Who are they?
Created in 2021, Sifflet is an early-stage start-up backed by Tier 1 investors. We are building the world's best observability platform to enable companies to trust their data and excel at data-driven decision-making. It's normal if you've never heard of data observability because we're building this category! We are based in Paris but serve organizations from all over the world, from scale-ups to large enterprises. Young, ambitious, and extremely passionate about data.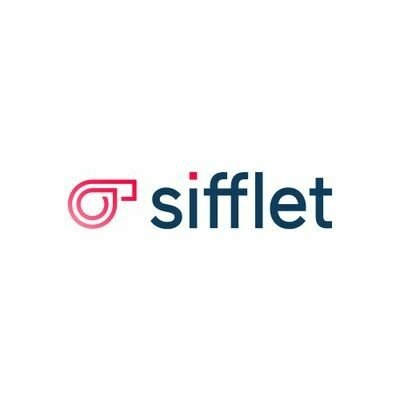 Let's go!
Rencontrez Aaron, Lead Product Designer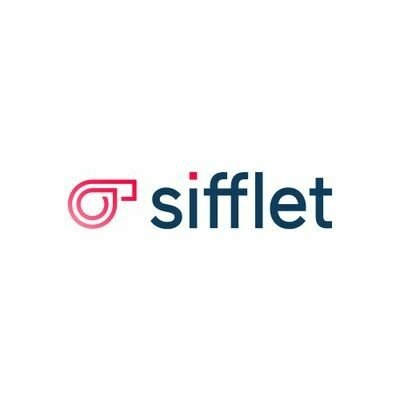 Sifflet
Interested in this job?
Questions and answers about the job