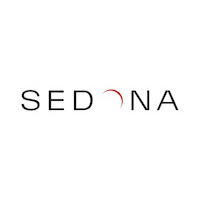 SEDONA
SAP Technical Consultant
International Corporate Volunteer Program

 

Hong Kong
The company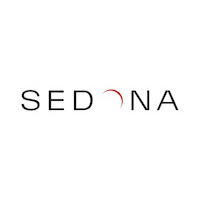 SEDONA
Application mobile

From 50 to 250 employees
The job
SAP Technical Consultant
International Corporate Volunteer Program

 

Hong Kong
This position was filled!
À propos
Rendre ses clients mémorables : voilà la mission de Sedona.
À l'heure du consommateur volage, entretenir la flamme en le surprenant à chaque occasion devient essentiel. Les organisations ne doivent pas seulement répondre à ses désirs, elles doivent les anticiper.
Sedona est un cabinet de conseil en innovation constitué de talents complémentaires pour écrire le futur en mode collaboratif. Avec nos clients, nous imaginons des expériences uniques, qui ne ressemblent à aucune autre.
Le groupe Sedona c'est 4 marques intégrées :
• Sedona Solutions, Cabinet d'expertise technologique
• West, Agence digitale
• RedShift, Agence mobile
• InAdeo, Cabinet de conseil en organisation
Cette structure multi-expertise confère à Sedona la force de frappe pour intégrer le marketing, la technologie et la connaissance métier afin de gérer les projets de ses clients de leur conception jusqu'à leur mise en œuvre, en passant par leur communication.
Descriptif du poste
Joining Sedona HK, you will support one of our client, a major French insurance company, as a Technical SAP Consultant. You will join their dedicated SAP IT Team providing some support services to internal clients, and delivering projects within an Agile framework.
Participating in the full development life cycle of the SAP Financial Asset Management (TRM) module, your main tasks will:
 Advice on technical development to meet the business and process requirements;
 Translate business requirements into detailed technical specifications;
 Provide and develop system technical designs;
 Coordinate system testing;
 Track progress and issues with all the stakeholders.
Profil recherché
 3 years' experience working on software development projects
 SAP Basis and technical development experience
 Hands on experience on SAP TRM Module is a strong advantage
 Collaborative and team player
 Excellent communication in English
Questions et réponses sur l'offre
Add to favorites

Share on Twitter

Share on Facebook

Share on LinkedIn
We thought these articles might interest you
Get inspired with this selection of articles