Sanofi
Pharmaceutical / Biotech

Paris
Yes to inclusion and equal opportunities

The company must reflect the society in which everyone lives.
At Sanofi, diversity and inclusion are priorities that are an integral part of the corporate values: teamwork, courage, respect, and integrity.
Acting for parity in companies
Gender parity is an accelerator that has a positive impact on society, the success of companies and the growth of our economy. To preserve and grow our talent pool, Sanofi has been working for several years to reduce the gaps and promote the place of women within its teams and in the healthcare industry. At Sanofi, promoting parity is at the heart of our strategy, culture and values. In March 2018, Sanofi set a target of 50% male-50% female representation among its executive managers (Top 2000) by 2025. With dedicated resources, a Global Network and a Board dedicated to the subject of parity, we have put in place several actions to achieve it. We regularly measure and publish our progress. The increase in the percentage of women among our executive managers is one of the indicators used in the calculation of the variable compensation of the members of the Executive Committee.
27%
of women members in our Executive Committee
39%
of women executive managers
50%
is the target of 50% F/M representation by 2025
The #StOpE initiative
In December 2020, Sanofi in France, through the #StOpE initiative, made a commitment to fight against so-called ordinary sexism in the workplace, under the high patronage of Elisabeth Moreno, Minister Delegate to the Prime Minister, in charge of Equality between women and men, diversity and equal opportunities. « We are proud to be committed alongside the partner companies of the #StOpE initiative. Sexist behavior is by no means harmless or ordinary, even if it is unconscious or masquerading as benevolence. They exclude, belittle the people who are targeted in their professional activity. At Sanofi, we believe that skills have no gender and that is why we are committed to zero tolerance of ordinary sexism in company. » Florence Cauvet, HRD France.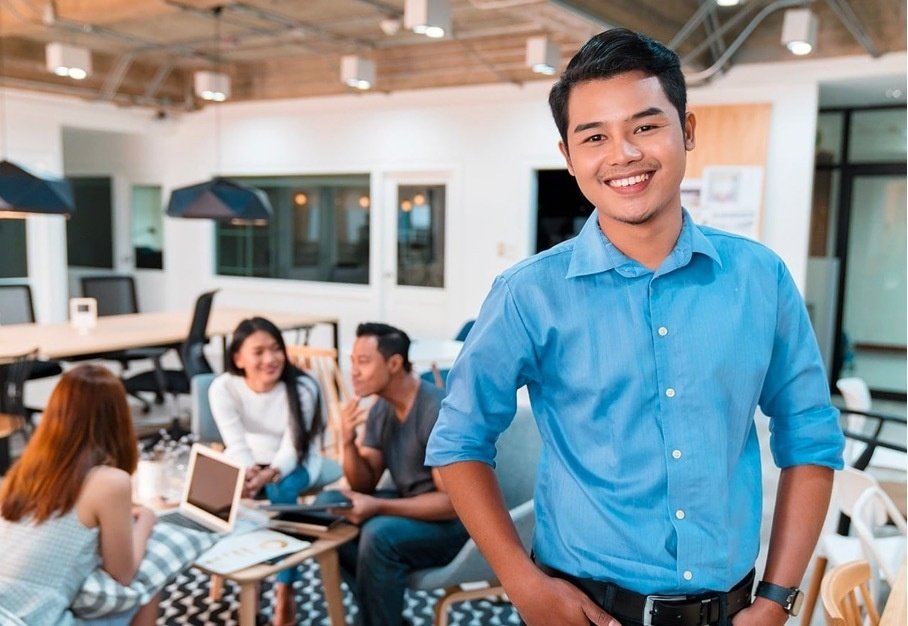 Fostering youth employment
Supporting youth employment is a priority for Sanofi. In addition to the job fairs in which it participates or partnerships with schools, Sanofi is strongly committed to apprenticeships and internships, and works the employment of young people from working-class neighborhoods through its PAQTE commitment.
IN FAVOUR OF APPRENTICESHIPS AND INTERNSHIPS
1580 Apprentice

Key figures in 2020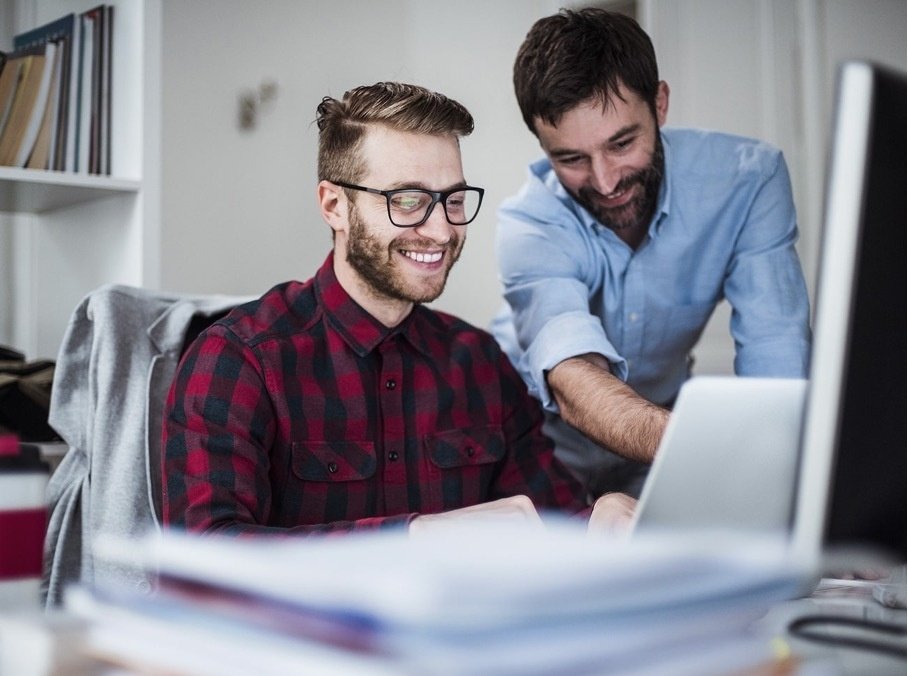 Commitment to the LGBT+ community
Allowing everyone to be themselves is first and foremost about fostering a serene working environment. At Sanofi in France, the objective is and remains the inclusion of all diversities within the company.
SANOFI in France has made a commitment by signing the LGBT+ charter of "L'Autre Cercle"
Despite strong awareness over the last ten years, much remains to be done to fight discrimination against LGBT+ people. By signing the LGBT+ Commitment Charter of "L'Autre Cercle" for France, by offering support on inclusive management, but also training on cognitive biases, Sanofi reaffirms its commitment to equal rights to include all diversities within the company.
1 in 4 LGBT people have experienced at least one LGBT phobic attack in their organization
Only 1 in 2 LGBT people are 'visible' in their work environment Date of signature of the charter - November 2020
Source: LGBT+ Barometer L'Autre Cercle-Ifop - February 2020
At Sanofi, we pursue the miracles of science to improve people's lives. In France, more than 20,000 passionate men and women tirelessly push their limits to transform the practice of medicine and improve patient health with drugs and vaccines.
The desire to advance science is our strength. We want to improve the health of populations and find new solutions for patients by combining scientific progress and advanced technologies.
In France, we provide more than 400 drugs, vaccines and health products, including 17 vaccines and more than 200 drugs of major therapeutic interest.
Sanofi's roots are anchored in France where most of the Research and Development is located. In the French medical research landscape, we hold a central role and actively participate in the construction of a dynamic health sector.
To contribute to the world of tomorrow, three commitments guide our actions: access to care for the most vulnerable, inclusion of all through work and preservation of the planet. Nothing would be possible without the remarkable mobilization of our employees and partners.
What they are looking for
We are present in France across the entire drug value chain, from research to marketing.
As a result, we offer a wide variety of professions: in research & development, biological and chemical production, medical, marketing, digital, sales, support functions, etc.
EXPLORE MORE You'll be surprised by what you can achieve in a short time at Sanofi. Our continuous learning culture and opportunities that span specialisms, sectors, products and the globe mean there are endless possibilities to progress. But that's just the beginning. Because with every exploration comes the chance to stretch. To build new connections, welcome new ideas, embrace different perspectives.

CHASE CHANGE Progress needs people. Every Sanofian, in every role, has pushed us forward to the next breakthrough through courage, effort and ideas. It's time to shake things up and revolutionise our business, and our industry, for the better. We know it won't be easy. And it's going to take time. But it starts here. Every day, we're thinking Sanofi first, improving what we do and supporting people to make it happen.

DO RIGHT We're a big company, committed to making a big impact even in small places. Our heritage has enabled us to be citizens of the world, closer to the customers and patients we serve; a global reach that allows us to make and distribute life-changing medications where they are needed. We're committed to taking the right action even when it's the harder thing to do. And we'll do right by those we serve with pride.

MAKE MIRACLES Pioneering biotech, enhancing immunity, saving lives. Leading projects, teaching colleagues, sharing skills. Whether we're scientists or software engineers; production supervisors, sales managers or people leaders, we join together to work wonders every day. Pushing each other to do what's never been done before. Always focusing on moving forwards, on acting for patients and customers. And every day, striving to bring the miracles of science to life.