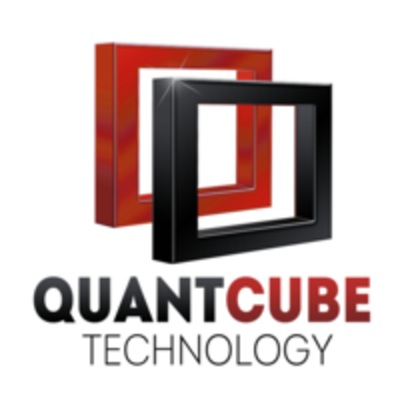 QuantCube Technology
Intern Data Scientist: Soft Commodity Yield Modelling
Education:
Master's Degree
This position was filled!
Who are they?
QuantCube Technology has been using artificial intelligence and big data analytics to provide real-time macroeconomic insights since 2013.
The company operates one of the world's largest alternative data lakes, processing over 14 billion pieces of data. Sources include news, social media, satellite data, and sea and air traffic.
QuantCube's macroeconomic indicators (economic growth, inflation, employment, international trade), correlate strongly with official data and far exceed consensus. Financial institutions that use QuantCube data benefit from real-time insights, ahead of official figures, which they can transform into investment strategies.
Based in Paris, our team is international, diverse and specialized in multilingual NLP, Deep Learning and Machine Learning techniques.
The company's shareholders include Moody's and Caisse des Dépôts. And its R&D in computer vision has been partially funded by the European Space Agency (ESA) and CNES.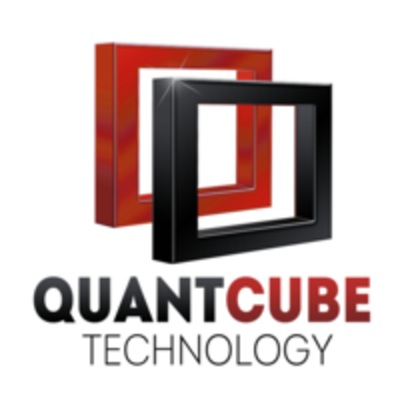 Discover QuantCube Technology
Let's go!
Rencontrez Thanh Long, CEO
Job description
QuantCube Technology's commodity product consists in providing real-time indicators of global agricultural production and trade to different economic actors, whether it be private investors like hedge funds or banks or public institutions. Based on alternative big data analytics, these indicators provide timely measurements of crop developments worldwide, uncovering developing trends that could have major implications in real time. The QuantCube Macro Team is therefore looking for an intern with a taste for big data analytics, a problem-solving mindset, and a strong interest in the production and commercialization of agricultural products worldwide.
We are open to gap year internship to start in september 2023
Missions:
The assignments you will be working on include:
Understand key aspects of agricultural production worldwide

Measuring agricultural production using alternative datasets

Take part in the alternative data collection and processing

Using and improving QuantCube Machine Learning pipelines with state-of-the-art algorithms

Writing production-ready code using MLOps best practices
Benefits:
You will have the opportunity during these assignments to quickly gain responsibility: to lead a project from A to Z from pre-processing to modelling; benefiting from weekly updates on the global economy; to communicate directly with our IT and Data Science teams who are at the forefront of their field; present your work to the whole team at the end of the internship. 
We are a close-knit,friendly and multicultural team. We are looking for motivated people to join the adventure and participate in the development of QuantCube.
Preferred experience
Good level in python 

Strong Interest in Economics 

Knowledge of agricultural production cycles  

Fluent in English 

Experience with Spark desirable but not mandatory    

-We are open to gap year internship to start in september 2023-

QuantCube recruits and recognises all talents
Recruitment process
Meet the Recruiter and Lead Data Scientist (30 min)

Technical Interview (1h)

Meet the co-founders (30min)
Questions and answers about the job