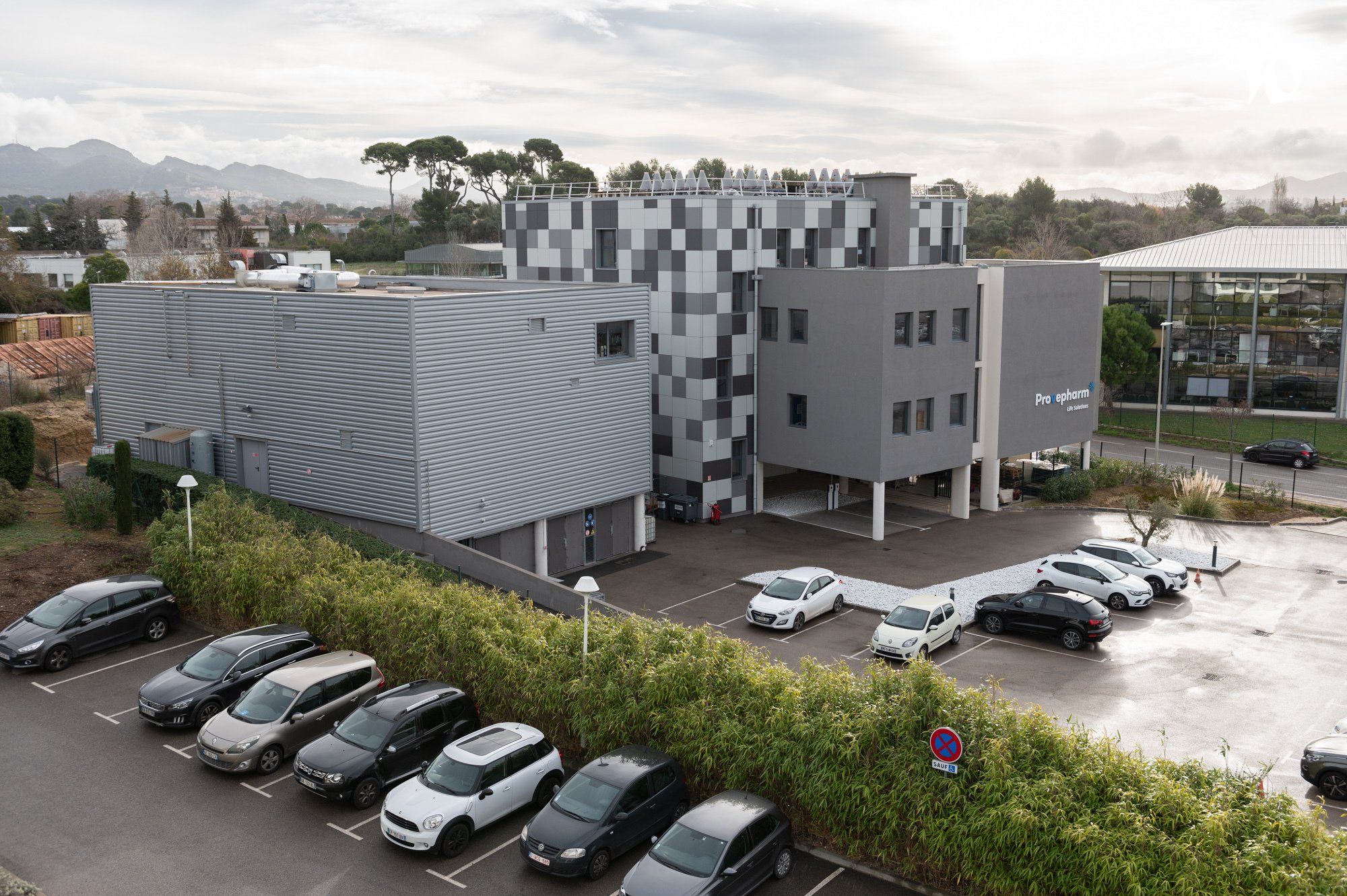 Provepharm Life Solutions
Pharmaceutical / Biotech

Marseille, Collegeville
Provepharm Life Solutions is an independent French pharmaceutical group with a subsidiary in the United States. Since its creation in 1998, the company relies on its expertise in fine chemistry to rehabilitate known molecules. It developed its first methylene blue-based products, marketed in more than 30 countries, and continues to improve them in new therapeutic indications, to apply its expertise to the rehabilitation of other molecules and to strengthen its international activity. In addition, the company acquired in October 2018 a French pharmaceutical laboratory, specialized in peptides, to further diversify, and has controlled part of its production since 2019, thanks to the inauguration of its own Pilot. Since 2020, the Group has switched to direct distribution on the French territory, and will continue to develop this model on an international level, in particular through the recent acquisition of a company in the United States, specializing in sterile injectable products with high added value.
What they are looking for
Provepharm is looking for candidates who are passionate about their work, who share and embody the company's values of commitment, integrity and boldness on a daily basis. They place the patient at the heart of their activity.
The majority of the sought profiles will have knowledge of chemistry, biology, medicine or even pharmaceuticals, combined with complementary skills in business expertise (marketing, quality, finance, sales, etc.).
An attraction for CSR actions, an open mindedness, an appetite for sharing knowledge and the desire to evolve in an international context will be real assets.
To those of you who are looking for a company where the development of each individual is a condition for collective success,
To you who believe that growth is a great adventure,
To you who prefer to find new ways of doing things, rather than simply reproducing yesterday's,
To you who do not stop at the first difficulties, but see them as new challenges to be met,
To you who believe in the power of the human being rather than in the omnipotence of the structure,
To you who see the future with hope and as a source of opportunities,
To the enthusiasts, the determined and the pragmatic, Come and build Provepharm with us, to become together a health pioneer!
The well-being of employees is a priority for Provepharm, which implements numerous actions: financial benefits (bonuses, saving plans, gift vouchers, luncheon vouchers, etc.) and benefits related to the Quality of Life at Work (telecommuting, additional time off, sports classes, CSR projects, daycare places, coaching, etc.). A Social Committee, made up of committed employees, organises complementary events that are always very much appreciated internally (to be discovered by becoming one of us ;) ). As an employee, you are given a voice to contribute to the continuous improvement of the Group's life.