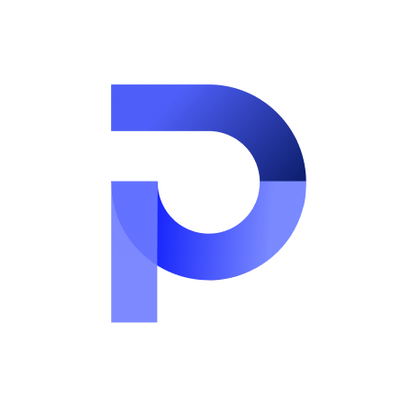 Powens
Python Developer - Pay Product
Partial remote authorized
Experience:
Not specified
This position was filled!
Who are they?
We are the scale-up that builds the financial services and payment experiences that users love!
When we founded Powens, we set out on a journey to reinvent banking. Along the way, we realized we also wanted to give users control over their data and take financial services to new places. Ultimately, creating the best apps and making banking, financial services, and payments more user-friendly requires an extensive framework.
With the support of the investment fund PSG Growth Equity ($35M raised in 2022), we strive to build Europe's number one Open Finance platform, so banks and fintechs can innovate at light speed.
Powens is a trusted partner to over 230 top financial players across Europe. We're committed to empowering them to build better banking and payment experiences. Together, we're empowering both consumers and businesses while creating the future of Open Finance.
Who are we ?
Powens is a multicultural team with 130 employees from all backgrounds. We recruit different types of positions (Tech, Product, Sales, etc.) and are looking for talents who share our values:
We are bold ⚔️ We are audacious and value risk-taking. We accept failure because it is part of innovation
We are committed 🎯 We are engaged and involved in our daily work. We don't give up and want to make things happen
We work as a team 🤝 For us, individualities are at the service of the collective. We value mutual support, feedback and kindness within our teams
We strive for the best 🚀 Our goals are ambitious. We always strive to be better, thinking things over is part of our culture
Powens has above all a strong tech culture and an expertise recognized on the European market. Innovation is part of our identity. It is what has enabled us to open the way to Open Finance.
What drives us is to take up challenges together and to develop use cases: create new products, develop our platform in Europe, or to make a better use of banking and financial data to empower consumers and businesses.
What guides us is our ambition : to design the first Open Finance platform in Europe, to conquer new markets and to revolutionize financial services.
Job description
You will join the Engineering division in a team of Python developers working on the development of the "Pay" product. This team is currently composed of 6 people (a Product Manager, a Tech Lead and 4 backend developers) and we are looking for the 7th member!
The "Pay" product is focused on proposing innovative payment solutions to our customers by connecting our technical stack to the APIs of banking institutions. We already propose a near-complete coverage in France, Belgium, Italy, Spain, Germany and in the UK, and the Pay team is currently developing our coverage in other European countries.
The Pay team is also currently developing additional payment solutions, such as deferred payments, recurring payments, payment cancellation, payment by link, and many more.
As a backend developer, your main missions will be:
Delivering the Pay product roadmap and developing new functionalities,
Developing and maintaining connectors on a multitude of banking APIs in Europe,
Discovering and mastering our technical stack and the open-source web scraping framework Woob (created by our co-founder Romain Bignon),
Participating in the team Agile rituals (stand-up meetings, sprint plannings, groomings, reviews…) to constantly improve and optimize the team's performance.
What we offer:
International dynamic environment with many technical challenges,
100% online health insurance (Alan),
25 holiday days + a minimum of 10 RTT days per year,
Flexible remote working policy and IT equipments at your disposal,
Swile meal ticket card (11€ per day),
Office in the heart of Paris (rue Beaubourg),
Corporate events: team buildings, company parties, annual seminars…
A friendly working environment: Baby-foot, Nintendo Switch, pastries…
Preferred experience
You have a minimum of 2 years experience as a backend developer,
A solid technical level in Python is essential,
You are interested in Web Scraping and API development,
You are familiar with the HTTP protocol as well as Git and SQL solutions,
Competences in frontend development (JavaScript, Angular…) would be appreciated,
An experience with GNU/Linux operating systems is preferable,
A previous experience with Agile methods would be appreciated,
Autonomy, proactivity, ability to propose simple solutions to complex problems,
You believe in the importance of team spirit, solidarity and good communication,
You are interested in Tech in general and value open-source softwares.
Recruitment process
Technical test with Codingame
HR phone interview
Technical interview with an Engineering Manager and a Lead Developer
"Culture fit" interview with the Product Manager and a team member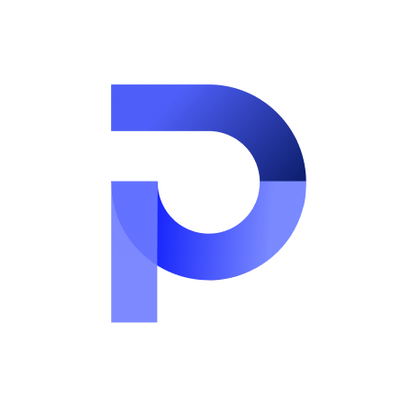 Powens
Interested in this job?
Questions and answers about the job