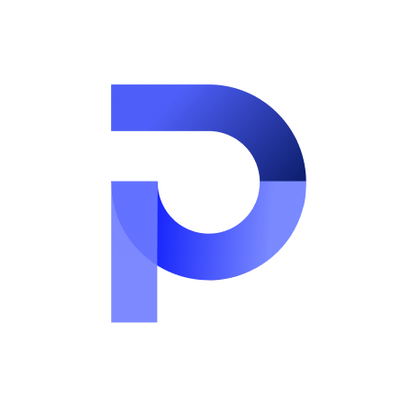 Powens
GDPR & Legal Counsel
Partial remote authorized
Education:
Master's degree
This position was filled!
Who are they?
We are the scale-up that builds the financial services and payment experiences that users love!
When we founded Powens, we set out on a journey to reinvent banking. Along the way, we realized we also wanted to give users control over their data and take financial services to new places. Ultimately, creating the best apps and making banking, financial services, and payments more user-friendly requires an extensive framework.
With the support of the investment fund PSG Growth Equity ($35M raised in 2022), we strive to build Europe's number one Open Finance platform, so banks and fintechs can innovate at light speed.
Powens is a trusted partner to over 230 top financial players across Europe. We're committed to empowering them to build better banking and payment experiences. Together, we're empowering both consumers and businesses while creating the future of Open Finance.
Who are we ?
Powens is a multicultural team with 130 employees from all backgrounds. We recruit different types of positions (Tech, Product, Sales, etc.) and are looking for talents who share our values:
We are bold ⚔️ We are audacious and value risk-taking. We accept failure because it is part of innovation
We are committed 🎯 We are engaged and involved in our daily work. We don't give up and want to make things happen
We work as a team 🤝 For us, individualities are at the service of the collective. We value mutual support, feedback and kindness within our teams
We strive for the best 🚀 Our goals are ambitious. We always strive to be better, thinking things over is part of our culture
Powens has above all a strong tech culture and an expertise recognized on the European market. Innovation is part of our identity. It is what has enabled us to open the way to Open Finance.
What drives us is to take up challenges together and to develop use cases: create new products, develop our platform in Europe, or to make a better use of banking and financial data to empower consumers and businesses.
What guides us is our ambition : to design the first Open Finance platform in Europe, to conquer new markets and to revolutionize financial services.
Job description
Within the Legal department, your mission under the supervision of Powens' legal manager will be to negotiate and draft the company's commercial and supplier contracts and to maintain a framework for the protection of data processed by the company.
As data is the core business of Powens, your role will be key to ensure that the company's operations are carried out in compliance with the GDPR and other related texts.
GDPR component:
Be the company's GDPR referent (DPO);
Maintain the data processing register and documentation to ensure compliance of the company's activity with the GDPR ;
Inform and notify management of any significant data protection event;
Contribute to the dissemination of a "data protection" culture, in particular by raising awareness among employees of the challenges of personal data protection;
Be the preferred point of contact for the relevant data protection authority, including notifying regulatory authorities of personal data breaches.
Contracts component:
Active participation in the pre-contractual and contractual phases with our customers and suppliers, in particular by negotiating and drafting contracts;
Participation in the evolution of contractual models (GTCs, commercial contracts, GTUs, etc.);
Support of the Finance department in the follow-up of invoicing and collection;
Advise operational staff on legal matters to ensure the company's legal security and facilitate contractualization.
What we offer :
International working environment
100% online health insurance (Alan),
25 holiday days + a minimum of 10 RTT days per year,
Flexible remote working policy and IT equipments at your disposal,
Swile meal ticket card (11€ per day),
Office in the center of Paris (rue Beaubourg),
Corporate events: team building, company parties, annual seminar …
Friendly working environment in the centre of Paris: Nintendo Switch, pastries…
Preferred experience
You have a Master II degree in Law, and you must have a first conclusive experience in personal data protection and contracts in an international environment.
Mastery of the regulations relating to the protection of personal data as well as the practices of control authorities, IAPP, CIPP/EU, CIPM or CIPT certifications are a plus;
Minimum 3 years experience;
Excellent writing and analytical skills, you are a rigorous and applied person;
Fluent written/oral English preferred - a language test is provided as part of the recruitment process;
Extremely curious by nature, you are always on the lookout for new regulatory and technological issues;
Enjoy teamwork and interaction with different professions;
Demonstrate a spirit of challenge, willing to learn and to be a force of proposal;
Very open-minded and able to integrate easily in an international group;
Skilled in the various tools of the Office and Google suites, you have an appetite for the tech field (ideally fintech).
Recruitment process
HR telephone interview
Online interview with the Legal Manager
Case study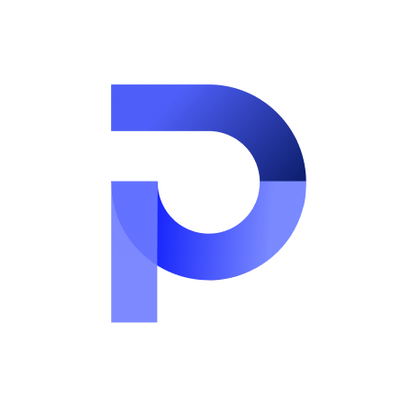 Powens
Interested in this job?
Questions and answers about the job