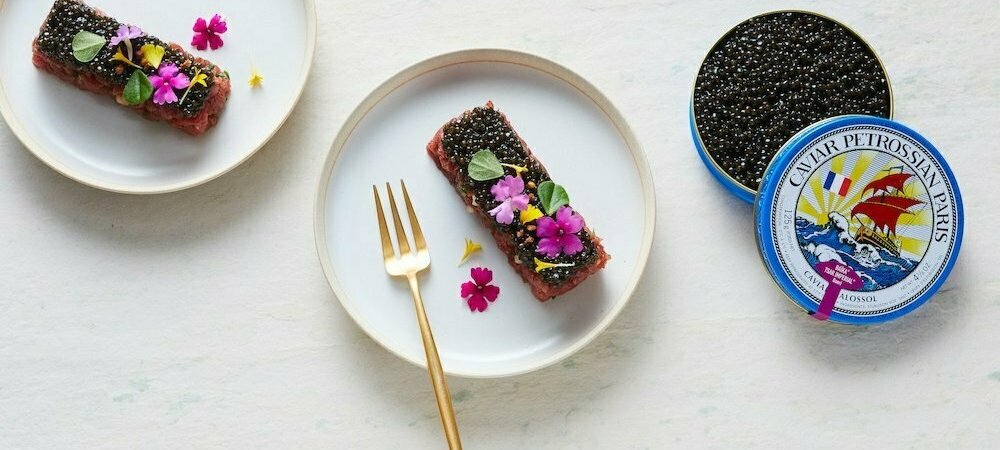 Petrossian
Gourmet Grocery, Hotel, Tourism

Paris
Petrossian is a family-owned company that has been a French institution for 100 years, its name so often associated with caviar that it has become synonymous with it.
Since the opening of its first boutique in Paris in 1920, it has cultivated a French art of living through a century of know-how dedicated to the selection and maturation of caviar, fish eggs, smoked fish and the selection of exceptional delicatessen products.
The quest for excellence and innovation is at the heart of the family's concerns to make every Petrossian tasting moment simply exceptional.
What they are looking for
Petrossian is looking for people who are motivated by the desire to learn, share and innovate in the world of gastronomy and fine foods.
Becoming a Petrossian employee means sharing the values of family traditions and the French know-how of excellence.
Each new employee is invited to attend a Caviar training course at the Paris workshop. You have to be ready to taste a spoonful (or two) of Ossetra at breakfast time.
Whether at headquarters or in the boutiques, Christmas is a very intense and unifying period within the Petrossian family. Each employee is encouraged to get stuck in and "surf the wave" of orders with a can-do attitude.
Questions and answers on Petrossian