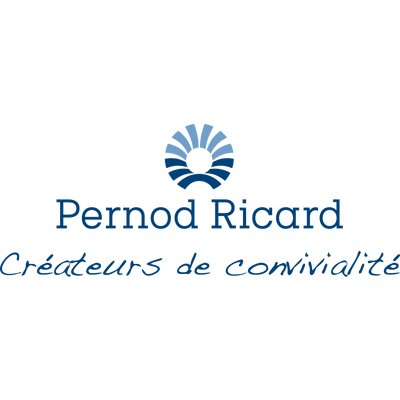 Pernod Ricard
IT Solutions Project Manager - Manufacturing & Brands Operations
Permanent contract

 

Education:

Not specified

Experience:

Not specified
The company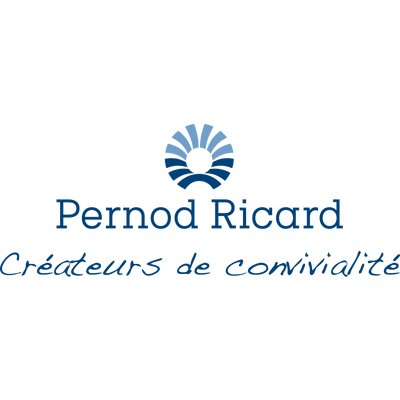 Pernod Ricard
The job
IT Solutions Project Manager - Manufacturing & Brands Operations
Permanent contract

 

Education:

Not specified

Experience:

Not specified
This position was filled!
Who are they?
Convivialité, responsabilité, réussite : trois mots qui caractérisent Pernod Ricard, numéro deux mondial des vins et spiritueux. Le portefeuille du Groupe, qui ambitionne de devenir le leader de son industrie, est l'un des plus complets du marché, avec 240 marques premium distribuées dans plus de 160 pays.
Avec ses 18 500 Créateurs de Convivialité, Pernod Ricard offre de passionnantes opportunités professionnelles et favorise l'épanouissement de ses collaborateurs, tout en plaçant la responsabilité sociétale et environnementale au cœur de ses activités, du terroir au comptoir.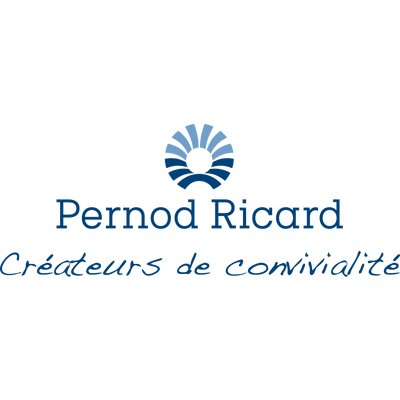 Visit the profile
Découvrez la culture d'entreprise chez Pernod Ricard

Rencontrez Astrid, Head of Supply Chain and Customer Service

Rencontrez Erika, Digital Engagement Brand Manager
Job description
Pernod Ricard has established itself as number one in the premium segment and number two in the Wines & Spirits sector operating through over 85 affiliates and 80 countries worldwide, with approximately 18,000 employees.
Context:
Manufacturing exceptional wines and spirits is at the core of Pernod Ricard mission and vision. To fulfill this vision, challenges and opportunities are numerous. It includes embracing the digital transformation of Manufacturing Operations; keeping the highest quality standards; supporting day to day operations; delivering manufacturing solutions; ensuring economical performance on key business indicators such as cost per case, bottling capacity utilization and OEE – among others.
Job purpose:
The IT Project Manager for Manufacturing and Brand Operations solutions will lead the design, delivery and maintenance of IT solutions for Martell Mumm Perrier-Jouët (MMPJ) and Pernod Ricard France related to Manufacturing activities. You will be involved in all aspects of the platform life cycle from requirements through to build and post go live support, working as part of varied team of expertise and level.
You will develop a close relationship with local manufacturing teams, understanding their local processes and ways of working, advising them how to best leverage technology to improve performance.
You will identify which dynamics are purely local (e.g., due to territory rules) vs. what can be mutualized at France level (common rules on customs, transportation, regulation, etc.) vs. part of Global dynamics.
You will liaise with counterparts at Pernod Ricard Headquarters and in other affiliates in order to maximize global dynamics and Group-wide collaboration.
Main roles and responsibilities:
Challenges

Looking at the opportunity to simplify current solution landscape and leverage advanced technologies to deliver business value. This will imply the deployment of various digital solutions in all French manufacturing sites in the next years
Actively support business initiatives and propose digital solutions that will allow to improve end-to-end efficiency and costs optimization
In close collaboration with Manufacturing Team, design digital core models allowing rapid deployment and minimal run cost with the objective to drive higher business value and quick ROI
In close collaboration with OT/ICS Team, implement solutions following cybersecurity, network and data infrastructure guidelines
Ensure that all systems deployed in each manufacturing sites are used the right way and deliver expected benefits
Assure the effective integration between MES, ERP, shopfloor equipments and data collection solution

Application Roadmap & Project Management:

Contribute to define the application roadmap and to allocate resources accordingly.
Manage IT projects and deliver solutions on time, on budget and on scope, respecting quality standards.
Manage project resources (internal and external).
Ensure the successful implementation of the organizational change management plan.
Monitor project progress and produce project reporting.
Build and follow up project budget.

Application Maintenance:

Implement functional evolutions of his applications.
Identify training needs to ensure applications' appropriation.
Manage maintenance resources (internal and external).
Ensure documentation is up to date in the Knowledge Management system.
Operate L3 support as a technical expert.

IT Solutions Advisory:

Bring assistance to affiliates, maintaining strong relationships with local teams, identifying and sharing best practices through expert missions.
Promote Group's standard applications if justified.

Vendor Management:

Manage and evaluate vendors to ensure continuous improvement.
Scope:
Team management: external resources
Key internal stakeholders: All the IT Teams and stakeholders from other Directions
Key external stakeholders: Vendors
Location: Paris
Availability to travel: Up to 30% in France (Marseille, Cognac, Reims, Thuir, Vendeville, Lormont)
Profile required:
Education required: BAC+5 (engineering school / university; computer science or related fields preferred)
Experience / Background:

5+ years of experience in a related area
Confirmed Project Management experience
Ability to manage project budget > 0.5M€
Must have experience dealing with various levels within company
Demonstrated expertise in both infrastructure operations and application development /deployment in large scale IT environments
Proven track record of institutionalizing leading-practice methodologies and processes
Real international experience, lived and worked in multiple cultures
Good presentation skills
Specific Expertise:

Deep insight into manufacturing, warehouse management, performance monitoring, manufacturing execution systems, process controls, quality, traceability, maintenance management and supply chain
Familiar with Industry 4.0 concepts
Strong experience to MES technologies
Support innovative initiatives having dependency on manufacturing systems (IOT, RPA, IA, Blockchain, …)

Tools used in the manufacturing scope : (linked to tools/job/method)

Manufacturing Execution Systems (Wonderware, Ignition, Siemens)
ERP (JD Edwards)
Label Management Systems (Novexx, Markem Imaje)
Warehouse Management Systems (Reflex)
Computerized Maintenance Management System
Microsoft Power BI
Language required: Fluent in French, English is a plus
Pernod Ricard values diversity and solidarity within its organization and in its relations with its stakeholders. Our recruitment methods focus on skills and we welcome all types of talent.
Job Posting End Date:
Target Hire Date:
2022-11-30-08:00
Target End Date: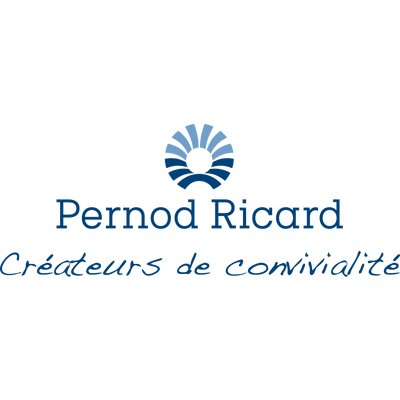 Pernod Ricard
Interested in this offer?
Questions and answers about the offer