One of our greatest pride is the current composition of our teams: talents with very different backgrounds and cultures. We welcome multiple personalities who complement each other on a daily basis and who really want to build the future of P3 France together. We have established a "flat hierarchy" system that promotes benevolence, balance and sharing. Everyone creates their own career path according to their own goals. Whether it is in the field of software development, electric mobility, supply-chain, or corporate strategy, all our consultants are united around the same values of excellence and know-how.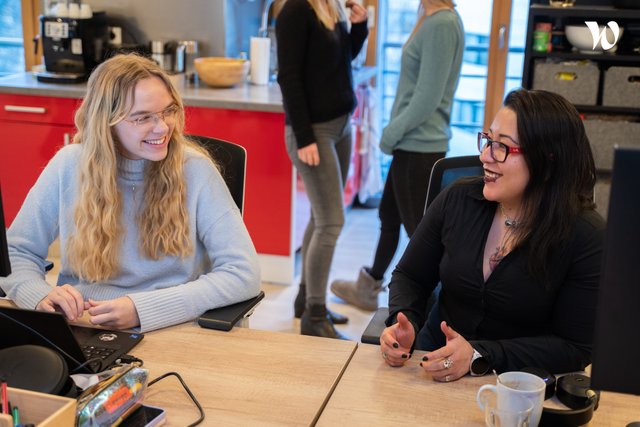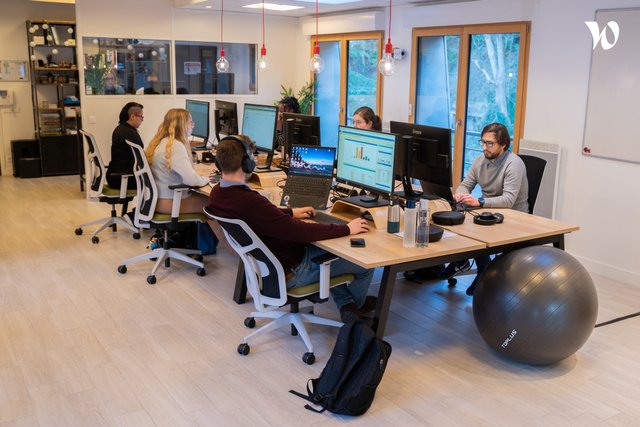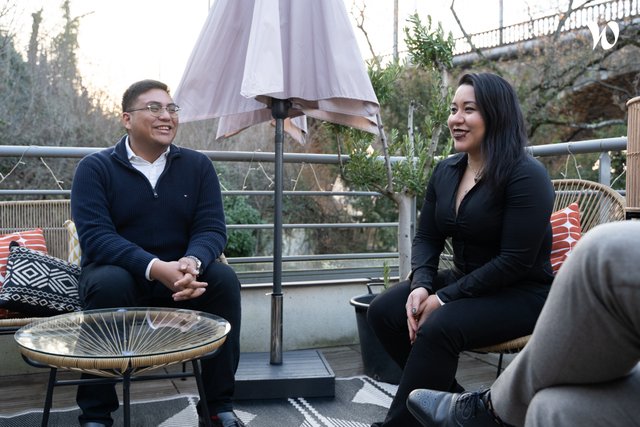 Organizational Development

15%

Operations & Supply Chain

10%
En chiffres
13+

Nationalities in P3 France
Team of Digital Consultants

Our team of Digital Consultants is involved in a variety of software development projects, with the goal of delivering high quality technological products that meet our clients' needs. We are looking for talent that combines analytical and production skills. From Product Owner to Software or System Architect, including QA and devOps experts. We strongly believe that teamwork is the essential engine to move our projects in the right direction. Active listening, leadership and proactivity are the most expected qualities from our consultants.
"At P3 every day can bring about a new challenge that allows me to leave my comfort zone while being in an environment of trust."
Electrify, P3's center of excellence for e-mobility, has been a strategic and technological partner for the main players in the battery, powertrain and energy industries worldwide since 2005. Considering that e-mobility is still a very young and dynamic industry, P3 has been able to develop and support our customers as a pioneer.
The Electrify team works on three main topics: battery, powertrain, energy & charging. Industrialization experts complement this expertise. We base our strategic recommendations on a solid know-how of the market, the competitive landscape as well as the technological requirements. Our project portfolio includes technical and commercial due diligence, (market entry) strategy projects, market intelligence projects, benchmarks and, teardowns. Our team is committed to attain a high level of precision while being a proactive and empathetic partner.
Within P3 I experience a lot of trust while being challenged and supported in order to continuously develop personally and professionally. Teamwork is always the main priority.

Our market intelligence team collaborates alongside business leaders across diverse industries to create comprehensive overviews of the market feeding into decision making. From technology benchmarks, trend analysis, forecasting, partnership selection, and many more techniques, we adapt to our partners' needs. We are looking for talents with an innate sense of curiosity, who are data-driven, and passionate about responding to evolving client needs. We combine data, knowledge from our experts, and insights from industry networks to provide trusted guidance on the market and its dynamics.
Our unique network organization at P3 allowed me to benefit from interdiscipinary insights, challenge today's obstacles, and derive tomorrow's innovative solutions alongside our trusted partners.