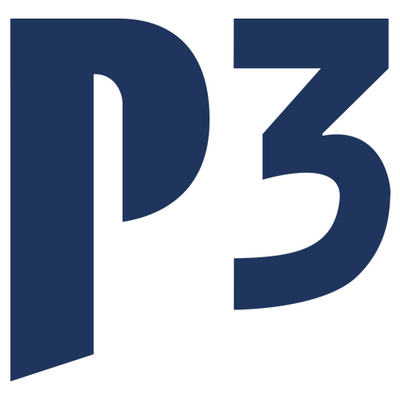 P3 France
Consultant (m/f/d) - Software Update Management
Issy-Les-Moulineaux…
View more
+2
Experience:
Not specified
Who are they?
P3 is an international and independent consulting firm. We provide management, engineering and software development services to a wide range of industries: automotive, energy, aerospace, IT, media, banking, insurance, consumer goods, public sector and rail.
After its creation in 1996 in Germany, P3 now employs over 1800 people in 30 different locations.
P3 France was founded in 2019 and currently has more than 30 consultants in Paris and Toulouse.
Business as Unusual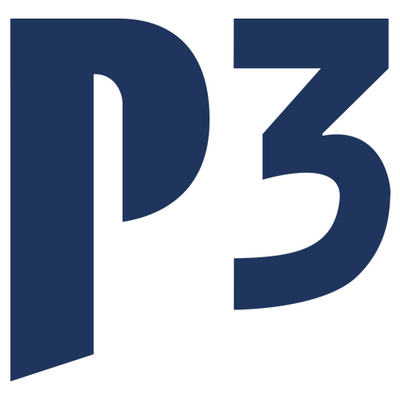 Let's go!

Job description
You conduct concept analysis and provide strategic insights.

You prepare internal and external audits.

You ramp up and operate committees effectively.

You manage risk and ensure mitigation.

You drive change management and continuous improvement 

You monitor KPIs for performance tracking and map processes to meet requirements.

You translate concepts into process standards.

You define QMS approval process.

You allocate resources efficiently and manage rollout processes.

You define IT system requirements and establish an E2E toolchain.
Preferred experience
You have experience in conceptual design and operationalization of complex PMT solutions (process management, [development] methodologies, IT solution design and requirements management].

You have experience with development frameworks (e.g. Systems Engineering, ASPICE)

You have experience in product data and lifecycle management - esp. software

You are familiar with modern development management of complex functions with high software content

You have previous experience with management systems (e.g. QM systems) and governance structures

Your French and English language skills are business proficient

You have very good communication and presentation skills

You have strong systemic and analytical thinking capabilities

You are flexible and willing to travel
Questions and answers about the job