Gabča has been working at Notino for 3 years as Head of Merchant Specialists.
What she enjoys about her job is that every day is original. She is in the middle of operational action and solving seemingly unsolvable situations, and at the same time, she is empowered and energized by her team.
In her spare time, she prioritizes her family, balances her mind with practicing dynamic yoga daily, and there isn't a week that goes by when she doesn't pull out her beloved road bike and ford the hills and bike paths of not only South Moravia. She also enjoys running in the hills and high mountains.
So, that's Gabča. 🙂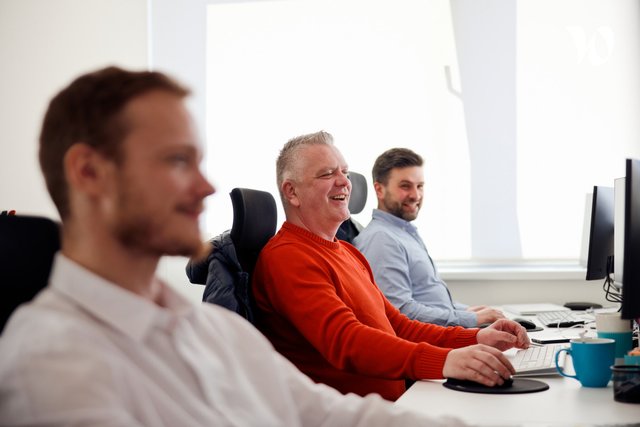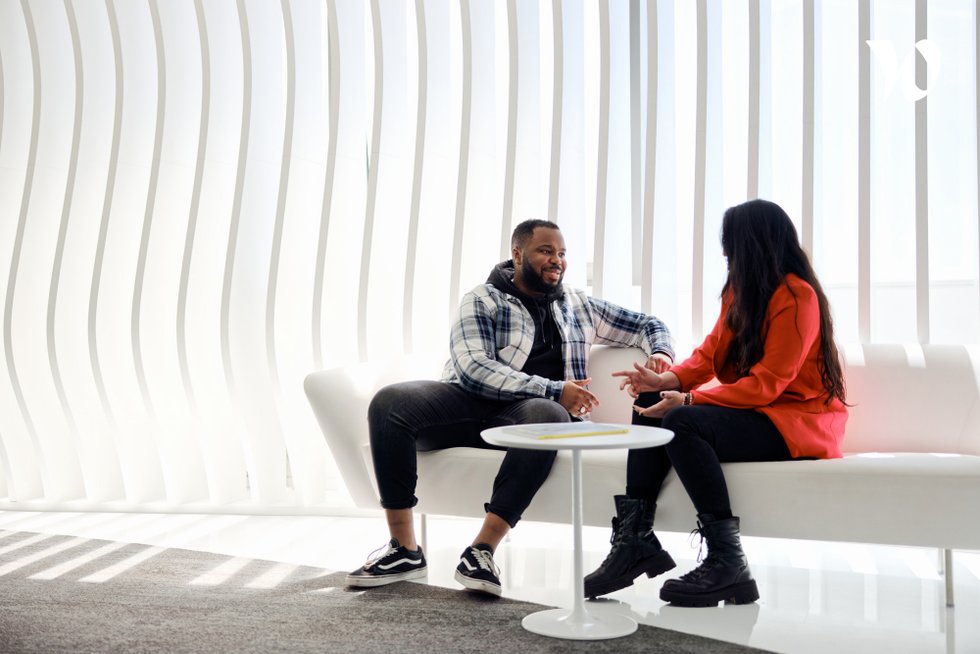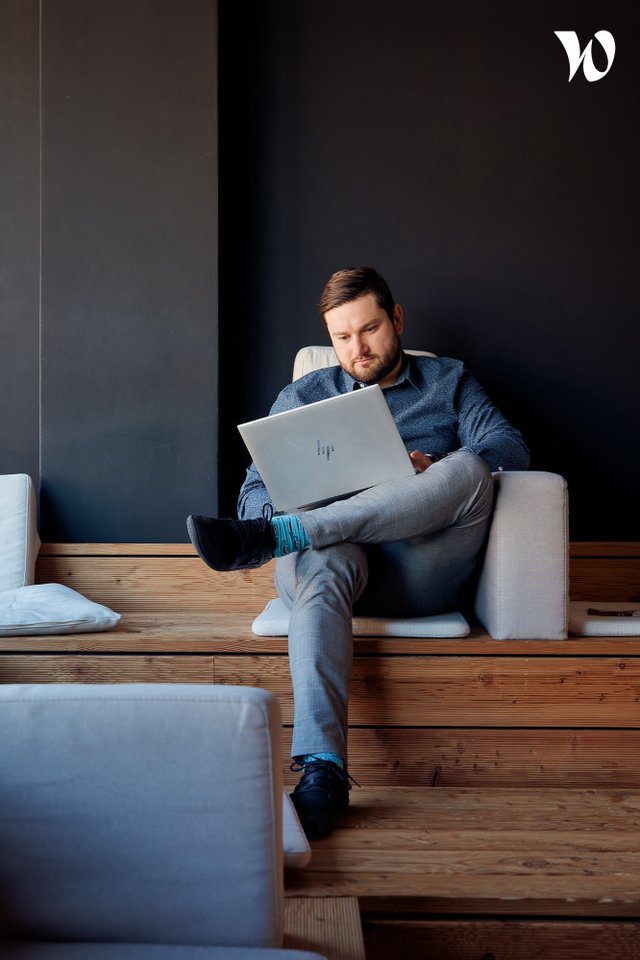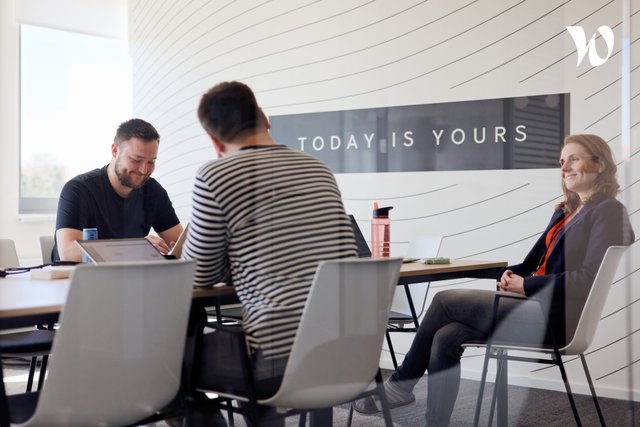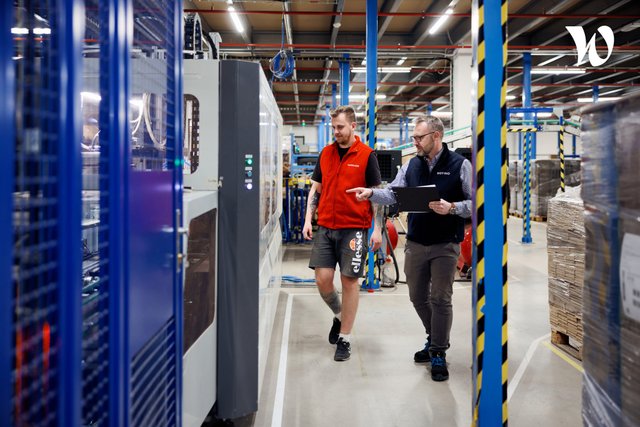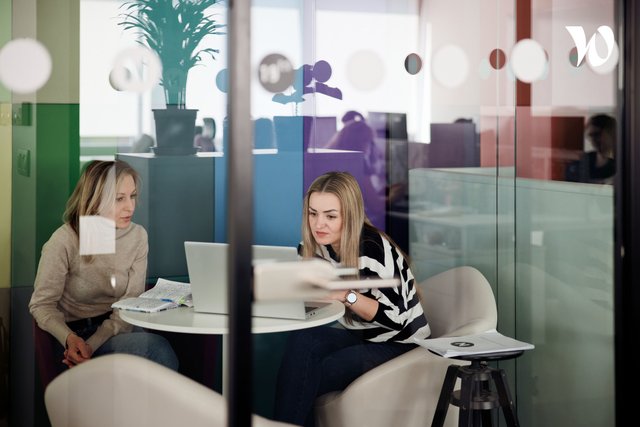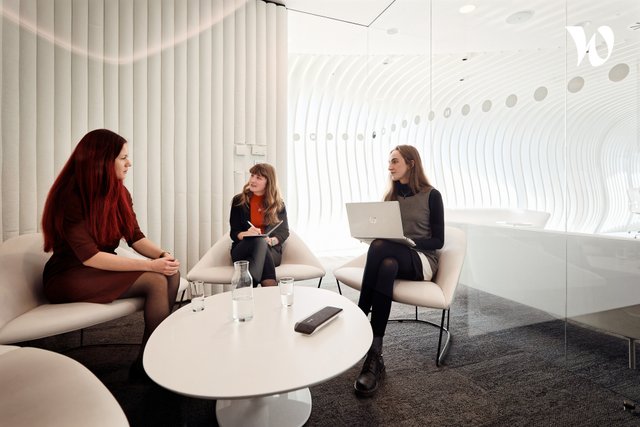 Notino, formerly Parfums, has been making customers' lives more fragrant and beautiful since 2004, when the company was founded in Brno. And although their heart still beats in the South Moravian capital, Notino packages are enjoyed by customers in 27 European countries. Their portfolio includes over 2,500 local and international brands of perfumes, cosmetics, as well as dietary supplements, and health food. Their excellent service, fast delivery, technology, and innovation make them one of Europe's top 10 retail players. But none of this would happen without the 2,500 people who already work at Notino and come from all over Europe to ensure everything works perfectly in the company.
What they are looking for
Working at Notino is not for everyone. The e-commerce field is extremely dynamic and every day is different. What doesn't change is the desire to constantly improve and come up with new ideas that will take the company a little bit further. That's why Notino is looking for colleagues who go headlong into challenges and changes, are flexible, and are not afraid to look at projects and tasks from different angles. Well, since most projects are across different departments, teamwork is also something a new colleague can't do without.
The pace in Notino can seem crazy at times, but it's certainly not something to be afraid of. Especially when it's a pace shared with people who share the same passion. The atmosphere at Notino is still very relaxed and informal despite the size of the company. They all chat, lots of colleagues walk around the office in slippers. Don't expect long bureaucratic approval rounds there, but the opportunity to work on interesting projects that move the world of e-commerce does! And when they're not working, they enjoy company parties, teambuilding, or playing football in their Relax Zone. In a nutshell, they are never bored at Notino. Find out for yourself and check out their vacancies. Maybe they are waiting for you.