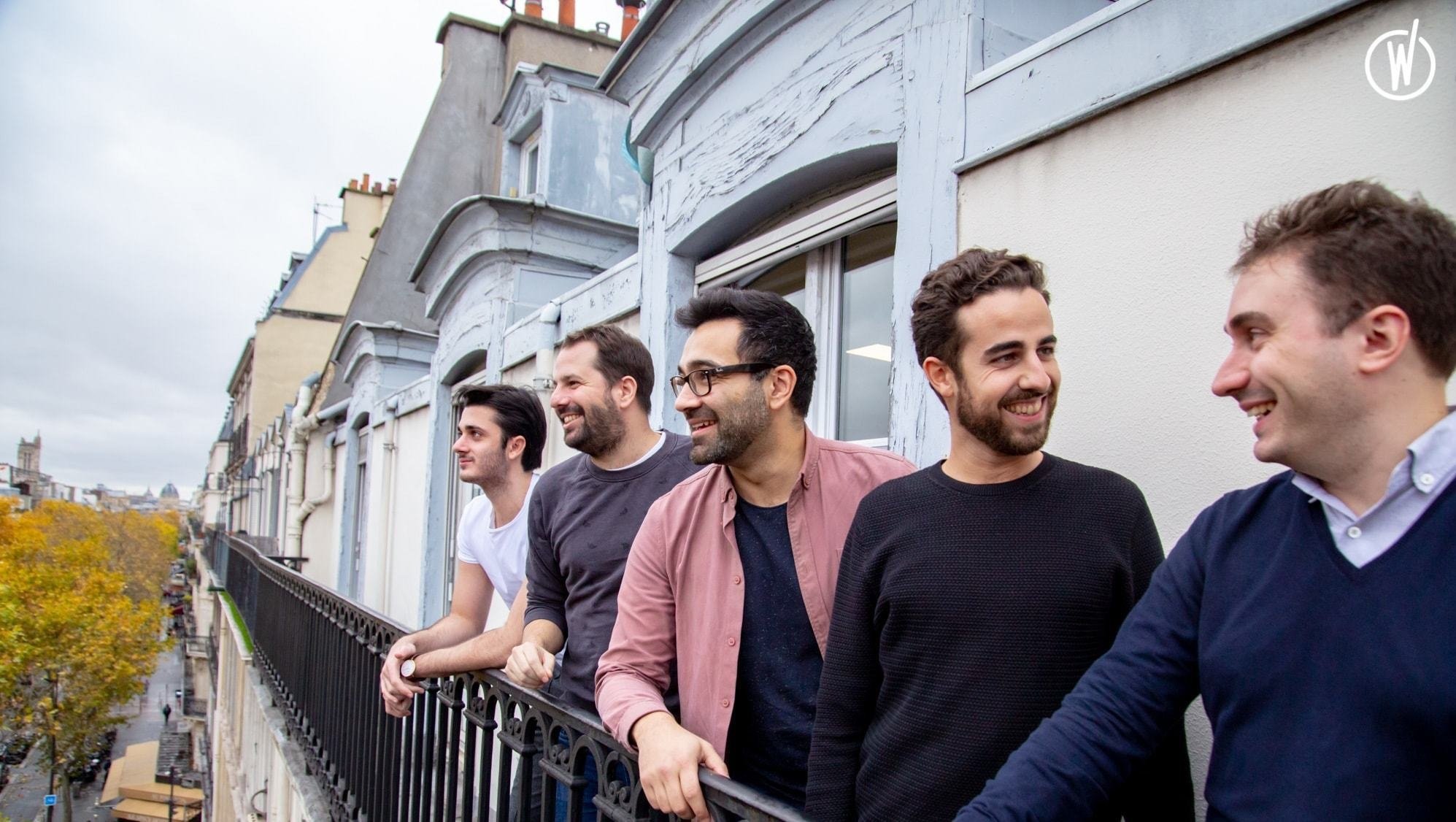 The company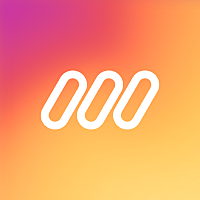 mojo
Application mobile

Less than 15 employees
The job
Engineering Manager
Permanent contract

 

Possible full remote
À propos
Who are we? 🚀
mojo is an app to create animated social stories with a professional look.
Users can choose from hundreds of templates and modify them to their needs.
The app was launched in late 2018. Users and revenues have grown strongly since. Mojo is now the #1 app to create animated content for Instagram stories. Recently, the app reached 10M installs and passed the $1M mark in monthly gross revenue.
In 2018, the company went through the Y Combinator accelerator program.
The ambition for mojo is to become the leading app for short video creation on mobile.
Descriptif du poste
Missions 🎯
Your main mission is to make sure all our software engineers are in great condition to ship and learn.
Through Mentoring, you'll have to empower engineers

Talk about the areas they should focus on to get better
Help them find ways to improve

You'll be the direct Manager and responsible of HR of the Engineering team

Address issues and conflicts
Performance & Compensations reviews
Onboard new hires

Work on Engineering Hiring
Ensure that Process, Tools and Organisation run well and are optimized for what we're willing to achieve
Make sure that company culture is running well in the org
Communicate with the founders the macro needs in the Engineering team they could address
Profil recherché
Skills ✨
5+ years of experience as a developer (lead XP included)
2+ years of experience as an engineering manager (lead XP not included)
You've worked on mobile apps at least 5 years
Empathic, human-first and transparent management style
Speaking French is mandatory for this job
Work experiences in B2C startup, Consumer Subscription Software, self-serve SaaS are a plus
Entrepreneur experiences are a plus
We also care deeply about human skills 👫
Autonomy - you will have a lot of ownership
Growth mindset - always be willing to learn and improve. Ability to focus efforts on impactful tasks.
Transparency - be comfortable with total transparency
Teamplay - being humble, relaxed and enjoy an environment where people are bad at making good jokes :)
Work environment & culture 💎
We're a small team of 9 people. Half of us are working remotely. Our communication is mostly written.
We are focused on maximizing the impact of each member of the team. So, we try to keep it small and maintain a very relaxed and friendly work style ✌️.
Cultural fit is also extremely important to us, we even put it above raw technical skills. We think a great company is above all a highly functioning group of people that get along well together :)
Our main office is located at the center of Paris (near Rambuteau metro station).
Compensation
[80k€-100k€] depending on technical and human skills
Déroulement des entretiens
Hiring process ⚙️
Screening call - 60min, remote
In-depth interview with the founders - 2h, remote or in-person
Technical test - remote
Ref checks
Meet the team meetings - expect a day for this, remote or in-person
Découvrez l'équipe de mojo
Ce contenu est bloqué
Le cookie Youtube est obligatoire pour voir ce contenu
Questions et réponses sur l'offre
Add to favorites

Share on Twitter

Share on Facebook

Share on LinkedIn
We thought these articles might interest you
Get inspired with this selection of articles