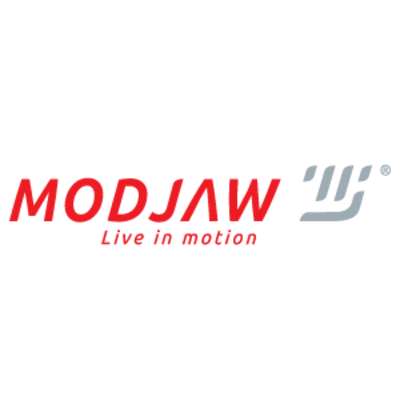 MODJAW
Digital Designer - Support technique R&D
Education:
Associate Degree
Who are they?
MODJAW, start-up innovante,  fondée en 2013, a créé la solution Tech in Motion, un dispositif médical breveté qui permet de visualiser, enregistrer et analyser directement les mouvements masticatoires du patient (dentisterie 4D). Issue des technologies de «motion tracking » de l'industrie des films d'animation, cette innovation de rupture révolutionne la dentisterie en permettant une digitalisation complète des flux de travail, avec une précision inégalée et des données inédites sur le patient.
MODJAW est à la recherche permanente de nouveaux talents désireux de rejoindre une entreprise innovante et dynamique évoluant dans un environnement international. Dans le cadre de son développement MODJAW renforce son équipe Clinique et crée un nouveau poste de Digital Designer- Support technique R&D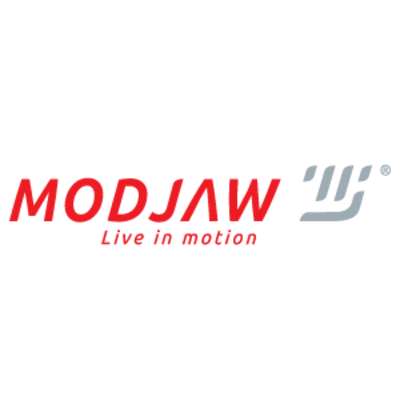 Let's go!
Rencontrez Antoine, Co-fondateur et CEO
Job description
Missions principales
- Réalisation de design 4D pour les clients MODJAW
- Participation aux projets R&D dans le cadre du développement des fonctionnalités de rupture
- Etablissement de nouvelles fonctionnalités software
- Assistance des chercheurs pendant le déroulement des expériences/tests
- Evaluation clinique et technique des performances des nouveaux dispositifs ou nouvelles méthodologies
- Accompagnement et formation prothésiste des clients / KOL MODJAW
- Gestion et analyse des données scientifiques ou cliniques
- Démonstration et support technique sur le dispositif « Tech In Motion »
- Garant(e) au quotidien du respect des consignes données dans le cadre de la conformité avec le système de gestion de la qualité de l'entreprise certifiée ISO 13485
Preferred experience
Profil
-Niveau : Bac+2 minimum ou équivalents Médecine - Prothésiste dentaire
-Expérience 2 ans minimum sur un poste similaire dans un laboratoire dentaire numérique
-Conception et Dessin Assistés par Ordinateur (CAO/DAO)
-Logiciels de Conception de Fabrication Assistée par Ordinateur (CFAO)
-Maitrise du logiciel Exocad /Module « jaw motion » dans Exocad
Softskills
• Organisation, rigueur
• Capacités rédactionnelles
• Aisance relationnelle
Recruitment process
Prévoir au moins deux entretiens dont au moins en présentiel sur site
Questions and answers about the job
These job openings might interest you!