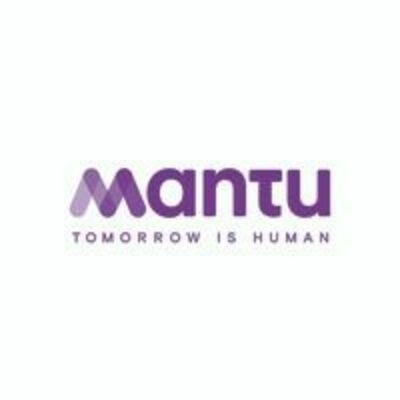 Mantu
Carbon Footprint Officer - Internship [F/M/X]
Experience:
Not specified
This position was filled!
Who are they?
Mantu is an independent international consulting player, founded in 2007. Bringing together expert and complementary brands, Mantu stands out for the breadth of its spectrum, responding to all business transformation challenges.
Its activities are divided into four practices: Leadership & Advocacy, Technology, Digital Marketing & Experience, and Total Talent Management. A wide range of skills, all serving a single mission: connecting and powering companies with leading teams and technology to succeed faster and sustainably.
From its headquarters in Geneva, Switzerland, Mantu relies on a community of 10,000 talented people in more than 60 countries on 5 continents and has a turnover of 810 million euros.
Mantu is strongly committed to the development of its talented people and their skills. Its community of more than 110 nationalities offers a multicultural experience characterized by the group's strong confidence in its teams. By giving them autonomy and a high level of responsibility, young people are provided with rapid career development.
Regardless of their specialty or sector of activity, all Mantu brands address environmental and social issues with the same determination to align the pioneering spirit of its DNA with their collective responsibility.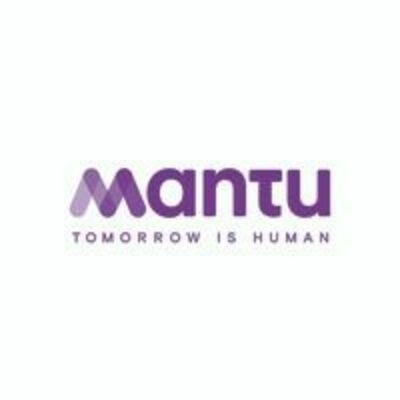 Let's go!
International Day of Girls and Women in Science
Job description
We are seeking a detail-oriented Carbon Footprint Analyst to join our Positive Impact Department. As a Carbon Footprint Analyst, you will be responsible for retrieving, organizing, and analyzing data alongside the CF Project Manager related to the carbon footprint of our company. This role requires strong analytical skills, understanding of sustainability principles, and the ability to communicate complex data effectively.
Responsibilities :
Data Collection: Support in retrieving and cleaning relevant data from various sources (stakeholders of all departments), such as energy bills, transportation, supply chain records, and waste management systems, to determine the company's carbon footprint. 
Data Analysis: Assist in conducting comprehensive analysis of collected data to calculate and quantify the organization's greenhouse gas emissions, energy consumption, and environmental impact across different operational areas.
Measurement and Reporting: Maintain accurate and up-to-date carbon footprint measurement methodologies and reporting frameworks. Prepare regular reports summarizing the company's carbon emissions, including trends, progress, and areas of concern.
Identify Reduction Opportunities: Collaborate with internal teams and stakeholders to identify opportunities for reducing carbon emissions and improving sustainability performance. Conduct research on best practices and technologies to develop strategies for emission reductions.
Innovation & project development : support the project team in the development and improvement of an innovative tool centered around the company's services and its ecosystem's carbon emissions.
Profile Requirements :
Bachelor's degree in environmental science, sustainability, or a related field. A master's degree is preferred.
Knowledge of environmental sustainability concepts, carbon footprint calculations, and greenhouse gas accounting methodologies (e.g., GHG Protocol, ISO 14064).
Proficiency in data analysis and statistical methods, with the ability to interpret and present complex data effectively.
Excellent research skills to stay informed about emerging trends, technologies, and regulations in carbon footprint analysis and mitigation.
Strong communication skills to convey technical information to non-technical stakeholders and present findings and recommendations clearly.
Attention to detail and ability to work independently, manage multiple tasks, and meet deadlines.
Previous experience in carbon footprint analysis, sustainability reporting, or related roles is a plus.
"Mantu is proud to be an equal opportunity workplace. We are committed to promoting diversity within the workforce and creating an inclusive working environment. For this purpose, we welcome applications from all qualified candidates regardless of gender, sexual orientation, race, ethnicity, beliefs, age, marital status, disability or other characteristics."
Mantu
Interested in this job?
Questions and answers about the job