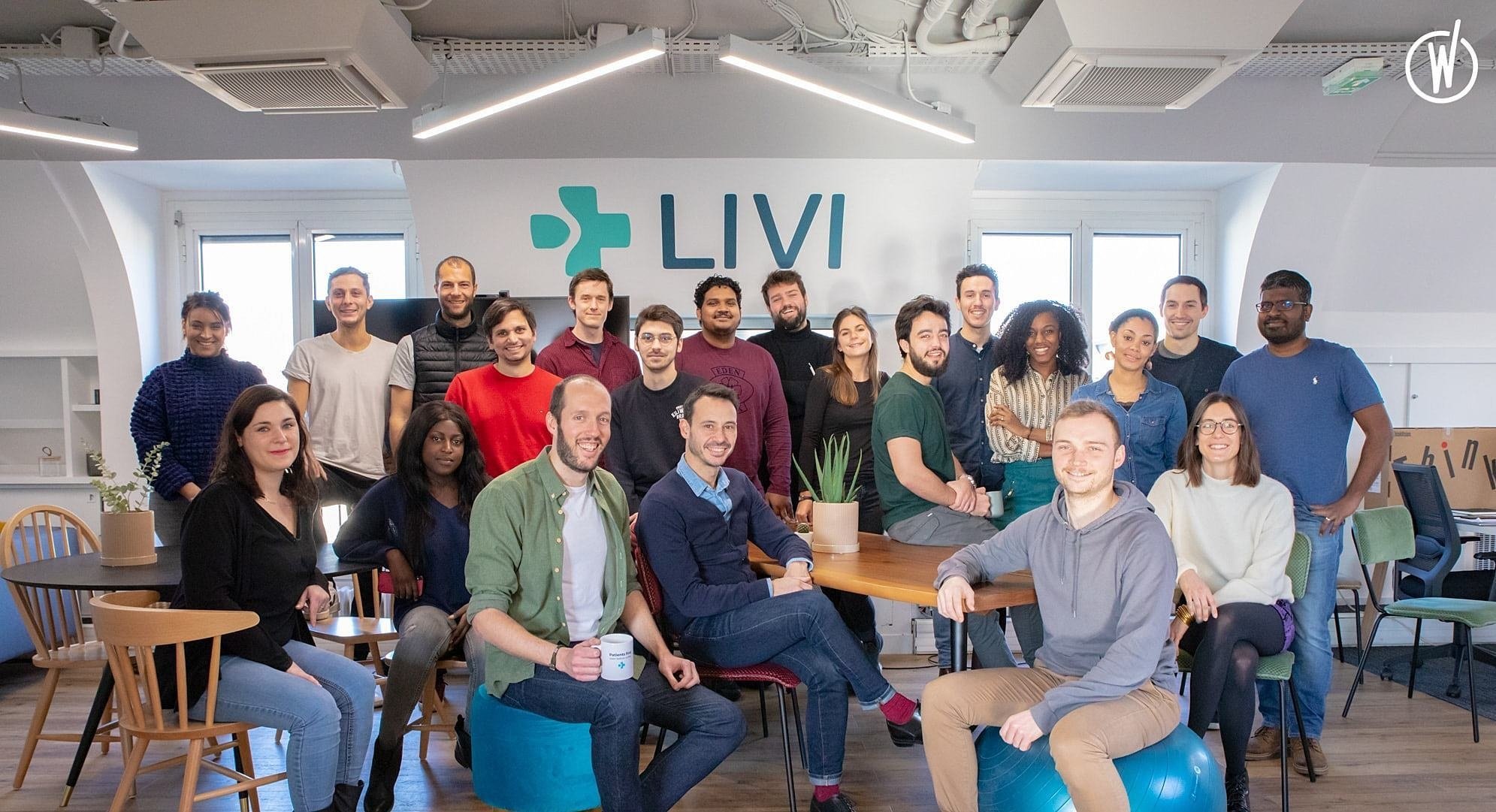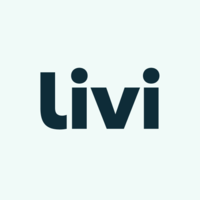 Livi
User Researcher - Patient Experience
The company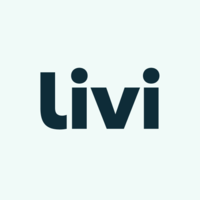 Livi
Health, Home Care Services, Mobile Apps
The job
User Researcher - Patient Experience
About
Livi rend la santé plus accessible en permettant aux patients de consulter un médecin via leur mobile en quelques minutes, où qu'ils soient et quand ils le veulent. L'objectif de Livi est d'offrir au plus grand nombre un accès au soins équitable, et de qualité n'importe où, n'importe quand. En combinant expertise médicale et avancées technologiques, Livi offre aux patients une prise en charge guidée par une exigence de qualité.
Livi est présent dans plusieurs pays européens et accélère son développement à l'international : né en Suède, Livi est désormais accessible aux patients anglais, allemands, norvégiens et depuis septembre 2018 aux patients français. Ayant levé plus de 220 millions d'euros auprès d'investisseurs reconnus (notamment Accel, Index et Creandum), Livi s'inscrit comme l'une des start-ups les plus prometteuses de la Health-Tech européenne. Les équipes de Livi sont pleinement engagées dans l'avenir de la santé par l'innovation. Le tout, au service du patient.
Job description
Livi is Europe's leading digital healthcare company backed by top tier investors including Accel and Index Ventures. We're on a mission to build better and more accessible healthcare by providing digital services that gives patients the best possible health care experience, regardless of location. Our headquarters are located in Stockholm but we're expanding internationally, with live operations already in Norway, Germany, France and the UK.
At Livi we strive to build the go-to place for healthcare for both our patients and for clinicians.  We are currently expanding our user research team and are looking for a User Experience Researcher to drive research initiatives on our core global patient experience.
Role Description
As a User Researcher you will help us gain a better understanding of our patients' needs, behaviours, emotions and perspective as well as explore new journeys, segments, and products. 
You will promote a mixed methodology approach to insights and help us move from tactical to strategic insight work in collaboration with product, analytics, and design. You will be embedded in our Patient UXR team and support your teammates in improving the user research practice and visibility in Livi.  
Responsibilities
Oversee and drive exploratory, foundational, generative and evaluative research initiatives in the Patient Global Core focus area 
Collaborate with cross functional teams in and across your product area
Support and drive initiatives that improve, scale, and increase the visibility of the UXR practice at Livi with focus on patient UXR
Experience
Proven experience in user research, with significant expertise across several research methodologies
Comfortable with planning, prioritising, conducting, analysing and communicating research 
Worked closely with analytics on mixed methodology research before and  familiar with quantitative research methods
Who are you?
You are a researcher first and foremost and care deeply about creating a deep understanding on our users
You have a high sensitivity to internal bias that can render low quality insights 
You are a role model when it comes to collaboration, problem solving, and integrity 
You have an interest in strategic research and always try to push for research projects that help align user and business goals in the company 
You are a storyteller and know how to create clarify on the connection between user and business goals 
Added bonus if you can conduct research in an additional language preferably French or German 
Added bonus if you have experience from multiple health care systems in our markets (UK, Germany, France, Norway, Sweden) or in general
As a digital first company, we believe in the power of digital technology to empower people to do their best work while giving them the flexibility they need. We will therefore allow fully remote work for those who prefer that setup and will allow a mix for those who want to work partly from home and partly from one of our inspiring offices in key European cities.  
This is your chance to work for a meaningful company that encourages personal development and celebrates diversity. We do not discriminate on the basis of race, religion, colour, national origin, gender, sexual orientation, age, or marital status.
Please submit your application by including your CV, LinkedIn, GitHub or Portfolio.
If you have any questions regarding jobs or our recruitment process, please read our FAQ or contact us on jobs@livi.se. Please note that we do not accept any email applications due to GDPR. 
Meet the Livi team
This content is blocked
Youtube cookies are required to show you this content
Questions and answers about the offer
Add to favorites

Share on Twitter

Share on Facebook

Share on LinkedIn
We thought these articles might interest you
Get inspired with this selection of articles