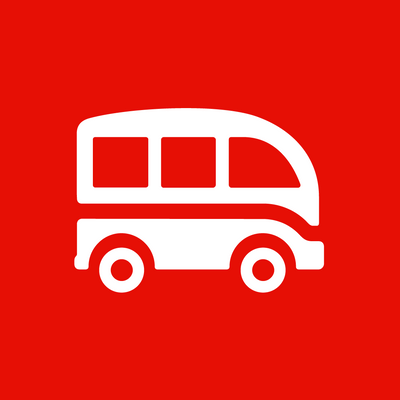 Le Wagon
Tech Event & Content Manager
This position was filled!
Who are they?
Le Wagon is the global leader in immersive tech training. Our mission is to equip people from all backgrounds with the tech skills necessary to accelerate their careers. We also help companies become more data-driven by leveraging their data and unlocking their employees' potential through intensive corporate training.
Founded in Paris in 2013, Le Wagon now has campuses in 40+ cities across 25 countries, including global tech hubs such as Berlin, London, Tokyo, Shanghai, Singapore, and São Paulo. Most importantly, Le Wagon is a community of 19,000+ graduates from all walks of life, including career changers, digital nomads, and entrepreneurs who have created 180+ tech startups and raised $862M+ to date.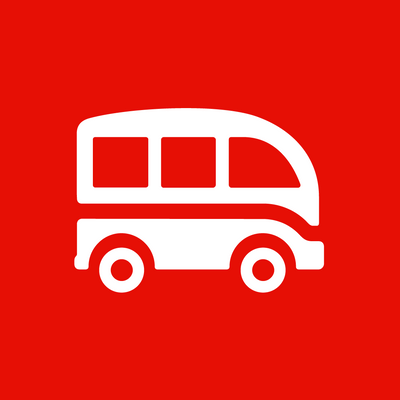 Let's go!

Job description
We are looking for a creative and dynamic Tech Event & Content Manager to join the global Growth team. You will be responsible for developing and rolling out a variety of tech-related events including workshops, masterclasses, and talks aimed at generating qualified leads for all our programs.
Main objectives:
Generating qualified leads by creating engaging content, build and maintain a network of experts, keep events up with latest tech trends, and update available events for all teams.

Define new processes for creating and rolling out workshops, masterclasses, talks, and repurposing them across various channels. Repurposing content can be handed over to other marketing owners, such as a social media manager for social media and YouTube.

Own events' performances and metrics at the global level.

Be responsible for events deployment in all regions, ensuring uniformity, sharing best practices, and providing a clear roadmap to achieve targets.
Main Key Performance Indicators (KPIs):
Number of registrants

Attendance rate

Number of leads generated by events

Event's Net Promoter Score (NPS)

Number of applications and enrolled students from events.
Responsibilities
Event Production
Develop and execute a comprehensive skill-oriented events strategy that aligns with the company's goals and values to target and generate qualified leads.
Create a repository of industry experts and thought leaders to deliver high-quality content for events.

Create engaging educational content for online and in-person events, collaborating with the Content, New Product, and Brand teams.

Collaborate with the Brand team and Social Media Manager for repurposing event's content in YouTube videos, articles, and social media content to engage with our community.

Keep up-to-date with industry trends, technologies, and best practices in event management and tech pedagogy.

Continuously update the list of available events and make them accessible to local teams for in-person events.
Workshop & event Performance
Create a list of available events worldwide, including language, last update, and key results. Determine which events to keep, update, or drop.

Analyze our current events to assess the regional frequency, attendance numbers, percentage of participation, and student-to-application conversion.

Monitor and analyze event performance data, including attendee satisfaction, using insights to optimize future events and inform strategic decisions.

Develop comprehensive playbooks to assist local teams in running versions of the events, including guidance on marketing the event, selecting speakers, and executing email campaigns for activation.

Monitor practices of competitors and other relevant actors in the field to ensure we remain competitive.
Workshop & event Processes
Process management plays a critical role in ensuring the success of events. A well-defined process, documented in one or several playbooks can ensure that events are executed with consistency and efficiency, and that they meet the desired objectives. **
Establish a set of steps, procedures, and guidelines to be followed for each Le Wagon event. This should include everything from event planning and preparation to execution and post-event analysis.
---
Main Projects and Achievements for the First Three Months:
Review the existing event library and measure its current performance.

Create at least one new event for each course (including Bootcamps and Skill Courses) and one new event for each vertical (including Web Development, Data, and No-Code).

Develop Version 1 of the Event Playbook.
Preferred experience
3+ years of experience in event management, preferably in the tech industry.

Excellent written and verbal communication skills in English are required. Being a native English speaker is strongly preferred.

Strong project management skills with the ability to manage multiple projects simultaneously.

Excellent Process Management skills.

Efficiently manage stakeholders (internal AND External) to delegate content creation, and improve execution.

The ability to think creatively and generate a large amount of content from limited resources is a valuable skill.

Proficiency in data analysis and reporting.

A passion for technology and education.
Recruitment process
Screening Call

Zoom or In-Person Deep Dive interview with our CMO or our Director of Growth

Case study

Zoom or In-Person Case study presentation to our CMO and Director of Growth

Zoom or In-Person meeting with Marketing Team members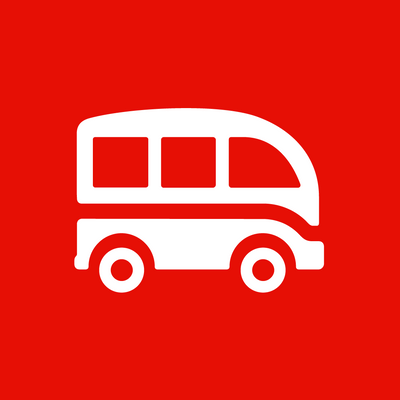 Le Wagon
Interested in this job?
Questions and answers about the job