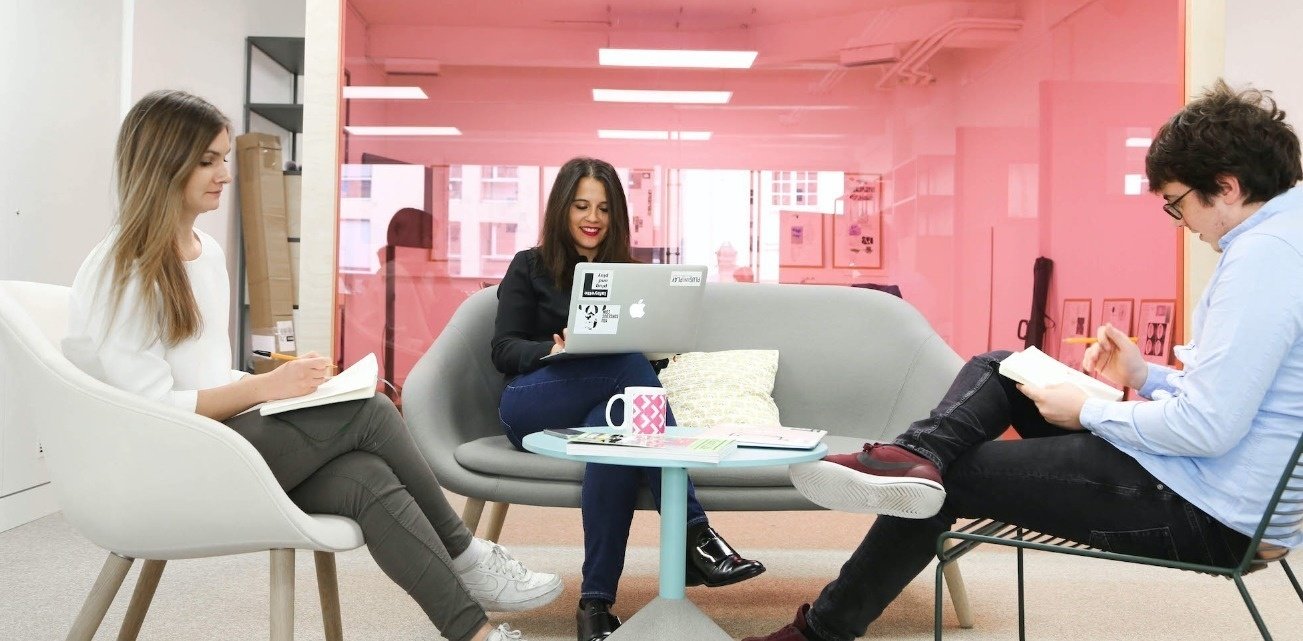 Lafayette Plug and Play
Fashion, Incubator / Accelerator

Paris
Première plateforme d'innovation européenne entièrement dédiée au retail, ecommerce et fashion tech, Lafayette Plug and Play est un accélérateur de start-ups né du rapprochement entre le groupe Galeries Lafayette et Plug and Play Tech Center.
Basé au cœur de Paris, Lafayette Plug and Play a pour vocation d'accompagner le développement des start-ups françaises et internationales qui transforment le retail et le ecommerce, et de créer un écosystème vertueux d'innovation autour de ces métiers.
Dans le cadre de ses deux promotions annuelles, Lafayette Plug and Play propose aux entrepreneurs un programme unique et très encadré d'une durée de trois mois. Plus d'informations sur lafayetteplugandplay.com
Lafayette Plug and Play recherchent des profils ambitieux et polyvalents avec une forte culture du résultat pour rejoindre leurs équipes et ainsi participer au programme d'accélération des startups du retail et de la Fashion Tech.
Une équipe internationale, des entrepreneurs stimulants, beaucoup d'apéros, des tournois de ping pong et de superbes locaux rue de Paradis, Paris 10ème.