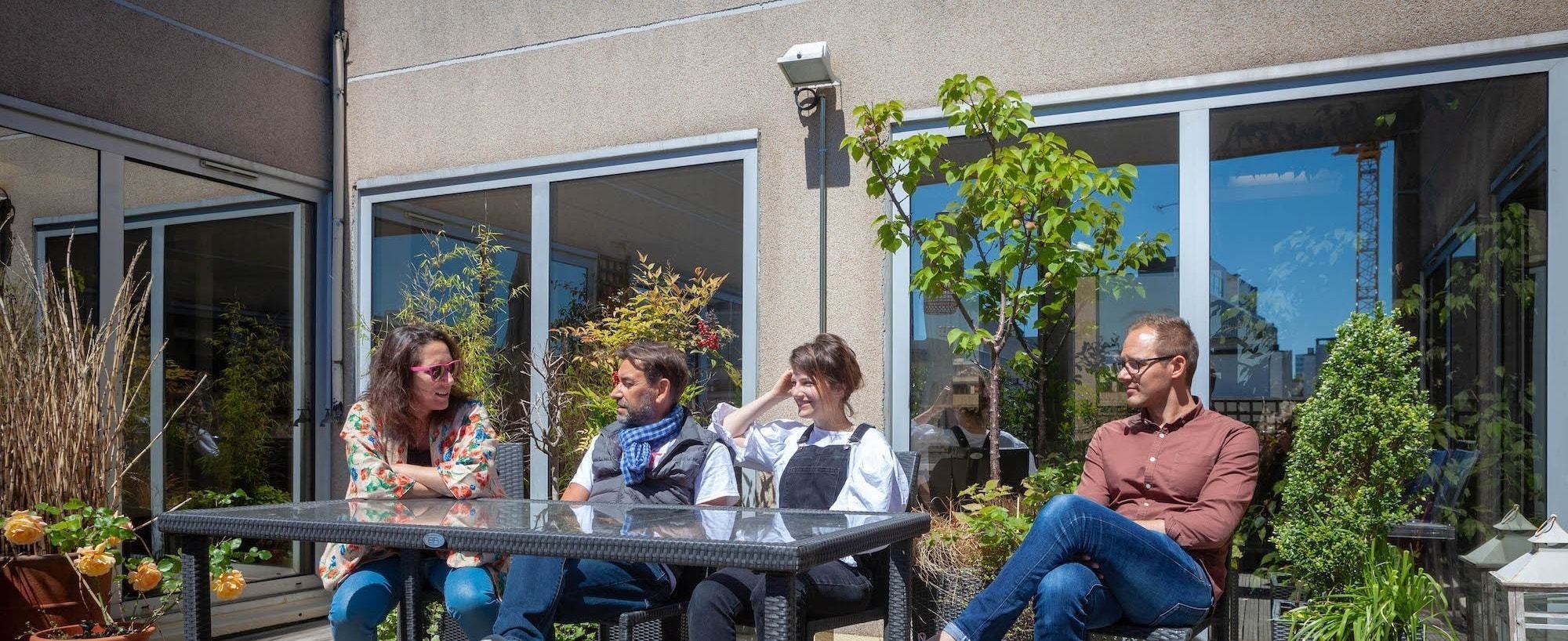 La nouvelle
Digital, Marketing / Communications, Television & Film Production

Paris
Apprenez-en plus sur La nouvelle
Social media manager
What does a social media manager do? A social media manager oversees and develops the brand image and its products on all social media platforms.
La nouvelle est une agence dédiée à la marque, à ses nouveaux récits, contenus et formats.
We believe that creating (good) stories is the right way to reveal and transform brands.
Il y en a mille, mais il faut choisir la bonne. Partir de ce qui est vrai. Partir de vous. Révéler ce qui rassemble, ce qui nous touche, ce qui fait avancer. Avoir les mots justes surtout. Et les images aussi. La bonne histoire est celle qui vous fait exister. Qui résiste à l'éparpillement et au bruit. Qui engage. Et qui reste.
All communications begin with a good story.
La nouvelle aime les profils qui la surprennent ! Des gens curieux, passionnés, cultivés et créatifs, capables de passer d'un univers à un autre ; des femmes et des hommes qui ont des idées, des points de vue. Des fans de contenu, sous toutes ses formes (digital, graphique, vidéo...)
Pour faire partie de la team, il faut savoir rester silencieux devant une renoncule bulbeuse, différencier un buddha bowl d'un chia pudding, préférer l'anti-rides à l'antirouille, savoir faire du nudge & du stunt tout en ayant lu le dernier Goncourt... Bref, zéro pression !
Questions and answers on La nouvelle