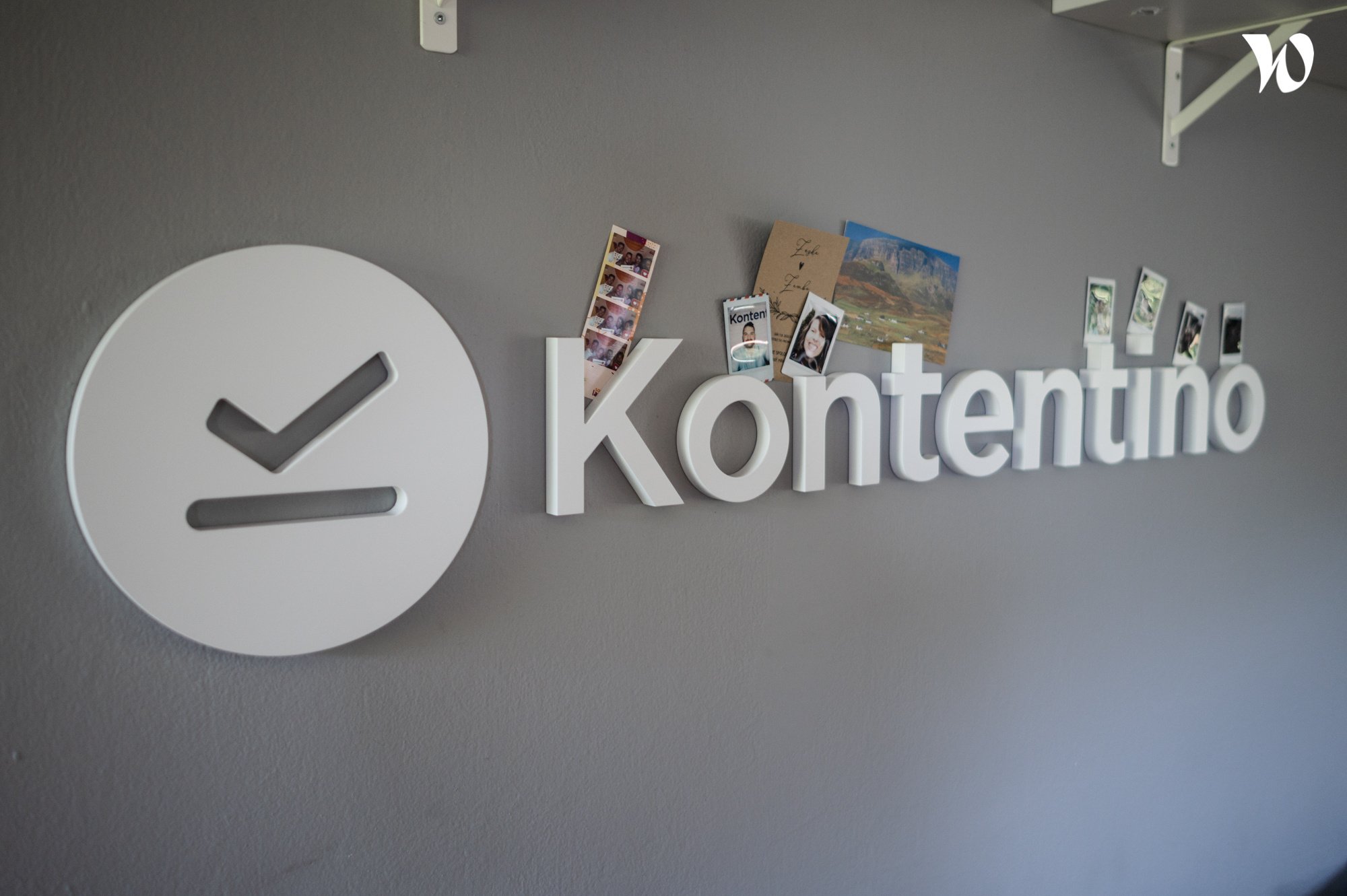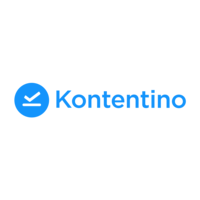 Kontentino
Growth Manager
Permanent contract

 

Bratislava
The company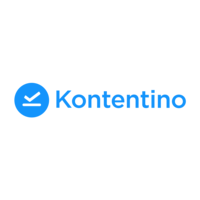 Kontentino
The job
Growth Manager
Permanent contract

 

Bratislava
This position was filled!
About
Kontentino is one of the fastest-growing startups in Slovakia and also one of the top 100 fastest-growing SaaS companies in the world. Our mission is to help advertising agencies and brands create high-quality content for social media more effectively. More than 4000 brands and agencies are currently using Kontentino. Their users are from Belgium, USA, Hong Kong and work for brands such as BBDO, Ogilvy, Pilsner Urquell or Neslté.
Job description
You will create, manage, execute (in some cases) and analyze experiments and growth loops to identify the most effective and efficient ways to grow and retain our user base. You will look for growth opportunities and help with marketing strategy-wise and tactics-wise.
You will be part of the marketing team but closely collaborating also with product, and customer success team to exchange ideas, insights and data.
Bring creative ideas to improve KPIs and meet business goals.
A/B test those ideas.
Analyze and optimize conversion rates in the funnel (CRO)
Create and optimize growth loops
Prioritising growth activities/channels.
Scale and automatise growth processes.
Anything out of the box you bring to the table.
Preferred experience
Do you have what it takes?
Thinking in context and connecting the dots (insights, data, knowledge).
An entrepreneurial growth-hacking mindset.
Being passionate about user behaviour, digital marketing, and SaaS.
Understanding conversion rate optimisation (CRO).
Thinking outside the box.
Learning fast, being able to adjust in unfamiliar situations.
Understanding product-led growth principles or user-centered principles.
Understanding growth loops
Experience with some lead generation campaigns.
Have some experience with:
Google Optimise (A/B testing)
Google analytics
Lead generation and mining tools
Sales and marketing tools
What will you get?
Be part of a great team full of talent, passion, and experience.
Have an impact on 1000s of professionals around the globe and build a world-class product.
We're a small team of 20 people. That's why you'll have an opportunity to see how dynamically a startup works. Thanks to a flat hierarchy, you'll have direct contact with our CTO, CEO, success managers, marketing managers, and developers.
We work in a spacious house with a view of Mlynská dolina. We work in an open office but have plenty of other rooms (full of plants and art).
Get some fresh air chillin' in a hamock in the garden, and enjoy the terrace if you're in need of peace and quiet.
We go on ski trips, hiking and after-work drinks. We practice yoga in the mornings with our neighbours from Brackets by Triad.
We go to conferences like WebSummit (Lisbon), SaaStock (Dublin), TNW (Amsterdam), Social Media Week, etc.
We're all friends, we don't know what corporate culture is, we create our own culture.
Salary: depends on your seniority and skill set. Junior from 1300€ mid-level from 2000€
Questions and answers about the offer
Add to favorites

Share on Twitter

Share on Facebook

Share on LinkedIn