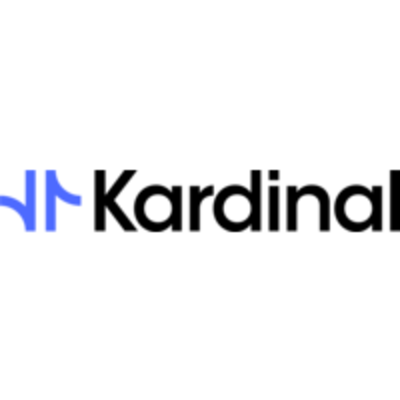 Kardinal
Customer Success Manager
Permanent contract

 

Starting date:

 

Salary between €50K and €75K

Paris

Occasional remote authorized

> 2 years
The company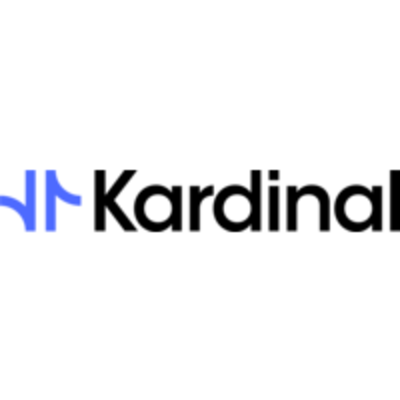 Kardinal
Logistics, Shipping and Ground Transport, Software, SaaS / Cloud Services, Artificial Intelligence / Machine Learning, Big Data

From 15 to 50 employees
The job
Customer Success Manager
Permanent contract

 

Starting date:

 

Salary between €50K and €75K

Paris

Occasional remote authorized

> 2 years
This position was filled!
Qui sont-ils ?
Created in 2019, Kardinal empowers logistics' actors with an innovative tour optimization technology. Our ambition ? Disrupt the last mile delivery through a flexible and dynamic tool designed for supply chain operations. More than necessary in an era where demands explodes through e-commerce.
Using our solution, transportation companies can optimize their fleet management. Kardinal reduces travel distances and empty journeys while improving the reliability of customers' time windows. In addition, we mitigate operations stress : the advantages of our solution are substantial and head towards a more sustainable and environment-friendly logistic.
Joining Kardinal also means being part of a group of passionate people where every opinion matter and successes are shared.
Descriptif du poste
En tant que Customer Success Manager, vous aurez pour missions de :
Gérer toute la relation client de façon autonome à partir de la signature du contrat
Etre garant de l'intégration, du déploiement technique et de l'utilisation de la solution chez vos clients
Assurer l'onboarding et la formation des utilisateurs sur le produit
Remonter les feedbacks utilisateurs aux équipes en interne
Détecter les opportunités d'upsell et cross-sell au sein de vos comptes
Etre l'interlocuteur privilégié auprès de vos clients et assurer leur satisfaction au quotidien
Profil recherché
Vous avez au moins 2 ans d'expérience sur un poste similaire en tant que Customer Success Manager dans un environnement B2B auprès d'une cible de grands comptes
Vous comprenez l'univers de la tech et tu es à l'aise dans un environnement technique
Vous êtes autonome et avez déjà géré plusieurs projets complexes dans des sociétés avec différents départements
Très bon niveau d'anglais écrit comme oral
Vous avez le permis B et tu es ouvert(e) aux déplacements ponctuels
Enfin, vous êtes dynamique, proactif(ve) et avez envie de participer au développement d'une structure en plein essor !
Déroulement des entretiens
1er échange avec notre Talent Acquisition Manager (Thomas)
Test (case study) et échange avec notre COO (Denis)
le "Welcome": rendez-vous avec nos fondateurs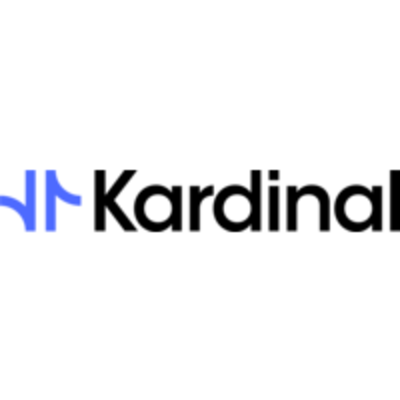 Kardinal
Interested in this offer?
Questions et réponses sur l'offre
Share on LinkedIn

Share on Facebook

Share on Twitter