Johnson & Johnson
Cosmetics, Health, Pharmaceutical / Biotech

Praha 5, Praha
Learn more about Johnson & Johnson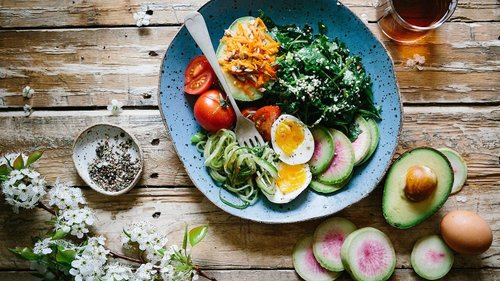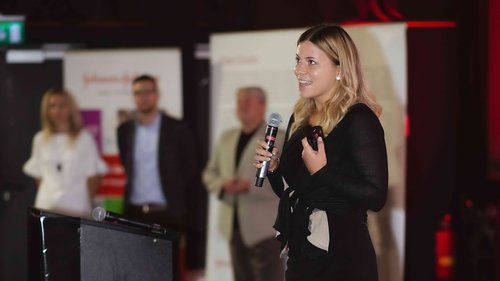 Johnson & Johnson was founded at the end of the 19th century by three Johnson brothers. Originally a family business with fourteen employees, established in 1886 and located in a building of an ex-wallpaper factory in New Jersey, the company had a clear vision to improve medical care on all levels, a vision that drives Johnson & Johnson forward even today, over hundred and thirty years later.
Since then, the company that started with the production of surgical sutures and sterile gauzes has become the healthcare industry leader. Every day, Johnson & Johnson products affect the lives of more than one billion people around the world. The company brings the results of the latest scientific research to the patients and customers to improve their lives, one person at a time. All Johnson & Johnson employees globally are united in a common mission: To help people everywhere live longer, healthier, happier lives.
Johnson & Johnson Global Services, the global shared services organization supporting the commercial businesses of Johnson & Johnson, performs selected tasks across regions and sectors using standardized end-to-end processes and state-of-the-art technology. The vision of Johnson & Johnson Global Services is "to be trusted business partners who deliver increasing value by utilizing globally standardized services that enable the power of Johnson & Johnson." There are more than 3,000 employees in Human Resources, Finance and Procurement who work for Johnson & Johnson Global Services in key service centers located in Manila, Suzhou, Prague, Bogota, and Tampa, as well as in local country-based hubs. The one in Prague has a truly international environment, with employees of more than 40 nationalities speaking more than 33 different languages. Even though English is the main communication language in the organization, it's great being part of such a cosmopolitan setup.
Your future is up to you. Equipped with resources, training, and support, Johnson & Johnson gives you the skills and capabilities to grow and succeed. Johnson & Johnson employees are empowered and encouraged to choose their own career paths, and take advantage of the opportunities throughout the diverse family of companies. Along the way, Johnson & Johnson provides tools that encourage professional development, guided by a leadership team that cares about leading and developing talent. A structured leadership framework enables the company to develop the next generation of leaders for their organization. At the core is the Credo, a unique set of values that challenges Johnson & Johnson to put the needs and well-being of the people they serve first and that ensures the employees are treated with respect and dignity.
Questions and answers on Johnson & Johnson