Husprey is composed of 2 main sub-teams:
The Sales & Marketing team is dedicated to acquiring new users through various activities such as product marketing, acquisition campaigns, content creation, branding, customers relationships... As the team grows we expect each member to continue to build their unique ownership while collaborating with others.
The Product team is committed to building and improving the product, working on different tasks and trying to move quickly on "commodities" while spending more time on differentiators.
Both teams work in a hybrid way, some team members work from our offices in Lyon and Paris and others working remotely ; some team members are full-time employees some are freelancers joining for a shorter period of time to help us solve specific issues. All of us meet on a regular basis so we prefer to work with people you can travel by train to one of our offices.
The size of the team will triple by the end of 2023. The newcomers will shape the culture but we will remain committed to fostering a culture of continuous learning and growth for both individuals and the company.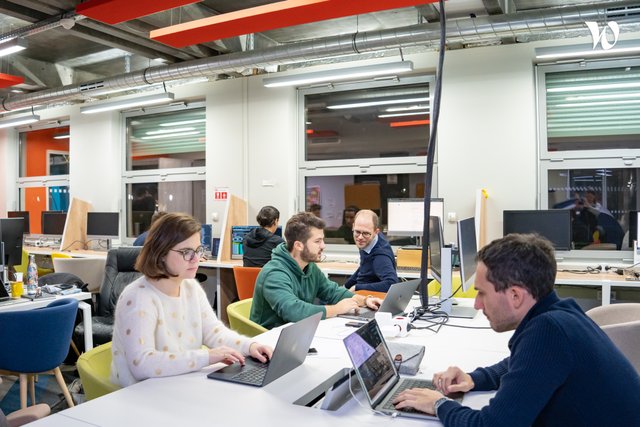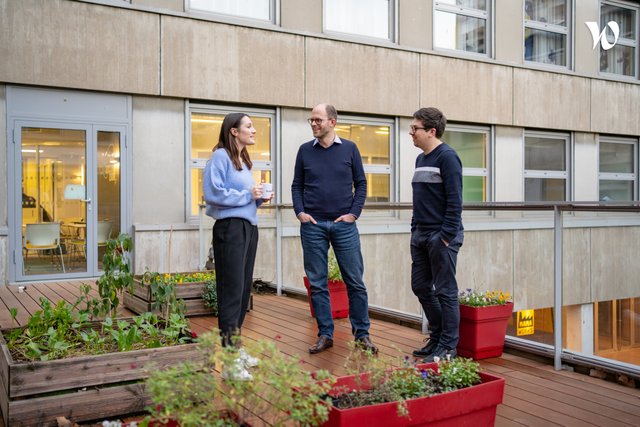 Latest job listings
No openings for now; please check back in a few days!