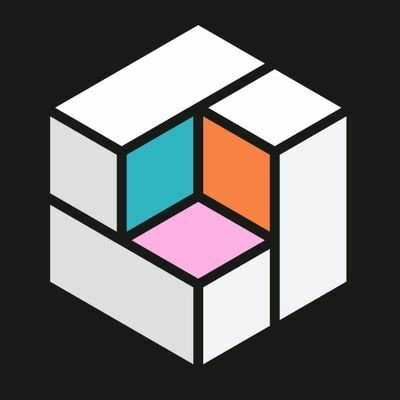 Hexa (eFounders)
Unsolicited Application
Experience:
Not specified
Who are they?
🚀 Hexa is home to startup studios eFounders (SaaS), Logic Founders (fintech) and 3founders (web3).
It all started in 2011 with startup studio eFounders, which pioneered a new way of entrepreneurship, became a reference in the B2B SaaS world, and launched over 30 companies including 3 unicorns (Front, Aircall, Spendesk).
Now, eFounders is part of Hexa, alongside startup studios Logic Founders (fintech) and 3founders (web3) 💫
With Hexa, we're on a mission to democratize a new way for entrepreneurship, one centered around building companies in teams.
We do this in two ways:
1️⃣ by supporting our existing startup studios
2️⃣ by creating additional ones.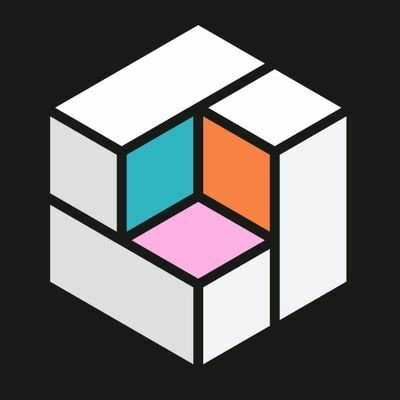 Discover Hexa (eFounders)
Let's go!
Meet Thibaud Elzière, Co-founder Hexa
Job description
👥 By joining Hexa, you'll get to support our existing startup studios and work alongside brilliant entrepreneurs. You'll get to participate in a unique way of entrepreneurship that we call team entrepreneurship.
All of us, Hexa, startup studio teams, and startups, share the same office and work together to transform startup ideas into better companies. 🚀
Preferred experience
You are experienced in the software space.
You have expertise in one of the following fields: growth, product, customer success, design, business development.
You want to join the next big thing!
Apply to find your future team and be a part of our community of talents!
How it works:
Tell us what you're looking for
Send us your CV
You'll be contacted by a member of one of our teams!
Hexa is committed to creating a diverse environment. All qualified applicants will receive consideration for employment irrespective of gender, origins, identity, background and sexual orientations.
We are aware there's a long way to go with regards to diversity in our industry, which is why we encourage all applicants- and especially those listed above- to apply to our open positions.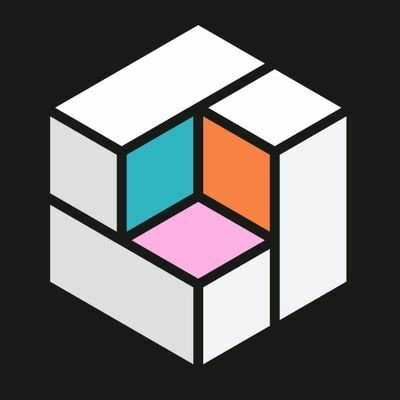 Hexa (eFounders)
Interested in this job?
Questions and answers about the job
These job openings might interest you!