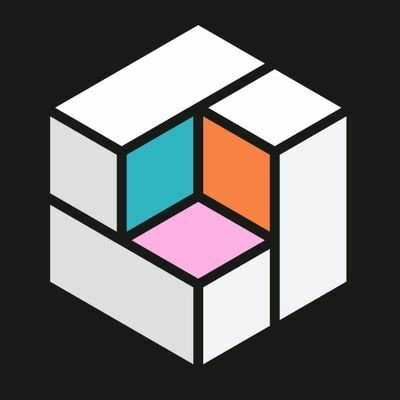 Hexa (eFounders)
Content & Community @Cohort
Partial remote authorized
This position was filled!
Who are they?
🚀 3founders is a startup studio, part of Hexa
We partner with talented cofounders to build the next generation of web3 bricks, tools, and applications.
Web3 is about to power a new wave of innovation. We aim to empower companies with the fundamental tools to fully take advantage of the astounding web3 opportunities ahead of us.
💬 Who we are.
We are passionate builders with one common goal: to build the next generation of web3 companies. We're a team of hands-on expert in Product, Design, GTM and more, ready to help founders get their startups off the ground.
⭐ Our companies: Cohort and Dialog - with many more to come 🚀
👋 Who we are
Cohort is a B2B SaaS solution revolutionizing the way brands interact with their customers. Cohort helps small and medium D2C and retail businesses leverage the power of NFT technology to create meaningful and personalized experiences for their customers and communities.
Cohort is paves a new way for marketing by empowering consumers with control over their personal data through the use of NFTs. In an age where privacy is a top concern, Cohort offers a new approach to marketing that allows customers to own their data and establish stronger, more sustainable relationships with brands.
With Cohort, brands can offer their customers incredible experiences that they can unlock via NFTs. Think limited edition products, exclusive event, private content, and so much more.
Cohort was co-founded in March 2022 by Séraphie and Nathan. Just one month after our creation, we signed our first customers in France and in the US with market leading brands such as Etam.
Cohort is supported by eFounders (now part of Hexa), the leading startup studio behind successes like Aircall, Front and Spendesk.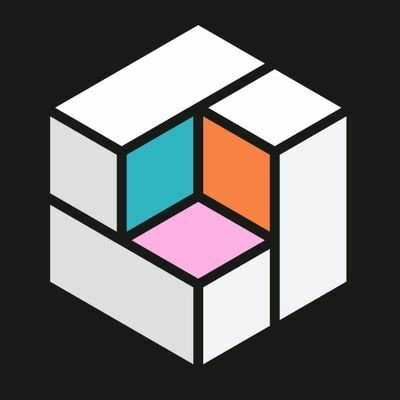 Discover Hexa (eFounders)
Let's go!
Meet Thibaud Elzière, Co-founder Hexa
Job description
Cohort is looking for a full-time Content & Community Manager. As the first hire in the Marketing team, you will interact directly with the co-founder and CEO of Cohort.
As Cohort's Content & Community Manager, you will develop our presence on social networks, build our community , and establish Cohort as a thought-leader on the market. You will own the creation of educational content for our clients and prospects (i.e. playbooks, tutorials…) to help them launch their next marketing campaigns powered by Cohort. As the first member of the marketing team, you will actively contribute to defining new market practices.
Responsibilities
Identify the relevant social media channels for Cohort
Define and execute our social media strategy. Plan and manage social calendar across all social media channels
Create and publish all content posted on our channels by sourcing the appropriate content and writing captions
Draft creative briefs for content production. Identify and brief freelancers on content projects
Engage daily with our communities (DMs, comments, likes)
Build reporting and performance analyses to learn from successes and failures and improve over time
Identify success and growth metrics and evaluate the relevance of investing in new channels and strategies
Preferred experience
You use social media on a daily basis, you know the ins and outs of every network and are always on the look out for new social media channels that could be relevant
You are independent, creative and resourceful and love to bring new ideas to life. You know how to prioritize according to business needs
You love testing new solutions and tools
You are analytical and like to manipulate numbers to derive action plans and recommendations
You ideally master the Adobe suite and Figma
The ➕
An interest and knowledge of Web 3 communities (reddit, discord, twitter)
A first experience as a Community Manager or in Growth
Hexa is committed to creating a diverse environment. All qualified applicants will receive consideration for employment irrespective of gender, origins, identity, background and sexual orientations.
We are aware there's a long way to go with regards to diversity in our industry, which is why we encourage all applicants- and especially those listed above- to apply to our open positions.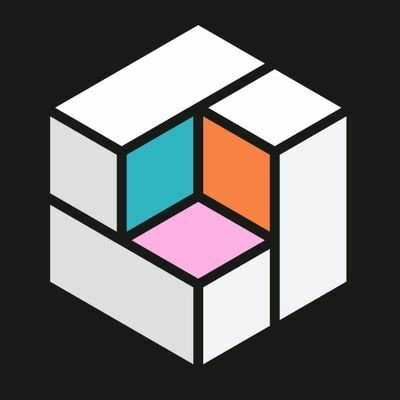 Hexa (eFounders)
Interested in this job?
Questions and answers about the job