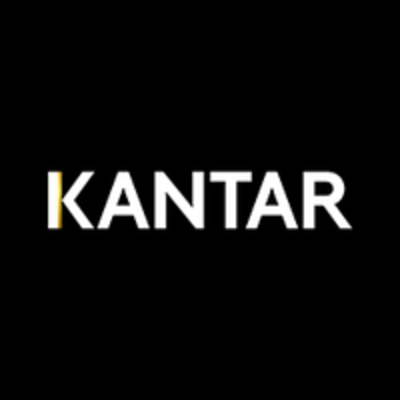 Kantar Global Research Centre
Škola moderace v Kantaru
Experience:
Not specified
This position was filled!
Poznáte je?
Kantar's Global Research Centre (GRC) in Prague was established in 2012 to provide excellent service to many of the world's leading brands. Nowadays, it's hard to name a renowned company that we haven't had an opportunity to work with.
We undertake marketing research projects all around the globe. We design surveys, collect the data, analyze the results, prepare reports, and provide our clients with actionable recommendations for optimizing their marketing efforts.
Our clients value us for our high level of expertise in driving advertising efficiency and brand growth. And that is why we're constantly looking for top-talent and we keep investing in our own people's growth and development. We believe that we won't be able to be so successful if we didn't have the smart, passionate, and creative people that make up our team.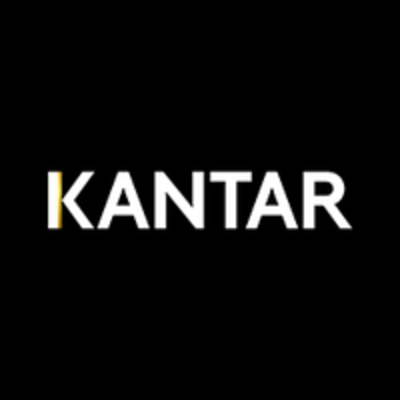 Objevte Kantar Global Research Centre
Pojďme!
Ladislav Sobotka, Director GRC
Popis pozice
Bije Vám srdce pro kvalitativní výzkum? Chtěli byste se zdokonalit v moderaci rozhovorů či skupin a v samotné práci na kvalitativních projektech?
KANTAR CZ aktuálně otevírá jedinečnou Školu moderace - třídenní kurz vedený zkušenými moderátorkami a výzkumnicemi s mnohaletou praxí v oboru.
Cílem kurzu je předat zkušenosti začínajícím kvalitativním výzkumníkům od designu a metod kvalitativního výzkumu až po moderaci a analýzu. Součástí je, vedle teorie, především praktický nácvik. Účastníci si budou moci na vlastní kůži vyzkoušet kvalitativní výzkum v reálném prostředí agentury pod dohledem expertů přímo z praxe.
Přihlásit se mohou studenti nebo absolventi, kteří mají zájem se kvalitativnímu výzkumu věnovat. Absolventi kurzu získají certifikát od Kantar CZ a je možné, že i nabídku budoucí spolupráce v případě zájmu. Kapacita kurzu je omezená, pokud vás tedy tato nabídka oslovila, neváhejte se registrovat na https://www2.kantar.com/Skola_moderace
Termín konání je 8. - 10. listopadu, kurz je pro účastníky ZDARMA.
Otázky a odpovědi ohledně nabídky