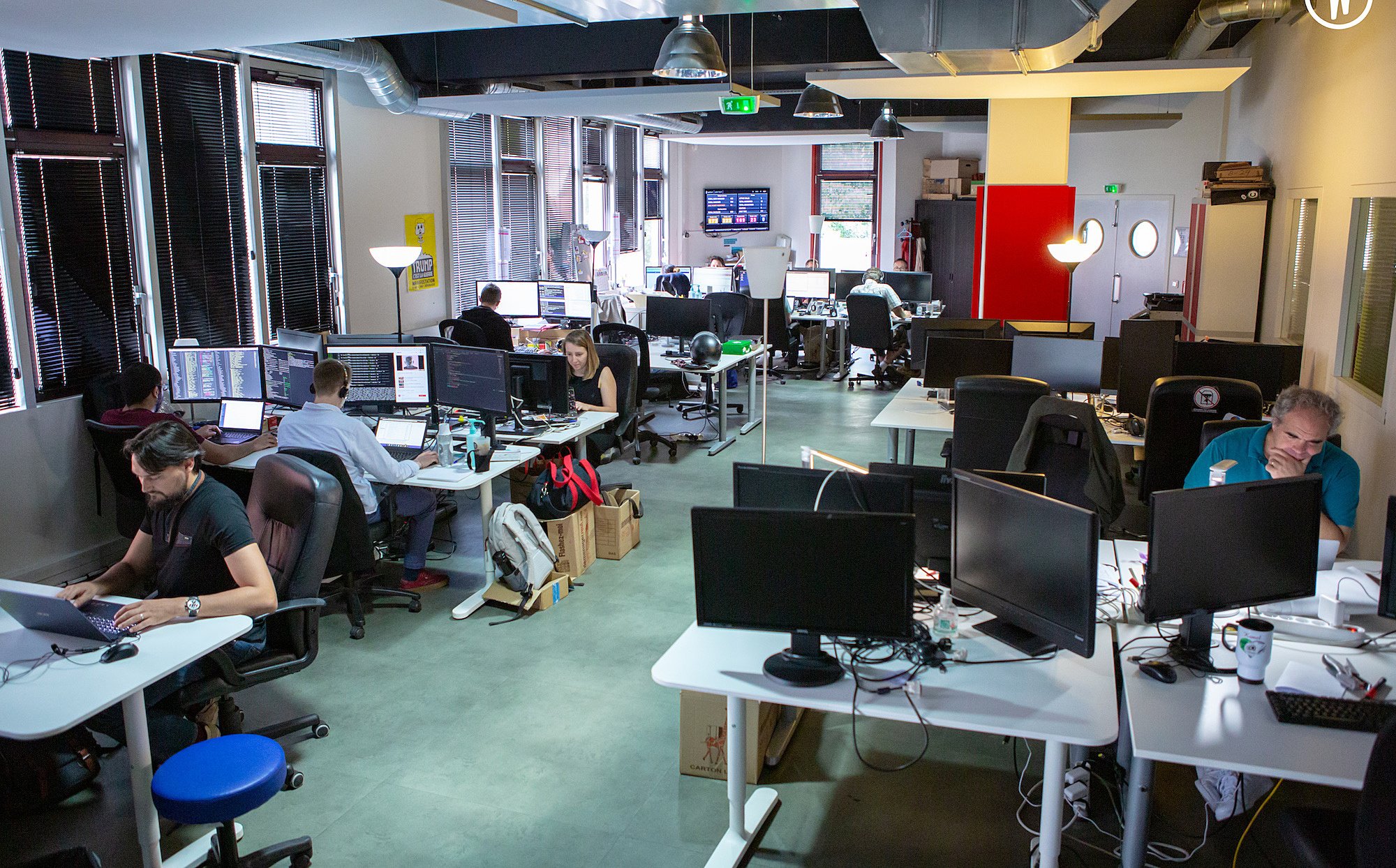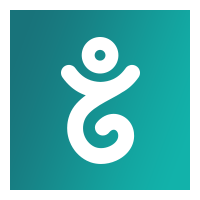 Gandi
Hosting Customer Support Specialist M/F Luxembourg
Permanent contract

 

Luxembourg

> 2 years
The company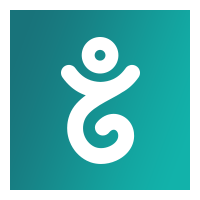 Gandi
Cyber Security, Electronics / Telecommunications, IT / Digital
The job
Hosting Customer Support Specialist M/F Luxembourg
Permanent contract

 

Luxembourg

> 2 years
This position was filled!
About
Founded in March 2000, Gandi operates on three continents, with +120 employees in offices in Paris, Luxembourg, San Francisco, and Taipei.
In twenty years, Gandi has become one of the largest sellers of domain names in the world, managing over 2 million domain names, as of 2017. With more than 750 domain name extensions on offer, Gandi also caters to individuals, small businesses, and large enterprises looking to personalize and professionalize their web presence, offering a dedicated Corporate services option for corporate customers.
Besides its role as a domain name registrar, Gandi is a top CA (certificate authority) offering SSL certificates for sale and managing more than 55,000 certificates.
Since 2008, Gandi has expanded beyond domain name registration into the general consumer Cloud hosting market. Gandi currently hosts more than 200,000 sites and services between Gandi Simple Hosting — a subscription PaaS (Platform-as-a-Service) service geared towards small- and medium-sized businesses as well as individuals — and its IaaS (Infrastructure-as-a-Service) service, dedicated to those with a high level of technical proficiency who seek maximum control over their hosting infrastructure and wish to operate it themselves. Both services wield the power of dedicated resources, flexibility in the allocation of resources to servers, and optimum data security, all on a decidedly innovative network and server architecture.
Job description
Hosting Customer Support Specialist
Organized and able to work under pressure within the customer relationship.
Your Role:
Responses to requests made through our internal tools;
Contacting with customers via email, live chat, and phone;
Hosting Customer case tracking;
Direct intervention with users for solving level 1 & 2 problems;
Escalating more complex cases to our experts;
Relaying information and feedback to the customer's satisfaction and
case resolution;
User support in a multilingual context.
Preferred experience
Join our Hosting Technical Support Representative team (Hotline, Customer Service, Customer Support, Help Desk, Computer & Network…).
Your Skills:
A similar position (Hotline / Customer Service /Customer Support / Help Desk / Computer & Network);
Knowledge of Internet basics are a must. Web hosting experience is a preferred requirement;
Good knowledge of Linux OS (debian, other distrib), knowledge other UNIX distrib are a must;
Knowledge of users managment, permissions & settings of usual services ( openssh, apache, nginx, mail protocols, MySql, Git, etc) is required;
Good knowledge of security & Network (route, iptable, icmp, traceroute, looking glass, tcpdump, etc) is required;
Knowledge of main CMS (WordPress, Nextcloud, Prestashop, etc) is required;
Knowledge of programming languages (PHP, Python) are a must;
Knowledge of how an API are a must;
Great sense of customer relations, excellent interpersonal skills;
Excellent written and oral communication;
Significant memorial abilities;
Native fluency of English AND French.
Complete mastery of written/spoken Spanish or Chinese on top of English/French can be a determining factor;
Reading technical documentation in English is a requirement for this position
Meet the Gandi team
This content is blocked
Youtube cookies are required to show you this content
Questions and answers about the offer
Add to favorites

Share on Twitter

Share on Facebook

Share on LinkedIn
We thought these articles might interest you
Get inspired with this selection of articles