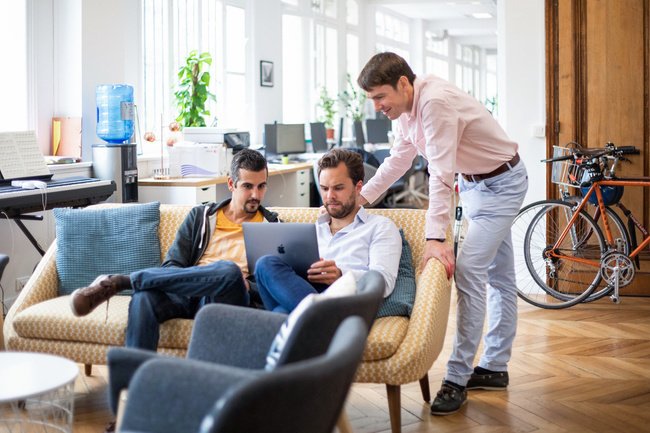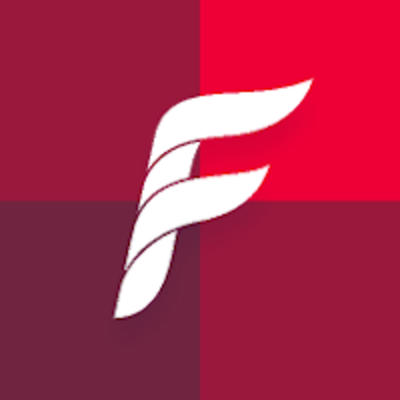 Forest Admin
Developer Advocate
Permanent contract

 

Education:

Not specified

Experience:

> 2 years
The company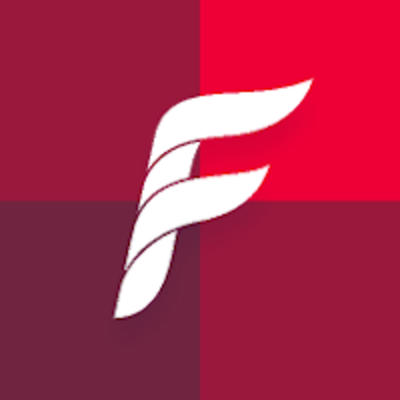 Forest Admin
IT / Digital, SaaS / Cloud Services

From 15 to 50 employees
The job
Developer Advocate
Permanent contract

 

Education:

Not specified

Experience:

> 2 years
This position was filled!
Who are they?
Forest Admin has been designed to help developers save time and to provide business teams with a tool tailored to their operations, at scale. At Forest Admin, we've developed an "admin panel as a service" allowing any web-based company to skip all the design, development and maintenance of their back office.
Technically speaking, Forest Admin is an open-source plugin which analyses your data models and automatically generate an admin API on which business teams can work on. Building such tool required us to re-think the entire architecture of our product where we would never access our client's data, introducing a new class of product in the SaaS world.
How big is it? All apps need a back office, which means we have an impact on virtually … all web related businesses! We're currently on-boarding more and more fast-growing companies (ex. Qonto, Heetch, Carbon Health…) at an incredible pace and we want to accelerate our expansion.
Job description
Your main challenge as Forest Admin's Developer Advocate is to lead our dev adoption efforts by creating, educating and growing a developer community with an open source mindset that is passionate about web apps and sharing knowledge about admin development best practices and tools.
As a modern-day Forest ranger your will be in charge of spreading the word in the tech community about Forest Admin.
Role Milestones
Milestone 1
Gain a deep understanding of Forest Admin's product
Build relationships with key members of Forest's Developer Community
Prepare a list of technical topics of interest to our Community
Milestone 2
Initiate a blog/screencast series for our Community
Propose new programs to improve the developer experience, grow the community, and increase engagement (web agencies, schools, associations & groups, labs, incubators, etc.)
Milestone 3
Scale the blog/screencast series
Kick off new programs, track results, and adjust as necessary
Speak and perform your first demo at an event (meetups, webinars, etc.)
Milestone 4
Produce regular technical content that shows developers how to use Forest Admin and get the most out of our premium features.
Share your admin panel development expertise by giving talks, conducting workshops and attending developer events.
Provide support and guidance to developers within our online community channels including Discourse, Github, Twitter, Stack Overflow and other spaces.
Connect with other developers, developer advocates, educators, entrepreneurs and accelerators to find opportunities to integrate Forest Admin into technical programs and curriculums.
Preferred experience
REQUIRED SKILLS
Excellent oral and written communication skills in English
Relevant software engineering experience including full-stack expertise. You should feel very comfortable implementing Forest Admin across different stacks and helping debug implementation issues.
Experience growing a community.
Experience writing technical content or explaining technical concepts in blog posts, forums, emails, webcasts, infographics or other channels.
NICE TO HAVE
Regularly active on open-source projects.
Familiar with SaaS business fundamentals.
Why you should apply?Hiring is a two-way street
Learn more about our cultureThe Lumberjacks' Code of Honor
Recruitment process
Preliminary call
Fit interview with our CEO
Case study
Feedback and challenge meeting with our CEO and CTO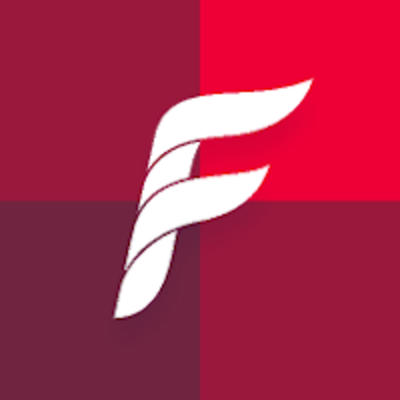 Forest Admin
Interested in this offer?
Questions and answers about the offer