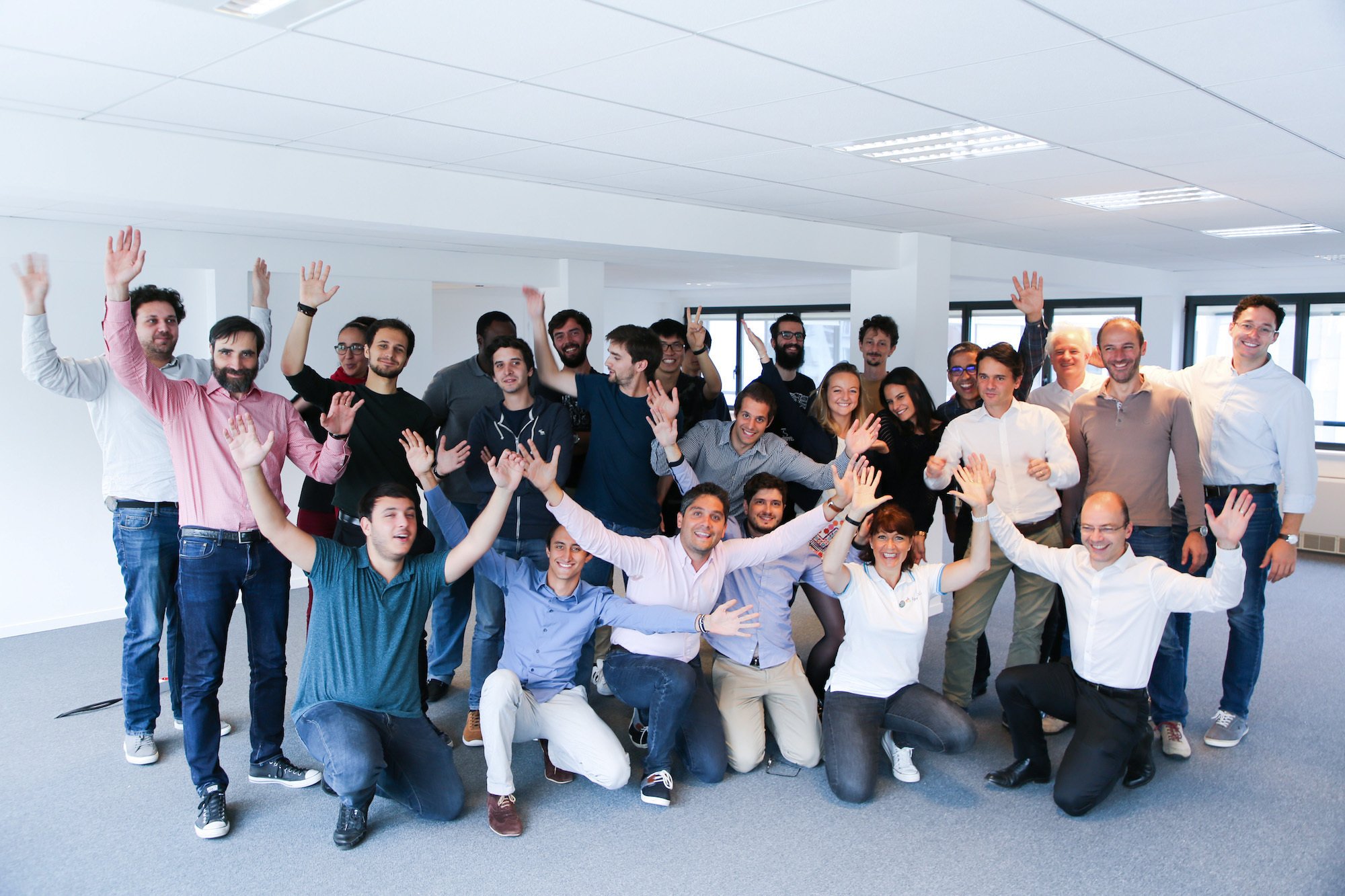 ForePaaS
Big Data, SaaS / Cloud Services

Neuilly, San Francisco
ForePaaS is building a platform as a service which automates the infrastructure for data projects. As of today, developing and deploying an analytics application personalized and interactive is a long and laborious process. With their platform, they're automating the whole value chain and bringing it to their users in a low code interface.
Created in 2015, ForePaaS is the result of the hard work of passionate data & cloud professionals. Counting a good number of Fortune 500 companies as clients, they continue to build trust that digital transformation is not science fiction for large enterprise.
With a completely mutli-could offering, their technology stack is diverse from front-end frameworks to back-end top-notch container technologies. Today they also have successful partnerships with tech companies such as Cisco to deliver on-premise services.
What they are looking for
At ForePaaS, they are looking for passionate & curious team members who want to help them challenge the status-quo around analytics, data applications development & deployment. On a daily basis, be ready to live the hectic rhythm of a young, innovative and ambitious start-up. They are especially excited about hiring a diverse, multi-cultural team. Be ready to become autonomous, eager and collaborative: team spirit is an absolute requirement.
Wii U, Xbox One, PS4 and coffees are their play room's best friends… Passionate conversations often end-up with a drink around the table.
Questions and answers on ForePaaS