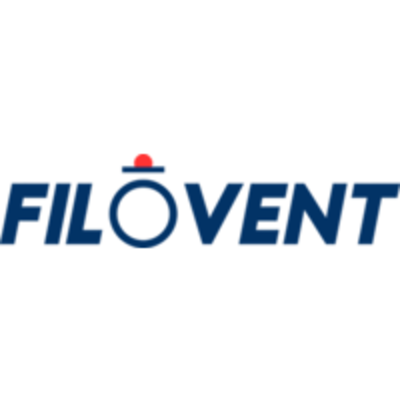 Filovent
Talent Acquisition (ENG/DE)
Education:
3 years of college
This position was filled!
Who are they?
Filovent fue creada por un entusiasta de la vela en 1995, convirtiéndose en una de las agencias con más experiencia en el sector del alquiler de barcos.
Filovent tiene ahora el mayor catálogo de barcos de alquiler profesionales de Europa, con más de 18.000 barcos en la lista. Su objetivo es conectar a los clientes que deseen navegar con empresas de alquiler de barcos que quieran cumplir con su programa de reservas.
Estan comprometidos con proporcionar un servicio y asesoramiento de la más alta calidad a sus clientes. En 2018, llevan a más de 20.000 personas a bordo de veleros, catamaranes y yates a motor a los cuatro rincones del mundo: Grecia, Croacia, las Antillas, Tailandia, etc.
Job description
The mission
As a member of the administration team in our Barcelona office, you will be the reference for the recruiting area,
and will be responsible for analyzing the best sources of candidates, advertising effectively, running sourcing
activities. Here are the main components of the mission:
Manage the full recruitment life cycle from sourcing to offer acceptance, including resume screening,
conducting phone screens and interviews, and coordinating candidate assessments.
Develop and use various recruiting tools and resources to identify and attract diverse talent, including
social media, job boards, and professional networks.
Communicate and strengthen relationships on a regular basis with key stakeholders.
Set up hiring processes, scorecards, interviews, and analytics for each process.
Work with the HR team to develop and implement onboarding and retention programs to ensure a
positive candidate experience and successful integration into the company.
To be the referent for the team's development through knowledge management and internal
communication
Help with administrative tasks when recruitment periods are slow
Essential qualities: rigor, excellent oral and written expression, curiosity, and above all desire to improve!
Preferred experience
Degree in Human Resources, or similar.
Excellent communication skills with ability to build relationships at different levels.
Fluent German & English language skills (obligatory!). Any other European language would be a plus.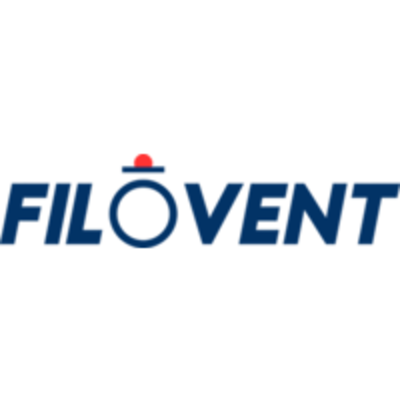 Filovent
Interested in this job?
Questions and answers about the job