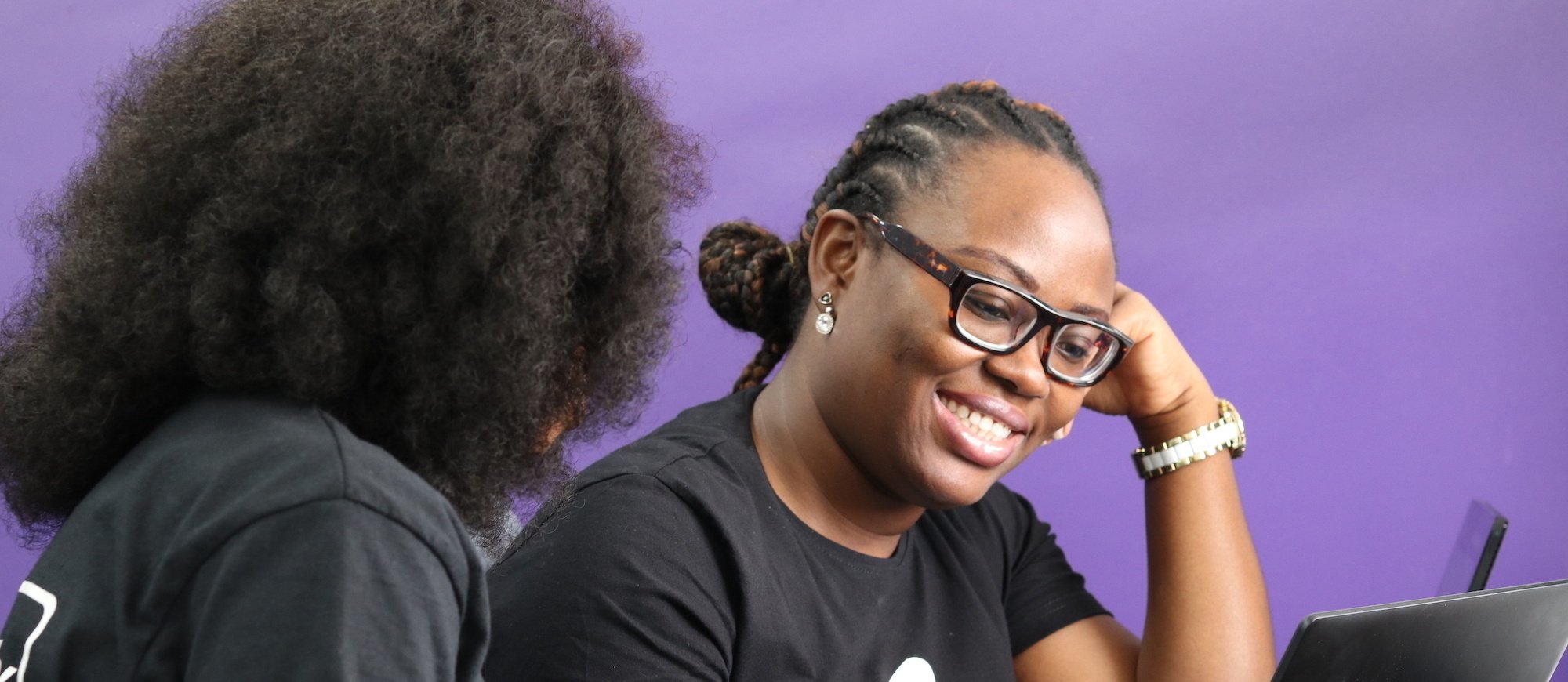 FairMoney
Banking, Big Data, FinTech / InsurTech

Paris, Bangalore, Lagos, Rīga
FairMoney is building the leading mobile bank for emerging markets.
They started with a digital microcredit application on Android, and currently roll out additional financial services (current account, savings, debit card) while expanding the product to Western Africa and South-East Asia.
So far they disbursed over 1,000,000 microloans and give more than 7000 loans daily. They are backed by top notch US/EU investors and have raised 15m EUR + Venture Capital supporting our stellar growth. They are a team of +100 between Paris and Lagos in Engineering (Android, Data, Backend), Product, Marketing, Customer Service and Operations and they won't rest before the FairMoney app is in the hand of millions.
Their values
Start with the client 📊
Own, don't rent 💥
Scientist mindset 👩‍🔬
Churn 9-5 🎯
Fly High - Fly Low 🙌
70/30 ⚡
Direct Feedback 🤝
What they are looking for
FairMoney is looking for bar raisers. People that raise the standards - that are excellent in what they do and willing to solve big challenges.
They are looking for pragmatic and perseverant people that are passionate about problem solving and hungry enough to achieve their mission to build the leading mobile bank for emerging markets.
To build the best products, they want their employees to meet customers which implies to travel to the different markets. FairMoney is an international team, composed of French, Nigerian, German, Japanese employees, meaning that they value diversity a lot.
You'd better like to travel: at FairMoney, the product is built with the client, for the client, and that is why you will have to travel in the different market, regardless of your position!