FABERNOVEL
Change Management, IT / Digital, Job Training, Strategy
Paris, Bordeaux, Casablanca, Lyon, Monte Estoril, Nantes, Niort, San Francisco, Shanghaï, Toulouse

Learn more about FABERNOVEL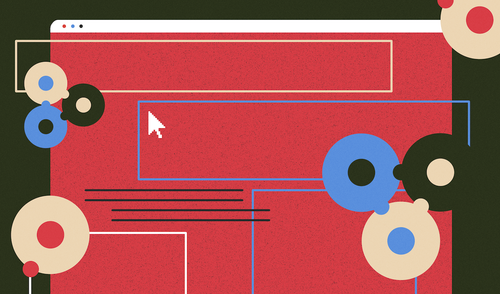 Founded in 2003 in the heart of the French digital ecosystem, Fabernovel was born out of a conviction: that technology has the power to build a more virtuous future for companies and the world around them.
Today, we have 350 talented people on 4 continents, experts in digital transformation consulting and the creation of digital products and services. We master the expertise linked to design, technology, marketing and new cultures in the company and accompany large companies in all sectors of activity in their digital and cultural transformation projects.
This Talent Company brings together Designers, Strategists, Project Analysts, Developers, Data Analysts, Product Managers, Media Specialists, Finance Managers, DevOps, Communication Managers, Business Developers... who bring innovation to our clients. We activate the best combination of individual talents and cutting-edge methodologies for our clients, always with the aim of making them as autonomous as possible.
What they are looking for
Fabernovel is looking for audacious, curious, technophiles and smart talents that are passionate about the digital revolution. Talents looking for challenge and wishing to create and have a positive impact.
If you want to discover new jobs or develop your skills in a fast growing group, join them!
Fabernovel, means two promises: FABER - because everyone makes, produces, codes, launches and builds, and NOVEL - is the opportunity to learn every day new things, differently.
They decrypt every year a new subject. A must read? Gafanomics where every GAFA is a super power.
Fabernovel is an entrepreneurial school: most of their alumni became entrepreneurs themselves and raised more than 100 millions euros. Their specialty is to make "premières": first mobility apps, first guidance for blind people in metro, first coworking in Europe