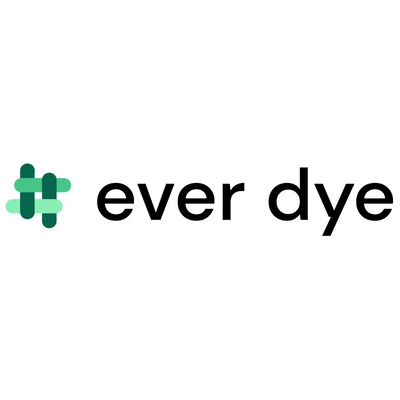 Ever Dye
Technicien des procédés
Education:
2 years of college
Experience:
Not specified
This position was filled!
Who are they?
Ever Dye is on a mission to create a new standard for coloring where colors are beautiful, sustainable, reach high quality standards and are economically viable.
The textile industry is one of the most polluting in the world, and dyeing processes represent its highest impact with half the industry's carbon emissions, and 20% of world water pollution.
Founded in August 2021, Ever Dye develops an innovative dyeing process combined with a biosourced pigment to depollute the textile industry. Their green chemical solutions allow dyeing mills to produce 5x faster with 15x less energy while fitting into existing infrastructures.
Ever Dye works with some of the biggest brands in the world to make its product available at a very large scale.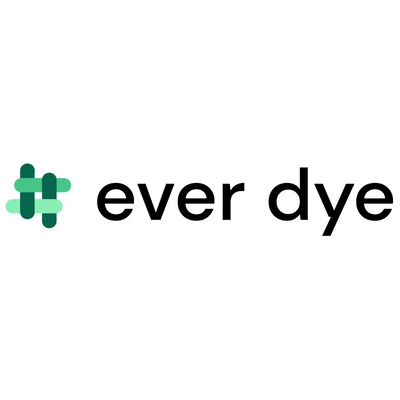 Let's go!

Job description
Contribute to the production process (from laboratory scale to pilot scale)
Plan, carry out and manage a chemical synthesis of our novel solution
Schedule and conduct the quantitative analysis of our product
Manage the refinement of quality control criteria & specification
Ensure product conformity with specifications by making the necessary adjustments.
Coordinate implementation with the R&D team & Textile unit.
Diagnose technical malfunctions and manage their resolution.
Elaboration of technical reports
Preferred experience
BUT in chemical engineering, process engineering or another relevant field.
You're familiar with the realization of chemical synthesis and process improvement on benchtop and in pilot reactors.
You have an excellent knowledge of organic chemistry and synthetic chemistry
You have knowledge of lab safety & environmental standards and regulations
You master the fundamental concepts of chemical analytical techniques
You have a strong background using DLS & UV-visible spectroscopy.
It's a plus if you have experience working with IR, XRD and rheometry.
It's a plus if you have knowledge in color chemistry, industrial chemistry or green chemistry
You're hardworking, autonomous, curious and have the ability to adapt quickly to a fast-paced environment.
English is required, French is a plus
Recruitment process
Step 1: Phone Screening
Step 2: Job fit & technical skills assessment
Step 3: In-person meeting in the lab
Step 4: Reference checks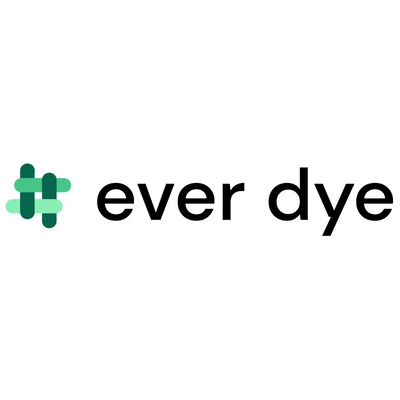 Ever Dye
Interested in this job?
Questions and answers about the job