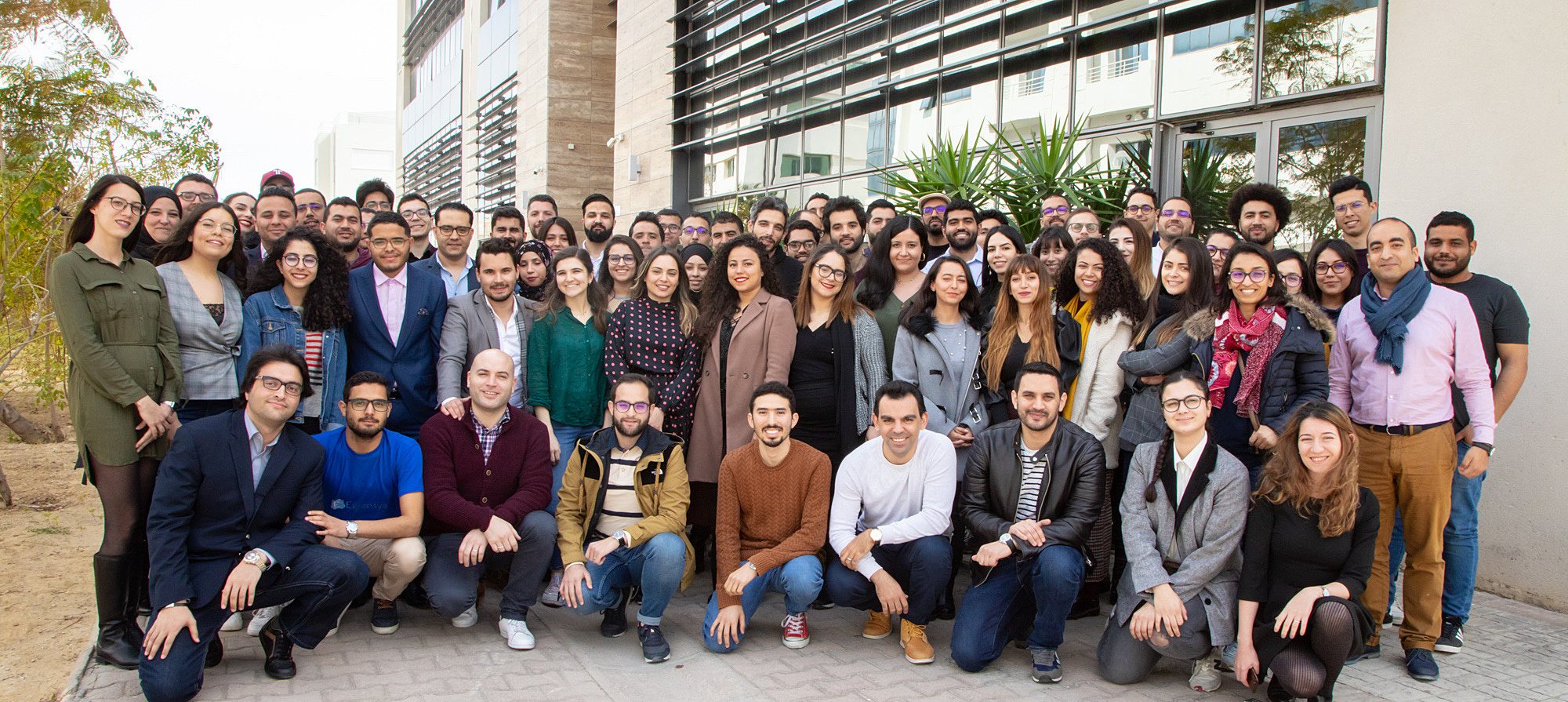 An expertise of a leader and an agile culture of a startup: this is the key behind Expensya success!
Launched in 2014, Expensya is an intelligent expense report management solution for businesses of all sizes. In a very interesting phase of internationalization, the company shines beyond its borders, supports 5000 companies in more than 100 countries and brings together more than 500,000 users on its platform, spread over five continents.
A major digital player serving the business travel, Expensya is reinventing the expense reports management, thanks to a solution that simplifies this daily process and creates a better experience. The solution automates the entire process from receipt to accounting integration, providing users with functional completeness and unparalleled expertise in the business travel sector.
In a context of super-fast growth, Expensya seeks to surround itself with the best talents who can help meet the challenges of tomorrow and eliminate the expense reports.
What they are looking for
Taking part in this passionate adventure is a promise of a unique journey within a company that has managed to build leader expertise while keeping its startup DNA.
It is about joining a world of opportunities, transforming dreams into reality, and evolving in a stimulating environment.
Joining Expensya team is a promise of an extraordinary adventure, both professionally and personally.
The team advocates diversity, teamwork, and of course moments of sharing and conviviality.
Questions and answers on Expensya