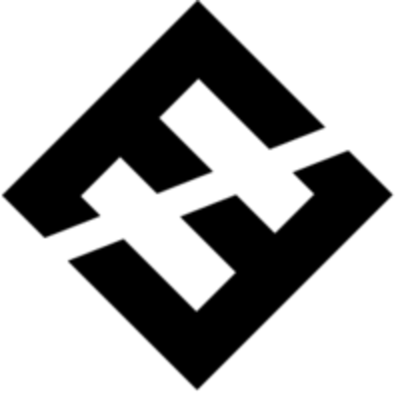 EMF Media
Executive Assistant
Experience:
Not specified
This position was filled!
Who are they?
We are not your typical agency.
We are a growth team on-demand.
Job description
About Executive Assistants:
If it was up to us, we would definitely add another avengers' character to the movie & that character would be nobody else but Executive Assistant. Not only do they have a superpower to ensure stuff gets done, but they also make sure it gets done in time and high quality. Executive assistants are the bridge holding all the moving parts in the agency. They work tirelessly to ensure everything runs smoothly & deadlines are met.
Our EAs love the magic of a smooth onboarding process; they enjoy communicating with the team members & clients. To be honest, love is not enough of a word to describe their feelings towards setting the whole remote office & making everyone feel like they are so close to each other.
Does this sound like you? Continue reading!
What you will do:
Join us and you will do a range of activities that require you to be very organized, focused, and results-driven, for example:
Organize our Asana projects, Team Drive & Slack;
Communicate with team members & clients;
Create a multitude of Google Sheets (must be an expert at this);
Create deck presentations & organize information;
Do Competitive Research & compymining for our clients; do other basic marketing tasks.
Prepare Weekly Reports for all of our clients, End of Month reports for all clients + on the agency level & other as-needed reports;
Manage other freelancers that are not permanent team members;
Arrange meetings.
Manage complex projects related to the Agency as we build structures & see the project through to the end;
Post job descriptions & review resumes.
Set up internal online stores.
What we offer:
Here at EMF Media, we offer you a very comfortable life that comprises of such things as:
What we offer:
Unlimited growth opportunities at speed you like with a group of smart, like-minded people;
Fully remote & fully flexible working schedule. Work in Bali, work in Spain, work in Italy - wherever your self-being feels the happiest;
The competitive hourly rate decided by you.
Preferred experience
What we expect from you:
Be very organized (it needs to be second nature to you);
Have some experience in marketing and/or e-commerce.
Be an excellent communicator;
Take ownership of projects & use common sense to make the right decisions;
Be reliable & trustworthy;
Like to work with others & please others;
Work well with computers, software tools, etc.;
Be able to handle constructive criticism & welcome it because you value personal growth;
Fluent in English & French;
Be an expert at Microsoft Excel;
Be proficient with Asana;
Be proficient in Google Drive;
Be proficient in Slack.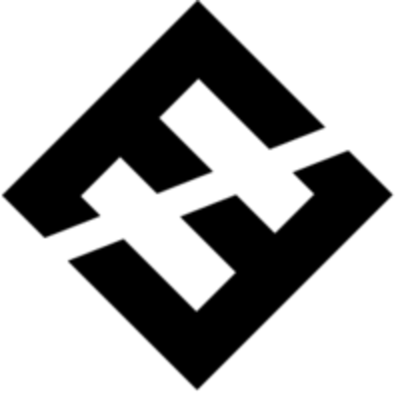 EMF Media
Interested in this job?
Questions and answers about the job