This position was filled!
Who are they?
Dynatrace exists to make the world's software work perfectly. Our unified software intelligence platform combines broad and deep observability and continuous runtime application security with the most advanced AIOps to provide answers and intelligent automation from data at an enormous scale. This enables innovators to modernize and automate cloud operations, deliver software faster and more securely, and ensure flawless digital experiences. That is why the world's largest organizations trust Dynatrace® to accelerate digital transformation.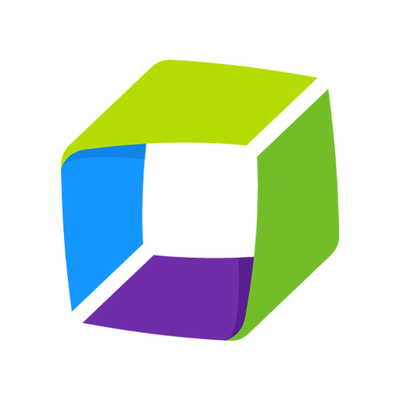 Let's go!
Rencontrez Julia, Regional Sales Director
Job description
Job Description
The Innovation Services team is responsible for continuously modernizing Dynatrace Service offerings and solutions with a focus on cutting edge cloud practices and technologies, automation, and Dynatrace Software Intelligence. Innovation Services develops high value automation solutions that will drive Dynatrace ARR growth through customer adoption of new Dynatrace modules and accelerated expansion of Dynatrace licenses. Additionally, the Innovation Services team is responsible for developing and delivering highly technical enablement content and automated training environments to internal employees, customers, and partners. The Innovation Services team also supports sales cycles delivering solution overviews, demos, and POCs of complex automation and integration solutions.
Responsibilities:
Use case development – continuouslyexplores anddevelops new and innovative solutions and service offerings such as automated incident management with ServiceNow, automated problem remediation with Dynatrace Workflows and Ansible Automation Platform, automated release validation with Dynatrace Site Reliability Guardian and a CI/CD platform
Solution ideation and development – create and support technical solutions that are being offered to (internal and external) stakeholders
GTM enablement – Provides technical training and offering enablement for internal employees, customers, and partner delivery resources.
Pre-sales – supports customer facing sales calls delivering technical deep-dive sessions on automation offerings and concepts. Builds and delivers automation use-case demos.
Automation evangelism – evangelizes the Innovation practice, service offerings, and customer stories through events and social media.
R&D Interaction – participate and provide feedback on early-adaptor and pre-release software leveraging your industry experience.
Preferred experience
Qualifications
Technical degree (i.e. Computer Science, Computer Engineering) or relevant work experience required
5+ years' experience as a consultant or architect working on highly technical, agile teams
Experience with modern deployment automation tools, scripting, and methods 
Experience with the enterprise software sales process preferred
Working experience with modern IaaS, PaaS, container and Serverless cloud technologies
Working experience with cloud-native application development
Working experience with the Dynatrace Platform is a plus
Working experience with modern software engineering processes
Working experience with modern release and incident management processes
Working experience with continuous delivery pipelines, testing strategies, and quality validation.
Must have excellent written, oral, and presentation communications skills.
Must possess excellent problem-solving and analytical skills
Ability to work with minimal supervision, engaging peers and other departments to accomplish assigned goals, and effectively execute projects in a matrix environment.
Additional Information
All your information will be kept confidential according to EEO guidelines.
Discover more perks & benefits
Growth opportunities - find out how Dynatrace supports your career development and personal growth journey: https://careers.dynatrace.com/grow-with-us/career-development/
Flexible working - our flexible and trusting work environment fits your current life situation: https://careers.dynatrace.com/ways-of-work/
Relocation Support - discover how we can support you if you wish to join us at one of our global locations: https://careers.dynatrace.com/relocation/
Company Description
Dynatrace provides software intelligence to simplify cloud complexity and accelerate digital transformation. With automatic and intelligent observability at scale, our all-in-one platform delivers precise answers about the performance and security of applications, the underlying infrastructure, and the experience of all users to enable organizations to innovate faster, collaborate more efficiently, and deliver more value with dramatically less effort. That's why many of the world's largest organizations trust Dynatrace®️ to modernize and automate cloud operations, release better software faster, and deliver unrivalled digital experiences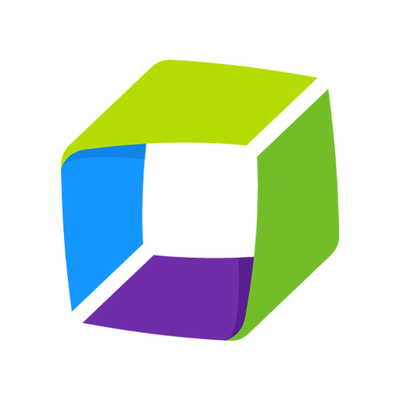 Dynatrace
Interested in this job?
Questions and answers about the job