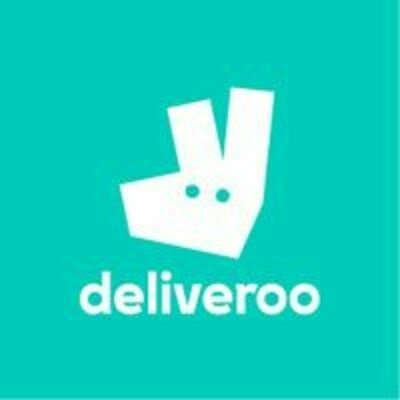 Deliveroo
Operations Strategy Intern
Experience:
Not specified
Who are they?
Deliveroo est une plateforme de mise en relation service de livraison primée, fondée en 2013 par William Shu et Greg Orlowski. Deliveroo travaille avec environ 176 000 restaurants et épiceries partenaires, ainsi qu'avec environ 150 000 livreurs pour offrir la meilleure expérience de livraison de nourriture au monde. Deliveroo a son siège social à Londres et dispose de bureaux dans le monde entier. Deliveroo est présent sur 10 marchés, dont la Belgique, la France, Hong Kong, l'Italie, l'Irlande, le Qatar, Singapour, les Emirats Arabes Unis, le Koweit et le Royaume-Uni.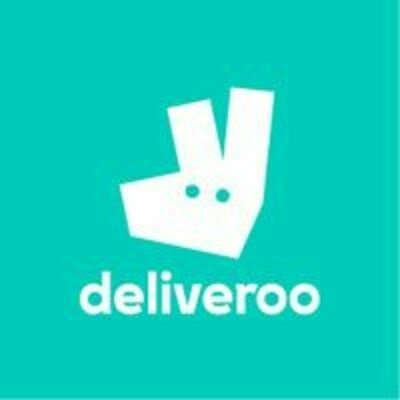 Let's go!
Rencontrez Melvina, General Manager France
Job description
As an Operations Strategy Intern at Deliveroo, you will be part of the Delivery Operations team and contribute to various projects and initiatives. Reporting to the Operations Manager, you will have the opportunity to gain valuable experience and make an impact in a fast-paced environment. Responsibilities include:
Collaborating with cross-functional teams to support the execution of key initiatives.
Assisting in tracking and analysing operational metrics and performance indicators.
Conducting research and providing insights to contribute to improving operational processes.
Assisting in project coordination and ensuring timely completion of deliverables.
Supporting the Operations Manager in ad hoc tasks and special projects.
Core Competencies:
Analytical mindset: demonstrating a strong aptitude for analysing data and deriving valuable insights.
Collaborative communication: effectively communicating and collaborating with team members and stakeholders.
Proactive approach: being proactive in identifying opportunities for improvement and proposing solutions.
Time management: ability to manage workload effectively and meet deadlines.
Adaptability: being open to change and ready to take on new challenges in a rapidly evolving industry.
Requirements:
Fluent in French and English
Strong analytical skills, comfortable with data analysis and using tools such as Excel or Google Sheets
Currently studying for a Masters degree in a relevant field
Available for a 6-month internship starting in January 2024.
Questions and answers about the job