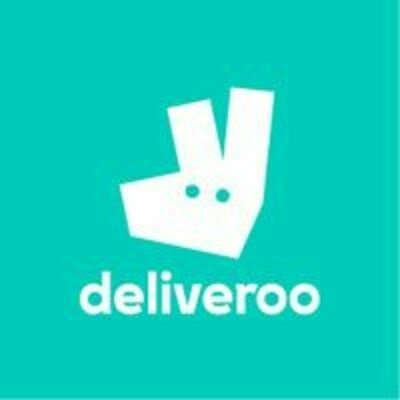 Deliveroo
Business Analytics Manager - On-Demand Grocery
Experience:
Not specified
This position was filled!
Who are they?
Deliveroo est une plateforme de mise en relation service de livraison primée, fondée en 2013 par William Shu et Greg Orlowski. Deliveroo travaille avec environ 176 000 restaurants et épiceries partenaires, ainsi qu'avec environ 150 000 livreurs pour offrir la meilleure expérience de livraison de nourriture au monde. Deliveroo a son siège social à Londres et dispose de bureaux dans le monde entier. Deliveroo est présent sur 10 marchés, dont la Belgique, la France, Hong Kong, l'Italie, l'Irlande, le Qatar, Singapour, les Emirats Arabes Unis, le Koweit et le Royaume-Uni.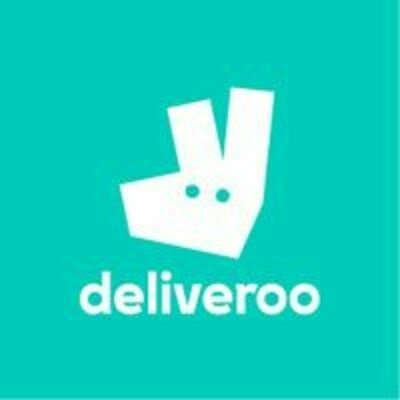 Let's go!
Rencontrez Melvina, General Manager France
Job description
About the team:
The Finance and Strategy team's core mission is to help Deliveroo make more engaging decisions. We aim to build long term company value, and we achieve this by setting company strategy, facilitating world-class execution, understanding and sharing the drivers of our business, delivering accurate financial results, all while managing risks and keeping an eye out for opportunities. Finally, it's important that we foster and evolve a team culture to let each team member grow. You will report to the Head of Strategy and Initiative in Paris
Role description:
Partner with the Grocery BU Lead, Country leadership, Head of Commercial, Head of Marketing and Head of Category Management to help set the strategic direction of your the Grocery BU and lead step changes in growth and profitability
Ensure data accuracy and report on important performance metrics against targets and provide applicable insights to improve performance, anticipate returns on investments and manage results expectations
Collaborate with Senior partners in the business to develop performance on strategic issues
Aid in strategic, financial, and operational execution, advise and develop operational improvement strategies and future programs.
Deliver modern analytics projects optimizing across teams and responsibilities:
Follow the BU performance and be experts in main areas such as growth and profitability drivers and to be familiar with BU level indicators, Indicators relating to major projects in their zones and any other relevant performance drivers.
Craft stories from data to help solve issues across your team that are useful for decision-making and strategic planning.
Use your financial and strategic experience to identify areas of strategic interest and frame approaches to solve them
Ensure linkage to central functions in execution of country programs, deployment of new products/capabilities and understanding of company-wide missions
Guide main resource allocation discussions and implementation with other responsibilities
Requirements :
You are:
Identify problems and enact next steps required to solve them
Think outside of the box and of using all the tools at your disposal to across multiple departments and scales
1+ years of experience with Complex Financial modelling
Comfortable working, contributing to Deliveroo.
Ask the right questions, and correctly understand the information received is important
Fluent speaker in both French & English, complex findings to partners in a clear, simple way both written and oral
Workplace & Diversity
At Deliveroo we know that people are the heart of the business and we prioritise their welfare. We offer multiple great benefits in areas including health, family, finance, community, convenience, growth and relocation.
Workplace & Diversity
We believe a great workplace is one that represents the world we live in and how beautifully diverse it can be. That means we have no judgement when it comes to any one of the things that make you who you are - your gender, race, sexuality, religion or a secret aversion to coriander. All you need is experience with (most) food and a desire to be part of one of the fastest growing startups in an exciting space.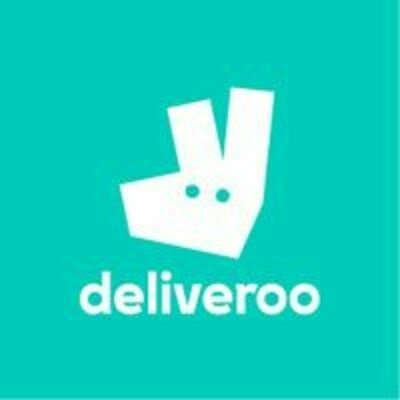 Deliveroo
Interested in this job?
Questions and answers about the job