DATASOLUTION
Digital, SaaS / Cloud Services
Paris, Chambéry, Chasseneuil-Du-Poitou, Labège, Lille, Montpellier, Nantes, Strasbourg, Villeurbanne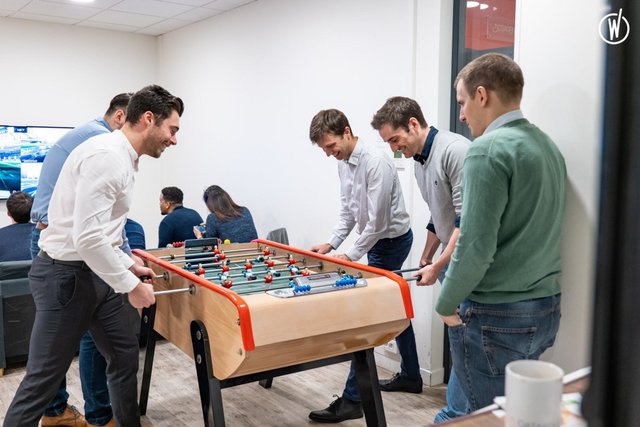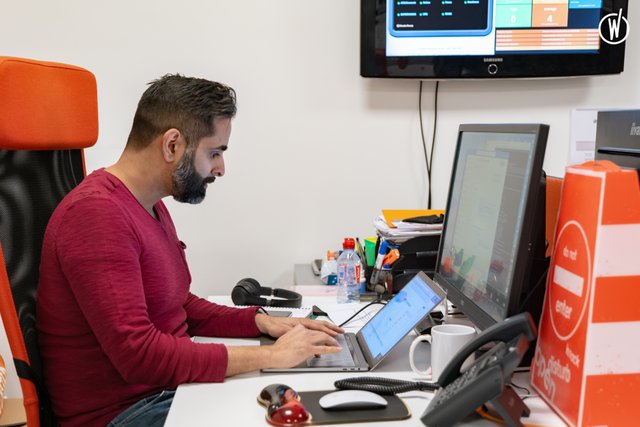 Launched in 2003, DATASOLUTION's mission is to assist its customers into their digital strategy, whatever BtoB or BtoC.
With 12 offices, including 4 abroad, DATASOLUTION can manage and roll-out international projects.
DATASOLUTION now relies on its 300 employees and offers a complete range of services summarized in the "Design, Build, Run" philosophy: digital agency, consulting, eCommerce, PIM & MDM, cloud hosting and managed services.
With more than 400 customers, including RAJA, Sonepar, Christofle, Ekosport and LIDL, DATASOLUTION aim to be the committed partner into delivering our customer's digital projects.
What they are looking for
DATASOLUTION is looking for commited individuals, willing to invest themselves in a dynamic and fast-growing company. Curiosity, team spirit and customer service will be highly appreciated.
They have table football, board & video games and many company events.