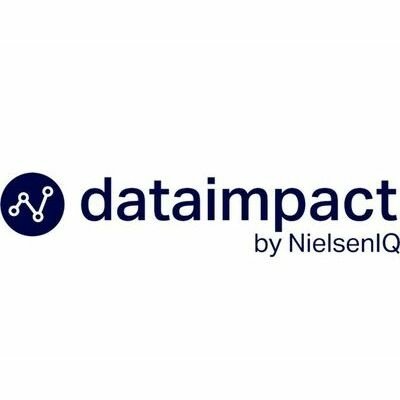 Data Impact by NielsenIQ
Site Reliability Engineer
Experience:
Not specified
This position was filled!
Who are they?
The phenomenal development of e-commerce has given rise to huge quantities of data and information. Companies have difficulty exploiting this data, not knowing which leverage actions to choose nor how to measure their impact.
This is where Data Impact by NielsenIQ comes in! We collect over 80 billion pieces of data daily which we process and use in innovative monitoring tools destined for the industry professionals.
Our objective: to enable our clients to define the best strategy, take the best decisions and optimise their execution in real-time
Today: Data Impact by NielsenIQ is a leader in e-retail and omnichannel analytics; a rapidly growing start-up with clients in more than 40 countries
A young but experienced and dynamic team with a resolutely start-up attitude!
A uniquely diverse and international environment with more than 40 nationalities
Real career development opportunities
A friendly, relaxed atmosphere and a climate of mutual trust promoting autonomy and challenges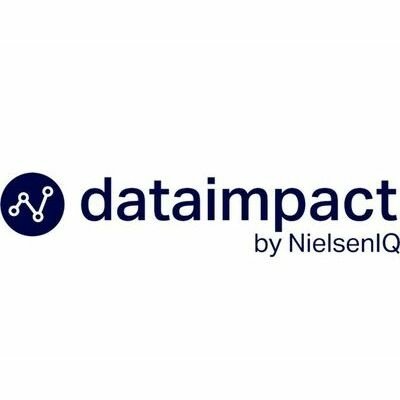 Discover Data Impact by NielsenIQ
Let's go!
Meet Liliane, Talent Acquisition Manager
Job description
Join our 100% yearly growth scale-up, Data Impact by NielsenIQ, as a Site Reliability Engineer (SRE) and be part of a young, experienced, and diverse team in a uniquely international environment.
As an SRE, you will play a critical role in keeping all Data Impact systems running smoothly. You will be a blend of pragmatic operators and software craftspeople, applying sound engineering principles, operational discipline, and mature automation to our operating environments.
Your responsibilities will include :
Running our infrastructure with Ansible, Terraform, Bitbucket CI, GCP Cloud build, and Kubernetes,
Building monitoring that alerts on symptoms rather than outages,
Documenting every action so your findings turn into repeatable actions and then automation, and improving operational processes such as deployments and upgrades to make them as boring as possible.
You will also debug production issues across services and levels of the stack, plan the growth of Data Impact infrastructure, and work collaboratively with an international team.
Projects you could work on:
Coding infrastructure automation with Ansible, Terraform, and Bitbucket CI, GCP Cloudbuild and Kubernetes,
Improving our Prometheus Monitoring or building new metrics,
Helping release managers deploy and fix new versions of Data Impact products, and developing a relationship with a product group, defining their SLAs, sharing Data Impact data on those SLAs, and improving their reliability.
Contrat : CDI
Lacalisation : Paris 10e
#LI-DAIM
About NIQ
NIQ, the world's leading consumer intelligence company, reveals new pathways to growth for retailers and consumer goods manufacturers. With operations in more than 100 countries, NIQ delivers the most complete and clear understanding of consumer buying behavior through an advanced business intelligence platform with integrated predictive analytics. NIQ delivers the Full View. 
NIQ was founded in 1923 and is an Advent International portfolio company. For more information, visit NIQ.com 
Want to keep up with the latest updates on our business and #LifeAtNIQ? Follow us on: LinkedIn | Instagram | Twitter | Facebook
Our commitment to Diversity, Equity, and Inclusion
NIQ is committed to reflecting the diversity of the clients, communities, and markets we measure within our own workforce. We exist to count everyone and are on a mission to systematically embed inclusion and diversity into all aspects of our workforce, measurement, and products. We enthusiastically invite candidates who share that mission to join us.
We are proud to be an Equal Opportunity/Affirmative Action-Employer, making decisions without regard to race, color, religion, gender, gender identity or expression, sexual orientation, national origin, genetics, disability status, age, marital status, protected veteran status or any other protected class. Our global non-discrimination policy covers these protected classes in every market in which we do business worldwide.
Learn more about how we are driving diversity and inclusion in everything we do by visiting the NielsenIQ News Center: https://nielseniq.com/global/en/news-center/diversity-inclusion/
NIQ or any of our subsidiaries will never ask you for money at any point of the recruitment or onboarding process.
Preferred experience
You may be a fit to this role if you have most of these inclinations:
You have strong programming skills in Shell, Python, and/or Go,
You have experience with Nginx, Docker, Kubernetes, Terraform, or similar technologies, and an enthusiastic, go-for-it attitude.
When you see something broken, you can't help but fix it.
You share our values and will work in accordance with those values.
You have a good level in english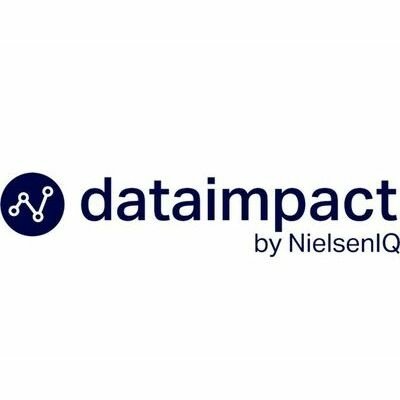 Data Impact by NielsenIQ
Interested in this job?
Questions and answers about the job