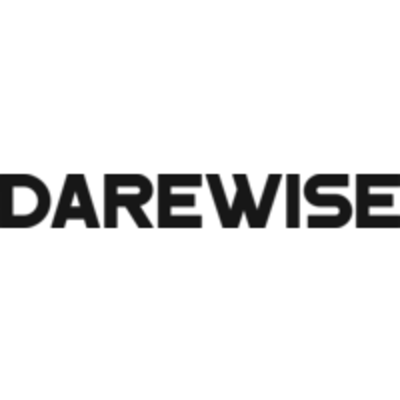 Darewise Entertainment
Gameplay Animator
Permanent contract

 

Possible full remote

Education:

3 years of college

Experience:

> 3 years
The company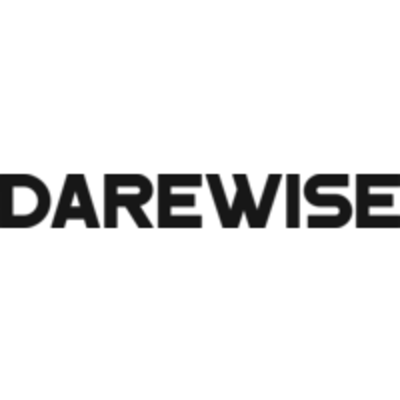 Darewise Entertainment
Software, Video Games

From 50 to 250 employees
The job
Gameplay Animator
Permanent contract

 

Possible full remote

Education:

3 years of college

Experience:

> 3 years
This position was filled!
Who are they?
Darewise Entertainment, a subsidiary of Animoca Brands, is a game studio founded by veterans of the AAA games industry that is currently developing the play-and-earn sci-fi MMO "Life Beyond".
The core team includes Benjamin Charbit (game director Assassin's Creed IV: Black Flag), Marc Albinet (game director of Assassin's Creed Unity and Dying Light 2), Christian Bravery (art director of Black & White and the Fable series), Samuel Kahn (tech lead for Ubisoft's Snowdrop Engine and Crytek's Cryengine) and Vincent Marty (head of marketing Ubisoft EMEA and VP at ESL Gaming).
Together they lead a multicultural team with offices in Paris, Barcelona, and London, composed of passionate people whose collective mission is to pioneer the next generation of high-quality online multiplayer games. Darewise strongly believes in the positive power of online video games to create meaningful, interactive, and social experiences.
Life Beyond is a gaming metaverse where players embark on a journey to build a new civilization on planet Dolos. In this sci-fi world, powered by NFTs and a player-driven tokenized economy, players-citizens can decide who they want to become and the role they want to play in Life Beyond's complex and many-layered society.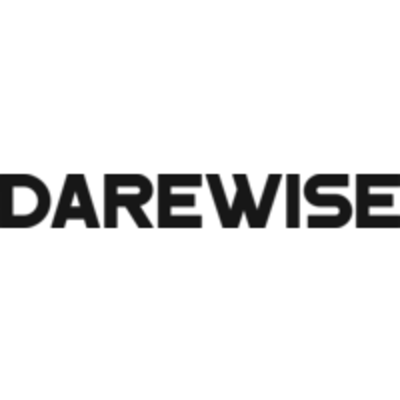 Visit the profile
Meet Whitney, Junior programmer

Meet Samuel, Technical Director
Job description
As a Gameplay Animator at Darewise, you will animate a diversity of characters, props and creatures, with various methods (keyframe and mocap), and with involvement throughout every step of production, including reference gathering, prototyping, integration in Unreal Engine 4, and polishing.
You will work in a collaborative and creative environment and be a force of proposals for other departments, namely designers, artists and programmers.
You will also have the opportunity to show and develop your diversity by being involved with all animation related activities, which in time, could include cutscenes, interaction sequences, and much more.
With the rest of the team, you will participate in frequent internal playtests of our live product to give feedback on the game and understand the context in which your animations are being used.
Life Beyond is an exciting and super-ambitious third-person, open world, social adventure, set in a brand new Sci-Fi universe. Come help us push the visual quality bar of online games!
Darewise is committed to building a culturally diverse team and strongly encourages applications from female and minority candidates.
Please note that this position is either full-time on-site in Paris - or you can work remotely from your home anywhere in Europe.
RESPONSIBILITIES:
Able to work with multiple cross-functional teams to bring characters and vehicles to life
Experience in the development and maintenance of animation in Unreal Engine 4
Implement animation within Unreal Engine 4
Build customized tools and scripts to increase the productivity and efficiency of the animation team
Rigging and Skinning models of figures and creatures
You give us your skills, dedication and enthusiasm, and here's what you get back:
A competitive salary (based on experience) + stock options + 20% profit sharing
35 days off per year
Flexible working hours without time tracking - we trust you to deliver on your work commitments
Choose where you wish to live! The company is distributed and will accommodate you wherever you are
Choose your own software - we want you to be comfortable and efficient
Attend in-person events with the entire Darewise team multiple times a year
Visit your co-workers in other countries for free (up to twice a year)
Access to digital book and game libraries
If you choose Paris and our headquarters as your base, here are some added benefits:
Live in Paris, one of the most iconic and exciting cities in the world!
Relocation packages, including EU working visa assistance if necessary
Public + private health insurance
50% coverage of the cost of your public transport card
€500 per year to cover sustainable transportation costs, with the exception of cars, such as bicycle leasing costs, skateboards, etc
Access to physical book and game libraries
An ergonomic work set-up, with Herman Miller chairs and standing desks
Choose your own hardware - we want you to be comfortable and efficient
Preferred experience
3+ years professional animation experience
Proven experience in the games industry
Showreel demonstrating strong keyframe skills and a keen interest for gameplay mechanics and playability
Fundamental understanding of animation graphs (blend tree, state machine) in Unreal Engine 4 or equivalent (Morpheme, Unity…)
Knowledge of MotionBuilder, or equivalent animation package (Maya, Biped…)
Good understanding of Rigging / Skinning
Some experience and knowledge of node based animation systems and animation scripting
Capacity to learn fast and become a problem solver
Ability to give and receive feedback with a positive, collaborative and professional attitude
Capable of working with autonomy and with an entrepreneurial mindset
Strong English and communication skills
Also nice to have:
Experience with (or knowledge of) 3D art software and techniques
Experience with Motion Capture (setting up, directing actors or acting yourself, editing and plussing the data)
Knowledge of editing software (Premiere)
Drawing and storyboarding skills
Recruitment process
Our recruitment process consists of a preliminary application screening, HR Interview, Lead Interview, and Executive Interview, and may include a technical test, with an on-site interview as the final step in the process (Covid crisis and travel restrictions permitting). In special cases, exceptions or modifications can be made.
Note: Though our office is located in Paris, English is our official office language. As such, we request for all applications to be submitted in English; non-English applications will not be considered.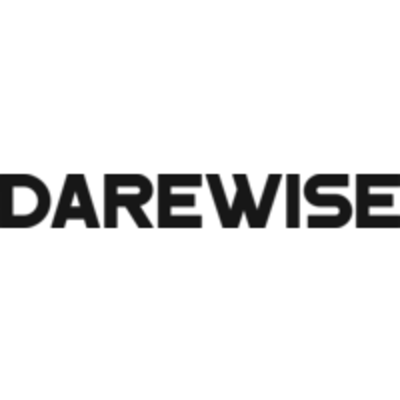 Darewise Entertainment
Interested in this offer?
Questions and answers about the offer