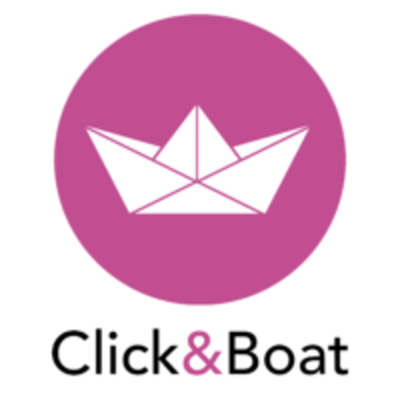 Click&Boat Group
International HR & Recruitment Assistant - M/F/NB (internship)
Boulogne-Billancourt…
View more
+2
Qui sont-ils ?
⛵ Join our team!
Click&Boat is the leading European boat rental platform. Our marketplace aims to make boating accessible around the world, and to provide private and professional boat owners with additional income from boat rentals.
Since our conception in 2013 we have grown substantially and we have acquired 3 companies in 3 different European countries (Spain, Germany, and France) these last 4 years. In 2022, our growth has been powered by an incoming major equity fund and the world's largest boating marketplace. 
So far, we are opened for business in more than 50 countries and 600 destinations, and we are also a diverse team of 200 employees from 20 different countries.
Our headquarters are based in Paris on a barge moored on the Seine River, and we also have offices in Marseille and Barcelona!
Sounds good? We'd love for you to join us! With a rapidly growing company and a super work atmosphere; it's not a coincidence that we have been awarded the "Happy at Work!" badge.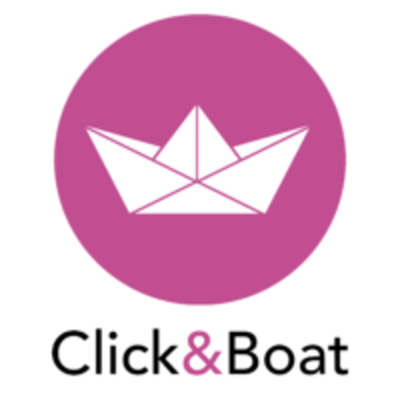 Découvrez Click&Boat Group
J'y vais !
Rencontrez Jeremy, CEO and Cofounder
Descriptif du poste
💪 Team:
You will join the HR team of Click&Boat, a business unit managed by Tiphaine, VP HR, and composed of 5 people based in Paris and Barcelona.
As part of your missions, you will report directly to Julie, Lead Talent Acquisition. You will work closely with her and your HR colleagues.
🚀 Missions:
In the frame of Click&Boat seasonality, we are looking for one intern or apprentice to support us to manage the 2025 recruitment campaign and build strong partnerships with international business schools.
With the guidance of Julie, you will have the opportunity to recruit for different fields (Marketing, Account Management, Sales, Finance, IT) and nationalities (French, Spanish, Italian, German, etc).
1) Recruitment (70%)
Publish our job positions on our different channels;

Select CVs and source interesting profiles on LinkedIn;

Conduct 1st round interviews and work closely with managers (briefing and follow-up meetings);

Close the recruitment and be part of the on-boarding process;

Create and update reportings on recruitment topics.
2) Employer branding development (30%)
You will get the opportunity to work on HR related projects, being proactive and proposing new ideas to develop our attractiveness :
Prospect and create solid relationships with international business schools;

Offer new ideas to attract more candidates (negotiate with new job-boards, re write job descriptions).
🎉 Why should you join us?
To work with all the business units and recruit for various positions and fields;

To have the opportunity to work on a daily basis in several languages, and be part of a dynamic and super international work environment;

To benefit from great training and be able then to manage your recruitment processes from A to Z in autonomy;

To join a small fast growing team, working closely with the VP HR;

To join a team with a common passion for water activities: wakeboard/ paddleboard sessions, boat trips, and meals in the sun on the pontoon of the houseboat or in the beach are part of our daily life 😉

Perks and salary: 1000€ fix gross per month, one day off offered per month worked, restaurant tickets, team breakfast every Monday, and team building activities.

Home office policy: none at first for training reasons, then one day per week (depending on performance and proven autonomy).
Starting date : September 2024 (check our offer based in Barcelona if you're available earlier!)
Duration: 6 months or 12 months
Profil recherché
You are looking for an internship to complete your Bachelor, gap year or Master's degree.

To handle the interviews and communicate with your colleagues, you are fluent in English and/or French. Speaking other languages is a huge plus!

You have excellent writing skills in English and in your mother language;

You have a commercial mindset, from hunting your candidates to selling them Click&Boat and inspire them to join;

You are curious and have very good listening skills to understand your candidates and assess whether they match or not your positions;

You are organized and know how to prioritize your tasks.
You want to flourish in a growing scale-up and be a part of a young and international team? Join us! 😊
Questions et réponses sur l'offre