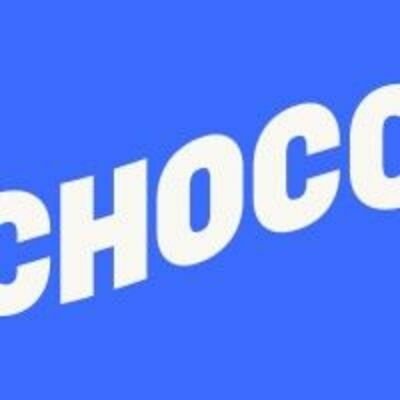 Choco
General Accountant
Experience:
Not specified
This position was filled!
Who are they?
Choco is a company that brings restaurants and their suppliers together on a digital platform. Ordering goods becomes as easy as writing a chat message. By optimizing purchasing processes, customers can save time, and money, and reduce food waste. The latter is also Choco's mission.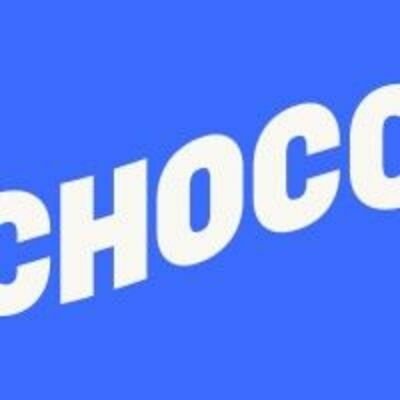 Let's go!
Rencontrez Grégoire Ambroselli, Co-founder
Job description
To solve one of our generation's largest problems, we need the world's best talent.
Our vision is to enable a sustainable food system. Our technology is already enabling thousands of restaurants, wholesalers, and producers across 7 countries to operate waste-free and efficiently. Yet, this is a drop into the ocean. We just started. Our goal to connect the global food system is extremely ambitious and complex. A problem of this magnitude and complexity requires a massive scale and only the best people will be able to solve it. We are gathering the best people globally together in order to succeed in our mission. Are you in?
For us, it is always team-first. Teams in which everyone subordinates their individual success to the team's success will win against teams that don't. Can you put your ego aside?
We are looking for the hungry underdogs that will rather fail than not try. We look for humility because it makes us learn faster. And we look for people who understand that hard work is necessary and that shortcuts don't exist. We are playing the long game and want to build a truly generational company.
Our mission requires us to be fast. We believe that urgency is a mindset. We look for people who act with speed in everything they do, yet never lose sight of the bigger picture.
Fun plays an important role. We want to succeed and celebrate when we do. It is important to us that our people form real bonds in and outside of work.
We have no small plans, we are assembling a championship team, with people that take real ownership of our company's long-term success. If you feel this is for you, then deep inside you, you might be already one of us.
See what we've been up to: bit.ly/3BX0kYj
Meet your team
As General Accountant, you will play a key role in building and driving the Finance operations of one of our largest markets within our Choco group: France. You will own the end-to-end Finance process from booking the daily transactions, billing and interaction with customers, being a business partner to our operational team in France, managing our monthly Finance reporting and being a thought partner for our Finance lead in France. To be successful in this role, you should have previous experience with book keeping, be rigorous and highly motivated.
What you will do
Proactively owning the daily Finance process in France: Booking of transactions, handling customers and suppliers accounts and payment runs

Participate in the compilation of monthly financial reporting & annual financial statements

Continue building a robust, scalable and digital finance process

Ensure compliance with local regulations (VAT, tax return)

Manage day-to-day communication with the operational team in France

Collaborate with the local HR team to ensure accurate recording of payroll

Liaise with external accounting partners;

Contribute towards ad-hoc projects on a local and global level
What we're looking for
Minimum of 2 years of experience in accounting

(excluding internships & apprenticeships)

Highly motivated, with the ability to thrive in a dynamic, fast-paced environment

Strong analytical, excellent organizational skills, autonomous and reliable

Rigorous, accurate, high level of attention to detail

Comfortable with the Office suite, including Excel

Profound experience in accounting ERP (experience specifically with CEGID is a strong plus)

Previous experience at a startup or in any international,

dynamic, fast-paced environment is a plus

Relevant Bachelor or Master degree completed

Highest ethical standards, integrity, authenticity, credibility, and character.
About Choco
Choco was founded in Berlin in 2018 and has since expanded to a team of over 400 committed Chocorians working from Choco offices in the US, France, Belgium, Germany, Austria, the UK, and Spain. Our ordering app is used by over 15K buyers and over 10K suppliers around the globe - processing hundreds of thousands of tons of food every month.
We raised over $280mn from some of the world's best investors like Bessemer Venture Partners, Insight Partners, Coatue Management, and LeftLane Capital. We are the first unicorn to reduce food waste.
We're working alongside those who built companies like Google, Facebook, Amazon, Uber, Rocket Internet, and more.
Choco is an equal opportunity employer. We encourage people from all backgrounds to apply. We are committed to ensuring that our technology is available and accessible to everyone. All employment decisions are made without regard to race, color, national origin, ancestry, sex, gender, gender identity or expression, sexual orientation, age, genetic information, religion, disability, medical condition, pregnancy, marital status, family status, veteran status, or any other characteristic protected by law.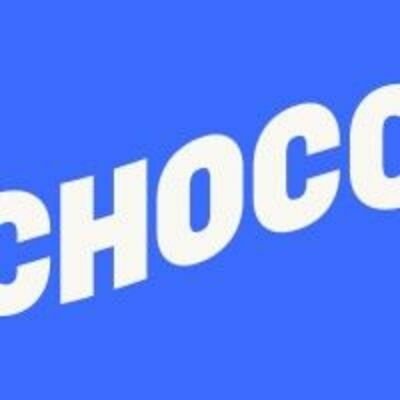 Choco
Interested in this job?
Questions and answers about the job