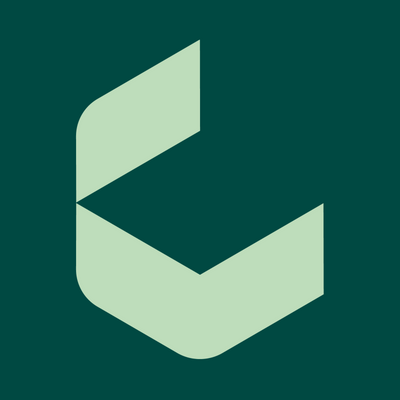 Catenda AS
Sales Manager Belgium (remote) (Flemish/French)
This position was filled!
Who are they?
Founded in 2009, Catenda is a Norwegian scale-up company that aims to make the construction industry data-driven, sustainable and transparent.
Catenda stands for openness, quality and trust.
We believe in open standards for our customer data to achieve interoperability between applications, from planning to design as well as construction and maintenance of a building.
Our solution, Bimsync, is a cloud-based collaboration platform consisting of a web application, a mobile application and our APIs.
Bimsync enables companies around the world to build better airports, hospitals, stadiums, homes and roads.
Catenda has a strong national and international market position and holds a central position in the development bodies for both IFC, BCF and bSDD standards within buildingSMART. Catenda is a multinational member of buildingSMART.
Catenda has offices in Oslo and Bergen, as well as in Paris and Karlsruhe, and has a steadily growing team of ambitious, dedicated staff. 10+ nationalities work successfully together for Catenda across the EU.
Job description
Be part of the Benelux team. We are responsible for reaching out in the market and starting conversations with the most interesting players.
We conduct consultative sales meetings and educate the market towards the next level of digitalisation.
We build long lasting relationships with our clients. As we are involved in so many different sales cycles and companies, we do not stop learning about Digitalisation and BIM and the practical potential of it.
This fact, combined with the fact that we are deeply rooted in research, makes us be on the cutting edge of technology in our day to day.
We are a passionate international team of professionals with a huge curiosity and willingness to learn and discover, and a big interest in helping others.
Preferred experience
Who you are
You probably have 5 to 10 years experience in the industry.
You probably are not the biggest expert in BIM, but still you do not need to be explained from zero what it is.
You may have had experience being part of a sales team, or maybe you think that being part of a sales team is an experience that will make you grow.
To be on a trade show, exchanging information with dozens of professionals from different companies, with different tech and different backgrounds is something that sounds exciting to you, because you love to listen and understand others.
Although your life and work will be in Flemish and French, you like to think about yourself as an international professional, communicating in English when it is needed.
What we offer you
You will be part of a great journey, where everything is possible.
We are a globally expanding company. This means that the teams, the regions and the responsibilities are also growing, diversifying and at the same time specializing. In a journey like this is called "scale up", and means that everything is possible in terms of professional development.
Going from 40 to 250 and later 500 people is an adventure that logically makes the participants grow.
We do not have complicated hierarchies and work all together shaping the future of construction.
A performance-related salary.
Recruitment process
Then simply send us your CV or a link to your LinkedIn profile. We look forward to learning more about you!
Diversity and equal opportunities are important to us. We appreciate the interest of all candidates and strive for quick feedback.
Questions and answers about the job