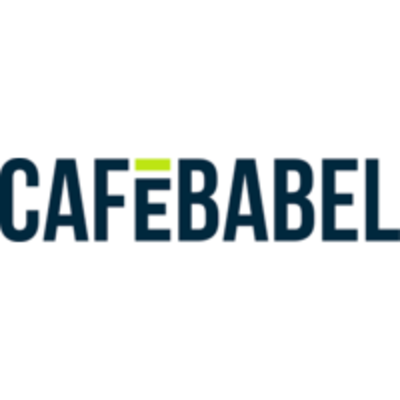 Babel international
Video Journalist & coordinator
This position was filled!
Who are they?
Babel International is a media NGO going beyond European borders. After 22 years of European participative journalism, Babel International is now sailing off to new horizons and is keen on increasing its impact on the European public sphere. Babel International is headquartered in Paris.
Our gut feeling is that European journalism is founded by two pillars. The first one is producing newsworthy cross-border stories able to connect the dots across our continent. The second one is to work with like-minded local or national partners on European stories.
That's why we are developing a new media ereb.eu, the first independent European magazine that promotes social justice and encourages democratic debate across Europe through cross-border journalism.
For the second leg of European journalism, since March 2021, our media NGO  leads and coordinates Sphera Network, a consortium of independent media in Europe. With our partners StreetPress (FR), El Salto (ES), VDNews (IT), 444.hu (HU), Krytykza Politizkna (PL) Popaganda (GR), Bulle Media (BE)  and other cultural actors, we join forces to co-produce multilingual video and podcast stories for young people aged 18 to 30.
For the next 18 months, we have big plans for our network like new collaborations with media across the continent and an original coverage of the 2024 European elections. Our objective is to expand our impact and visibility.
We are therefore looking for reporters ready to embark into this journey with us.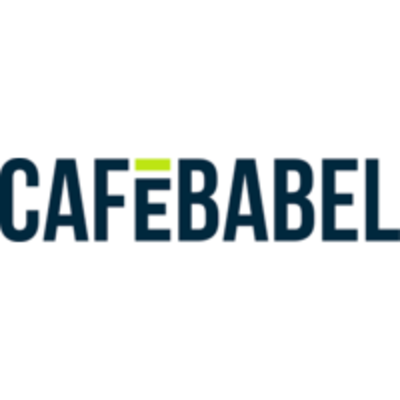 Discover Babel international
Let's go!
Rencontrez Léa, Rédactrice en chef CafébabelFR
Job description
In coordination with the editor at large, the Video Journalist will develop and lead a video strategy fitting ereb's editorial line and which will be distributed on Youtube, Instagram, Twitter and Tiktok.
She/He will be a pivotal member of our newsroom and contribute enhancing fruitful editorial cooperation between Sphera Network partners to increase the quality of the video production of the network.
She/He will work closely with Sphera media partners and with a network of reporters and content creators across Europe. She/He will work with the Editor at large to identify, to produce and to report news stories for Sphera Network and for ereb.
Main missions
ForEreb.eu
Developing the video strategy of the organisation, in close coordination with the Editor at Large

Writing the scripts of the videos and filming on the ground

Producing, editing, distributing videos and social media content for Youtube and Instagram

Participating in the coordination of our network of European content makers and reporters and commissioning stories 

Being one of the face and contributing to the animation of ereb's community (live shows, interactive podcasts, events) 
For Sphera Network 
Providing technical support and guidance to other video reporters of the Sphera network.

Audience and engagement monitoring and analysis 

Coordination and follow-up of the planning for production
Preferred experience
You are a trained journalist with already some video experience. You have a keen eye on video reporting trends.
English speaker. Speaking French is an asset. Italian could be a plus.
You are looking for an entrepreneurial project, where the cross-border perspective and European issue is at the heart.
Your expertise is important but it is your personality and your entrepreneurship that will make the difference! You have good interpersonal skills and you believe in the cooperation between European media.
You are also thrilled to join a dynamic and international team.
Working conditions:
Either a freelance agreement or a contract (with the convention nationale des journalistes - pigiste) until September 30, 2024 (with the possibility to extend it into a permanent position)

Full-time position (12 months) + 50% Pass Navigo

The position is based in Paris, with occasional remote-working

26 to 29 K€ annual gross depending on experience

Ideal starting date: 01 - 06 - 2023 (with some flexibility)
Recruitment process
Online/in-person interview to test your motivation
Online/in-person interview and short test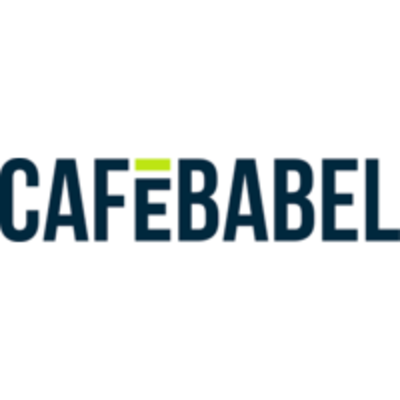 Babel international
Interested in this job?
Questions and answers about the job