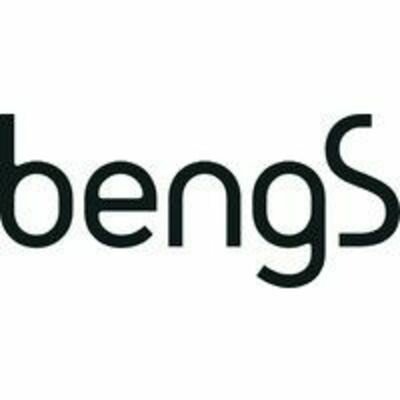 Bengs
Strategy and Management Consulting Manager
Education:
Master's degree
This position was filled!
Who are they?
About Bengs Bengs is a consultancy agency based in Paris and New-York. We energize large corporations to re-invent their strategy, bring their operating model to the next level and create innovative and game-changing new businesses.
At Bengs, we are all innovative business drivers. Energizing organizations is not just our common goal. It is a state-of-mind. And innovation runs in our veins. So when we tackle a new project, whether it is in corporate performance or in new business development, we look at them as two equally challenging paths to game-changing success.
We are accelerating the development of our US Office based in New York. We are looking for talented professionals with strong motivation to evolve in a consulting career and be an active contributor to the development of Bengs in the US.
Bengs | Accelerating innovation and scaling businesses (bengs-lab.com)
Job description
Full job description
As a Manager, you will join our growing team in the US Office. You are adaptable and comfortable working in business improvement and operations excellence in a genuinely broad range of clients across the North America.
Leading a team of Senior Consultants, Consultants and Business Analysts, you will ensure engagement delivery and collaboration, as well as coaching and management of the client:
Define strategic direction to establish near term customer goals and benchmark of F500 clients on corporate transformation

Interact with senior management levels at a client, including leading business development efforts and advising on client offering solutions.

Provide solutions to complex business problems for corporate transformation where analysis of situations requires an in-depth knowledge of leading practices including organizational objectives, operating model, platform transformation and data and reporting.

Manage and deliver large-scale transformations for clients through modernizing their operating model, process and technology, and data to improve operational efficiency.

Manage teams and work efforts, supporting career development, mentorship, and performance evaluation process within Bengs.
Your career development will be supported by your personal development leader and our career development programs. At the same time as offering the security of a structured approach, our organization is still of a size where you will be truly treated as an individual, with the opportunity to contribute new ideas and make the best of your entrepreneurial spirit.
Preferred experience
Key requirements to be successful in this role
Native English speaking

Based in NYC area

Have a work visa

6+ years of consulting experience in a tier-1 strategy and management consulting firm

Operations excellence expertise (Lean management, maintenance of facilities, Inventory management, Risk management, billing and revenue collection, etc…)

Demonstrated ability to facilitate business convergence at CXO level, to design processes & organizations, and lead complex projects including digital transformation

Outstanding logic and analytical skills,

Ability to uplift and improve the teams and the methods

Ability to twist the conventional approaches and to embed our values

Ability and enthusiasm to travel and work with local client teams in urban and remote regions

Excellent communication and presentation skills
Recruitment process
Interviews w/ 4 Managing Partners + w/ Talent Acquisition Manager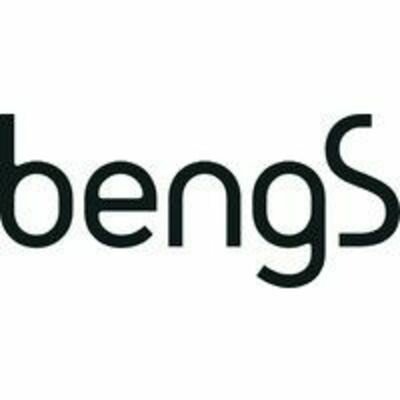 Bengs
Interested in this job?
Questions and answers about the job