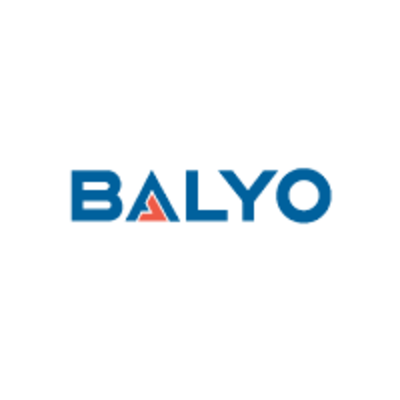 Balyo
Robotics Field Engineer
Permanent contract

 

Starting date:

Salary between $70K and $80K

Education:

Master's Degree

Experience:

> 1 year
The company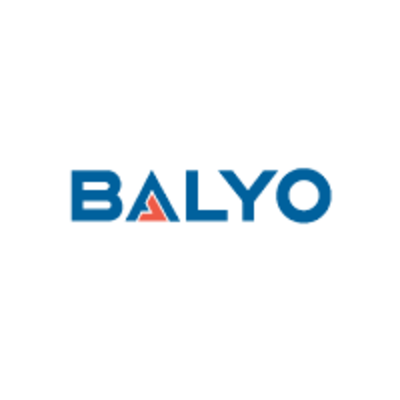 Balyo
Software, Logistics, Robotics

From 50 to 250 employees
The job
Robotics Field Engineer
Permanent contract

 

Starting date:

Salary between $70K and $80K

Education:

Master's Degree

Experience:

> 1 year
Who are they?
Créée en 2005, Balyo est à l'origine d'une technologie de robotique mobile ultra flexible et inédite dans l'univers de la logistique : un module de navigation sans infrastructure qui transforme des chariots de manutention manuels en robots autonomes. Balyo réunit des experts software et hardware pour apporter une solution simple, compétitive et globale aux besoins des industriels mondiaux, qui déplacent pas moins de 200 milliards de palettes par an.
Forte de 10 années de développement, la technologie propriétaire Driven by Balyo™ permet aux véhicules équipés de se localiser et de naviguer en totale autonomie à l'intérieur des bâtiments. La flexibilité de ce système répond à une demande en croissance exponentielle qui a conduit Balyo à intensifier son développement international et à former une équipe de plus de 160 collaborateurs basés à Ivry sur Seine, Boston et Singapour.
Le succès de l'introduction en Bourse de Balyo sur Euronext en Juin 2017 vient confirmer le fort engouement pour les solutions proposées.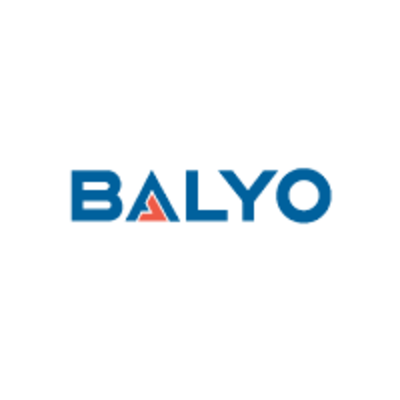 Visit the profile
Rencontrez Basile, Perception & Fleet Management Engineer

Rencontrez Erwan, Validation & Prototyping Director
Job description
Who we are
Balyo is a world-wide leader in Autonomous Guide Vehicles (AGV's) for industrial material handling. We've grown from our start-up days, but retain our start-up culture and mentality to move fast and deliver innovative technological and operational solutions to our customers. With headquarters in Paris and satellite offices in Singapore, China and Woburn, MA, USA, we are able to deliver and install robots in almost every market around the world.
Technological leadership
Our AGVs rely on top notch technology to navigate and transport products. SLAM and detection algorithms support the LiDAR and 3D cameras to provide accurate navigation and pallet recognition, respectively. We hold numerous patents and are continuously innovating to maintain and extend our position of technological leader in the market. As an example, we recently commissioned a system which handled the putaway and retrieval of one ton loads to a height of over 55' (17m); a world record!
Office Culture
The Balyo US team is a small and tight-knit one working in a startup environment. Amongst the Field Engineers, we will do anything to support each other at the drop of a hat and we are looking for a candidate with that same mindset. Balyo is looking for Field Engineers ready and willing to jump right in and have an immediate impact.
Location
The position is based in Woburn, MA with frequent travel (75% of the time) mainly in the US (with possible international travel) - expected, depending on the location of projects.
Job Description
You will work on the commissioning of Balyo AGVs. Responsibilities include:
Programming of robots based on the customer specifications document
Lead technical discussions with the customer to support Project Managers
Simulations of robot flows/movement to assess system performance/capability
Installation and validation of the solution at customer sites
Troubleshooting
Provide customer trainings and documentation
Collaborate with R&D to continuously improve the product (software and hardware)
Preferred experience
Bachelor's Degree in Engineering or other applicable technical field. Associates Degree is acceptable with relevant software/coding experience.
Between 1 to 3 years of experience in automation and/or software development, ideally experience in a customer-facing position
Strong programming skills (C , C++, Matlab), other languages can also apply (Java, Python)
Knowledgeable with mechanical and electrical systems with troubleshooting mindset
Self-motivated
Leadership, autonomy & Team spirit
Desire to travel for business
Language: fluency in English required; ability to converse in French, Spanish, Portuguese and/or other regional languages is an advantage
Exposure to SLAM, ROS, SQL and WebMethods is a plus
Visa or long term working authorization are required for this job
Balyo is an equal opportunity employer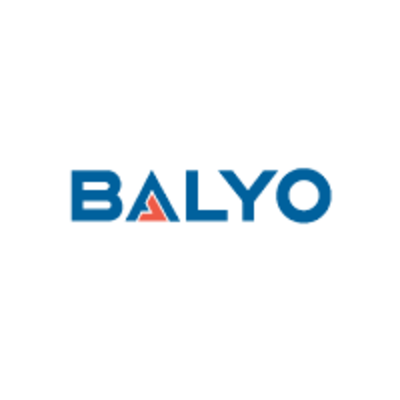 Balyo
Interested in this offer?
Questions and answers about the offer