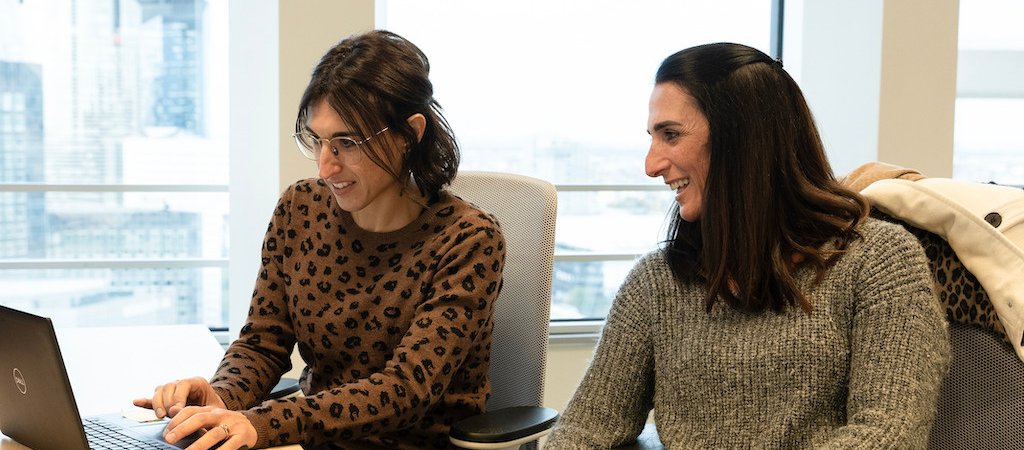 Axway
SaaS / Cloud Services, Software
Puteaux, București, Hyderabad, Sao Paulo, Scottsdale, Singapore, Sofia
Unfortunately, Axway isn't holding any events right now.
Axway is a software provider and pioneering leader in enterprise data integration. For more than two decades, Axway has supported it's 11,000+ customers in digital transformation journey. Driven by the experience, talent, and passion of hundreds of people around the world, Axway helps companies to securely Open Everything by unlocking the full value of their enterprise data to create brilliant customer experiences, expand into new markets, and take advantage of emergent opportunities.
What they are looking for
If you are passionate, authentic, motivated to grow and ready for new challenges in a global but family-feel company, Axway is the perfect place for you. Who are they? They are a multicultural community of 1600+ Griffins in 19 countries and they use their combined strengths to explore more constructive ways to collaborate, innovate, succeed, and grow. Every person at Axway has an important role to play in delivering the vision to securely 'Open Everything' and they are looking forward to meet new talents in Engineering, Sales, Services, or Support functions (People & Culture, Finance, Legal, IT/IS) to join them.
At Axway, you will have the space to grow, to initiate things, and to see the impact of your daily work accompanied by the support and the camaraderie of the Axway leadership and colleagues. This serves as a reminder that you are not alone in your journey, and that every day, you've taken one more step forward. At Axway, you will find:
A motivating and stimulating work environment
Internal and Geographical mobility opportunities
Global Hybrid Work Framework
Work / life balance
Over 85,000 free courses through Axway University
Diversity in the workplace
Great colleagues