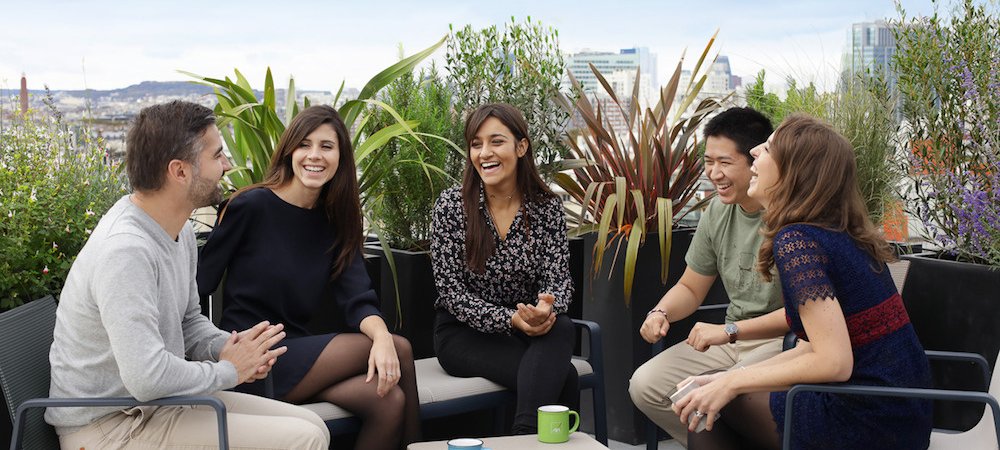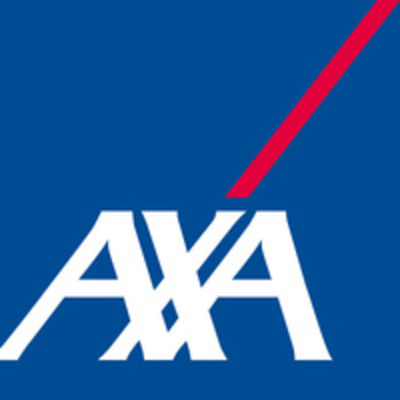 AXA
Internship - Brand Advertising Executive Assistant (F/M) - 6 months
Education:
Master's Degree
Experience:
Not specified
This position was filled!
Who are they?
Avec 6 000 recrutements par an en France rejoignez AXA, un leader mondial de l'assurance et de la gestion d'actifs.
Ils accompagnent plus de 93 millions de clients qui leurs font confiance pour leurs biens, leur famille, leurs collaborateurs, leur patrimoine ou les actifs de leur entreprise.
Chaque jour, ils agissent ensemble pour vous protéger en donnant à chacun les moyens de vivre une vie meilleure.
Un challenge qui donne le sourire !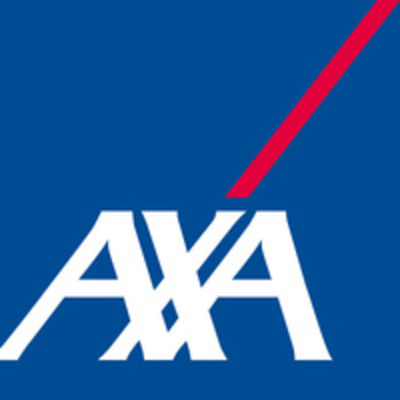 Let's go!

Job description
Our business, protection. We protect people, property and assets.
Our purpose, Act for Human Progress by protecting what matters.
Does this speak to you? Then come and join 149,000 future colleagues who are committed to our 95 million clients in 50 countries around the world every day.
Your work environment
 The headquarters of the AXA Group (GIE AXA) brings together our corporate activities. It provides guidance and support to subsidiaries around the world, to ensure the coordination and monitoring of the Group's global strategy, the application of its standards, the consistency of commercial approaches and the sharing of best practices.
 The headquarters gathers approximately 1000 employees and is distinguished by its strong international culture (45 nationalities), which makes it a rich and stimulating place to work.
 AXA is built around diversity and unity, which is why we are committed to promoting collective success through inclusion.
Activities:
 Within the Brand, Media and Communication department, you will support the AXA Strategic & Brand Partner for Europe and Latin America in the deployment of AXA's Brand strategy through advertising campaigns across markets, with a focus on the following tasks:
Project Management: Management of the status and timelines along the creation, production, and delivery processes for every campaign

Communication liaison: liaison on all communications for both internal and external stakeholders. Responsible for communicating updates, information, and changes. May be appointed as a delegate to participate in meetings.

Administrative management: Management of the administrative functions, such as the preparation and formatting of any written communication, reporting, or presentation. Managing repository for any maintenance and storage of any files or documentation as well as other various administrative duties when directed.

Calendar management: Ownership of the timeline and deliverables, communications, or follow up.

Meeting coordination: Coordinates and assists in ensuring that meeting agenda and requirements are accurate, and all details are complete according to the specific needs of the meeting.  This includes coordination of external guests and their travel and accommodation while on the premise. Collects all minutes from meeting and manages all follow up on any tasks, take-aways, or communications.
Preferred experience
Knowledge and skills
You should demonstrate good knowledge of project management.
You must be very curious and passionate.
You should also possess the following skills and competencies :
Fluent in English

Strong communications / project management skills

A background in Communication

Excellent computer skills, specifically MS Office products (Excel, Word, PowerPoint)

Strong attention to detail and accuracy, the ability to prioritize and organize multiple projects, meet deadlines, problem-solve, and multi-task

Excellent interpersonal skills to establish rapport, credibility and strong working relationships both internally and externally

Be a team player able to collaborate across organizational boundaries, embrace change, and make improvements to working practices

At ease in a multi-cultural working environment

Sound judgement regarding confidential and sensitive matters

Strong organizational skills that reflect the ability to prioritize multiple tasks seamlessly with excellent attention to detail.

Excellent time-management, and problem-solving skills

Occasional travel may be involved. Valid Passport is required
 Education/Qualifications
Ecole de Commerce, Université, de niveau Bac +5
Specialization: marketing and communication
AXA
Interested in this job?
Questions and answers about the job