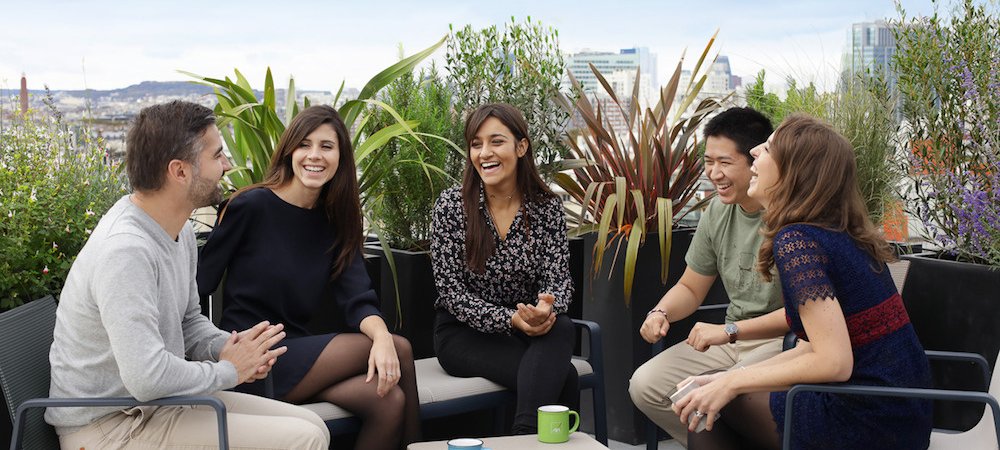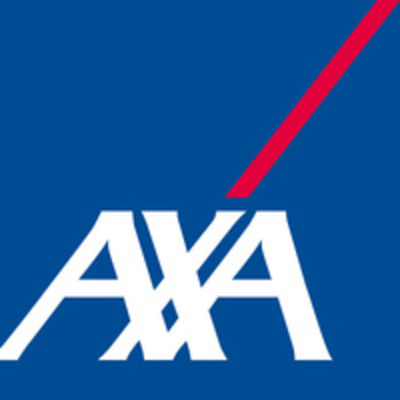 AXA
GP Stakes Investments - Associate
This position was filled!
Who are they?
Avec 6 000 recrutements par an en France rejoignez AXA, un leader mondial de l'assurance et de la gestion d'actifs.
Ils accompagnent plus de 93 millions de clients qui leurs font confiance pour leurs biens, leur famille, leurs collaborateurs, leur patrimoine ou les actifs de leur entreprise.
Chaque jour, ils agissent ensemble pour vous protéger en donnant à chacun les moyens de vivre une vie meilleure.
Un challenge qui donne le sourire !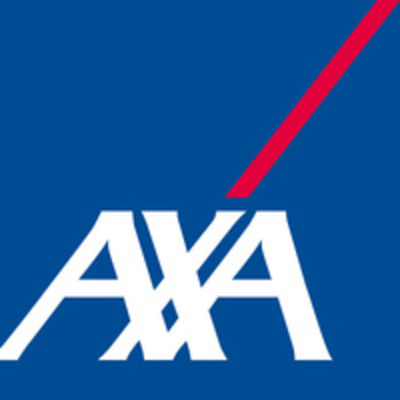 Let's go!

Job description
At AXA IM our purpose, to act for human progress by investing for what matters, is central to every action we take as a business. As a responsible asset manager, we actively invest for the long-term to help our clients, our people and the world to prosper.As a future GP Stakes Investments Associate, you will report to the AXA IM Prime Head of GP Stakes Investments, and you will be part of AXA IM PRIME business unit.
AXA IM Prime is a Private Market Enabler and Hedge Funds platform offering diversified sources of private market returns across private equity, infrastructure equity, private debt, and hedge funds. With €30 billion of alternative investments under management and a team of seasoned investment professionals committed to proactive ESG and strict risk management criteria, AXA IM Prime is committed to transparency and reliability. The company manages €5 billion of commitments annually over the next three years and has 30+ employees across three offices. 
DISCOVER your opportunity 
Contribute to designing / executing the strategy to get exposure to minority stakes of GPs / Asset Managers through various routes (GP minority stake fund commitments, co-Investments, possibly direct investments, strategic partnerships)
As such, work on all value chain parts, ie. generate material dealflow (direct approaches, screening, business introducers etc.), analyze opportunities and build recommendations, support deal execution (on all routes above) and monitor and organize the support of these investments overtime (i.e. develop services to GPs in portfolio and ensure corresponding delivery). 
Your role and responsibilities will include:
Investment
DefinitionAt this early stage of the creation of the business, the candidate will support the definition of the approach incl. portfolio construction and roadmap to buy indirectly (through funds) as well as directly minority equity interest in private market GPs incl. PE, Infra, PD, Real Estate, HFs 
Market screening / dealflow buildingLeverage all the tools and databases available (market and internal data) to develop industrialized outside-in analysis to screen the market and support proactive GP approaches and proprietary deal flow generation (i.e. performance analysis, market positioning, fit with targeted portfolio construction etc.).Maintain relationships with Investment Banks and advisors to complement that dealflow
Execution
Analyze in detail some of the opportunities received (financial and extra financial in-depth analysis), formulate recommendation (incl. future collaboration potential to support GP growth) and prepare corresponding supporting material. Organize and steer ad-hoc investment committees.For selected deals, lead due diligences and develop a comprehensive and in-depth assessment of the opportunity. Support negotiating the terms or lead the negotiation depending on the opportunity.
Management of participations and Value creation
Monitoring
Monitor closely the development of GPs in portfolio (i.e. financial trajectory vs. plan, specific events, strategic evolutions, etc.) and provide adequate reportingsParticipate in the administrative management of the commingled fund.Ensure AXA IM Prime interests are preserved.
Business service support to GPs in portfolio
Identify key GP needs which could be supported by AXA IM Prime to accelerate their development and value creation.Support the creation and implementation of these services to GPs in portfolio. It will require connecting and partnering with affiliates / teams locates within AXA IM, AXA Group or potentially external ones. 
Fund raising
Contribute to collecting 3rd party fund commitments for PRIMEs GP staking funds to be launched shortly (i.e. provide support to client meetings, develop / update with investor relation marketing materials etc.)
Preferred experience
SHARE your unique expertise
 We welcome different combinations of skills & experiences.
 Your qualifications and experience
Master's degree in Finance / Economics or similar qualification
+ 3/4 years of experience in the financial sector in best-in-class institutions (e.g. in investment, M&A, consulting)
Ideally proven success over several years in a leading role in GP stake investing incl. fund selection and DDs on GPs or similar M&A / Corporate Finance activities
 Your knowledges and skills
Strong and sustained negotiation skills
Deep understanding of asset management (in particular in private markets) / GPs perspectives
Excellent verbal and written English communication skills Strong writing and presentation abilities
Emphasis on quality of analysis for internal clients
Excellent relationship management
Proactive and entrepreneurial mindset with a strong "can do" mentality/willing to work as part of team and share success as a team effort
Ability to think "out of the box" and work out innovative but economically feasible solutions, also under tight time constraints in a complex environment
Insights and interest to anticipate future developments in the investment management industry
Assertive and business solution/ outcome oriented while acting in a structured and focused way
Good interpersonal / communication skills
We would love to know more about you. Let's connect! Send us your resume.
AXA
Interested in this job?
Questions and answers about the job